Social media is killing reading culture in Nigeria. Dr Anurugwo. 
4 min read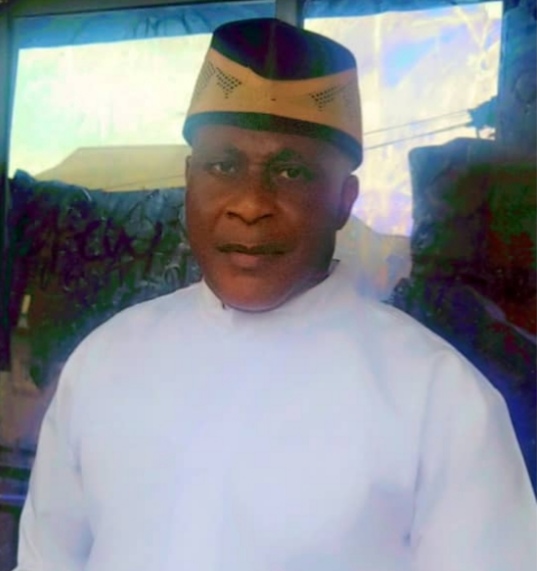 Dr McDonald Anurugwo, a high profile academic from Ugbele Akah is a man who makes little or no noise at the social circles. The gentle guy who goes by the name Omo, a nickname he fell in love with from his secondary school days has about three academic laurels dangling on his neck. Many who know him are not aware that he obtained a doctorate degree a couple of years ago, not to talk of having a flourishing publishing firm in Onitsha. 
In this interview, Omo spoke on a wide range of issues concerning education in Nigeria.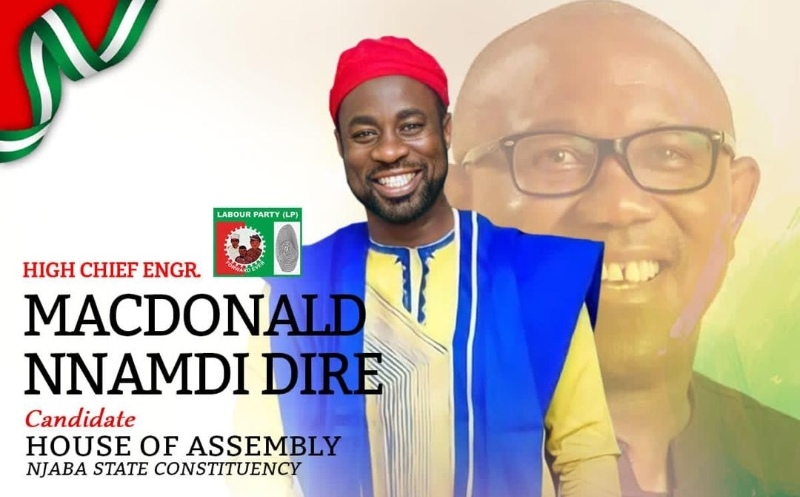 Excerpts: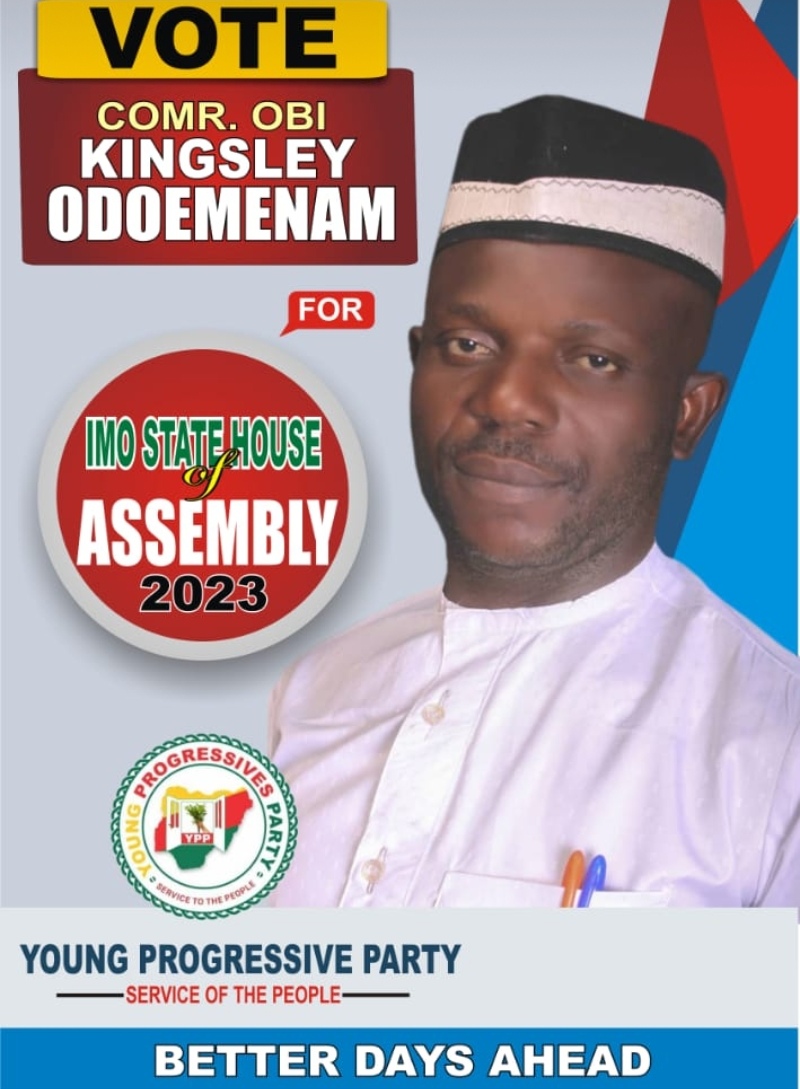 Can we meet you?
Welcome, I am Engineer Anurugwo McDonald. Am glad to meet you.
You are a publisher and an author, how do you combine the two?
It quite simple, I always engage myself in book writing and documentations at night and fully involved in publishing and other commercial activities during the day time.
Explain more about how you run the book publishing firm.
In book publishing, we have division of labour; I have a specialized lithographer who handles everything concerning films and plates, graphic artist that handles graphical designs. Machine operators who operate the printing machines, book folders and binders that handle folding and binding works.
What then is your job sir?
My job is to co-ordinate my workers. I also do editing making sure that mistakes are eliminated or avoided and some other management works too.
Does it mean that you are the publisher of all your books?
Yes I publish all my books and I publish for others also.
In all how many books have you authored?
I have written six books. (3 books on Basic Science & Technology for students in Junior Secondary Schools (1-3). Catering Crafts & Hotel Management (for skills acquisition). Science of Cosmetics, Hair Dressing & Fashion Designing (for skills acquisition and Food & Care-products Biochemistry (a handbook for health-care, Production technology and management).
Sir, are you worried over the dying state of reading culture in Nigeria today?
Yes. As a renowned author whose texts are being used in various secondary schools in at least Eastern states of Nigeria, I duly observed that we have poor reading culture among the students in our country. School administrators in some states of Nigeria promote poor reading culture in some fashion.
How?
Example, by not making instructional materials such as textbooks compulsory in public or urban schools. Without a student having texts at his or her reach, what when can he read? Good texts attract reading.
What about mobile phones and social media?
They also largely contribute to a certain extent on the poor reading habit among the Nigerian students of today. Lack of well equipped libraries within the school environment is also one of the major root causes of poor reading culture among the youths in general. The social media has completely taken away the shine from our youths. When last did you see a youth with a novel?
Some say it is the social media that killed the reading culture no other thing. Do you agree with them or are there some other factors?
Yes social media is among the causes generally.
What do you suggest that will be done to improve the reading culture among Nigerians?
There are things to look into in order to fight the poor reading culture in Nigeria. We may start the race by motivating the students, by supplying reading materials, creating enabling reading environment for the poor students. Governments should find a way to control social media and the use of cell-phones among the students.
Ok lets go back to books again. What type of books do you write?
I take pleasure in writing science books. I wish to develop science and technology in Nigeria. That is my ambition. We need to imbibe science and technology for national development.
If you are given an opportunity to revamp the educational sector in Nigeria, how would you approach the system?
Correct. I will commence my approach by first restructuring our educational sector, starting from the training of teachers to primary and nursery education. Making the teachers cutoff marks in universities and colleges of education higher than any other professional courses. Thereby making teaching a profession.
Still talking about your works, what is the next book you are writing?
Am still up dating existing ones. Am trying to make up volume 2 of the Biochemistry. I wish to go further on care' products. But not on personal care products, but machine care products such as lubricants and allied products.
In all how many books have you written?
In all I've written six books, three on Basic Science & Technology and two on skill acquisition, Biochemistry (for healthcare, production and management).
Give us your academic backgrounds.
I graduated in 1992 from Enugu State University of Science & Technology (ESUT), with second class division, with honors in Chemical Engineering.
After that what next?
I acquired M. Sc. in Pharmaceutical Technology at University of Johor, Johor-State Malaysia in 1998. After that, I obtained my post graduate certificate in Education (pedagogy) in 2010 from Federal Collage of Technical Education Asaba. I later got my PhD in Technical Education from Enugu State University of Science and Technology ESUT in 2012.
What is your advice to government on the management of schools in the country?
My candid advice is that education is the key to success. Is the shortest means to eradicate poverty in a family.
Thank you immensely for this conversation, Umuaka Times will be glad to have you once again .
Thanks for having me.