"South East might become the epicenter of Covid19 soon." Dr C'Fine Okorochukwu.
2 min read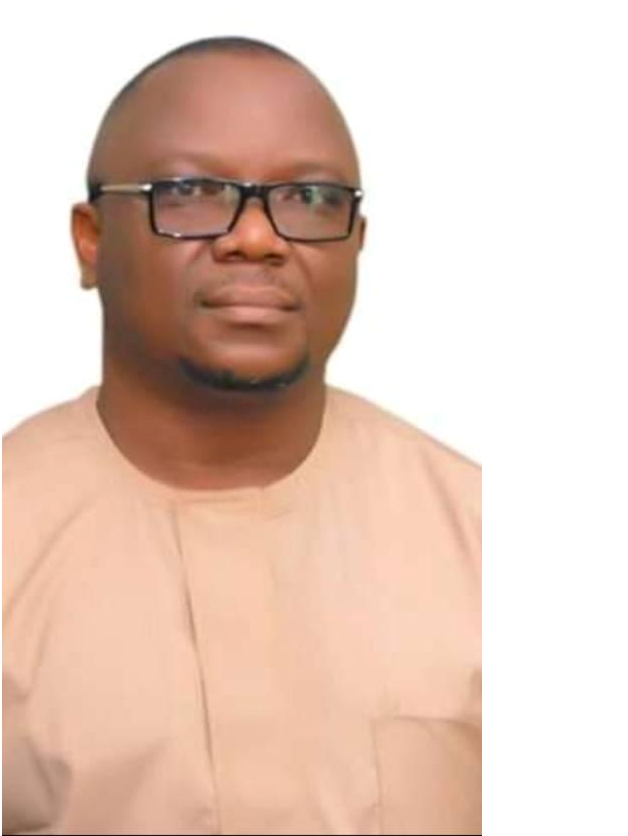 Barely two weeks after a consultant gynecologist and a public health physician, Dr Kingsley  Obioha raised the alarm over the rate of Covid19 infections in the South Eastern part of Nigeria, another medical doctor  who is also from Umuaka town has again raised the alarm over the fatal projections of Covid19 infections in the region by medical experts. Dr C'Fine Okorochukwu who is the Executive Director, Centre for Public Health has warned the people of South Eastern Nigeria over the impending dangers, infections and deaths that may occur in the region if proper care is not taken to fight Covid19 by the various governments, agencies and other relevant bodies in the region.
Dr Okorochukwu, who disclosed and painted this gloomy picture in a brief interview with Umuaka Times last weekend, went further to make some recommendations on how the people in the region will unite and fight Covid19 in order to stay safe. According to his recommendations and advocacies, the medical doctor who is from Amakor community in Umuaka listed 9 roadmaps that will be thoroughly followed which are as follows: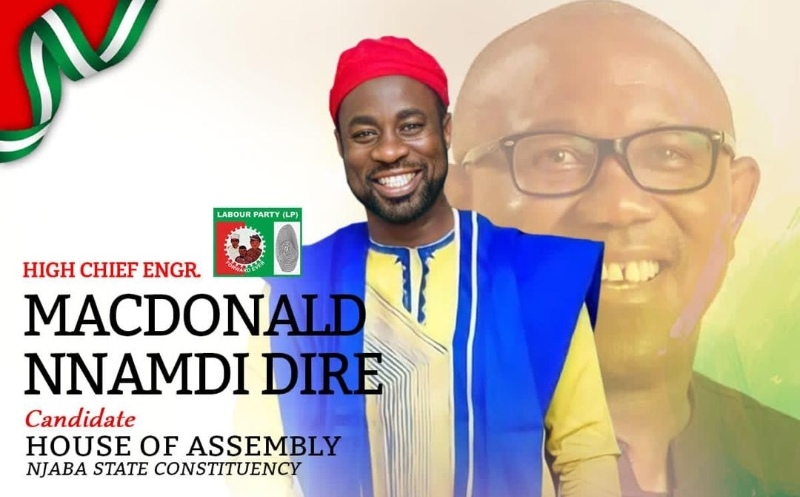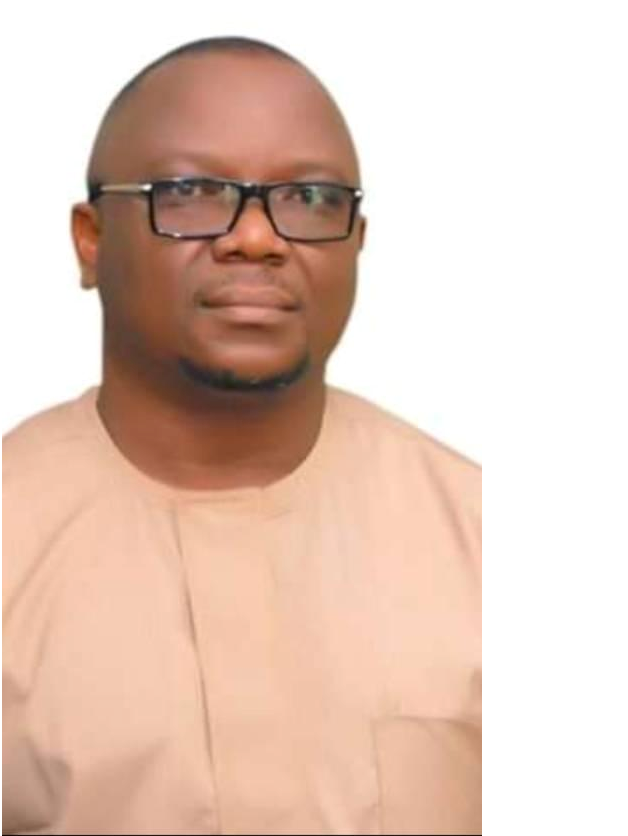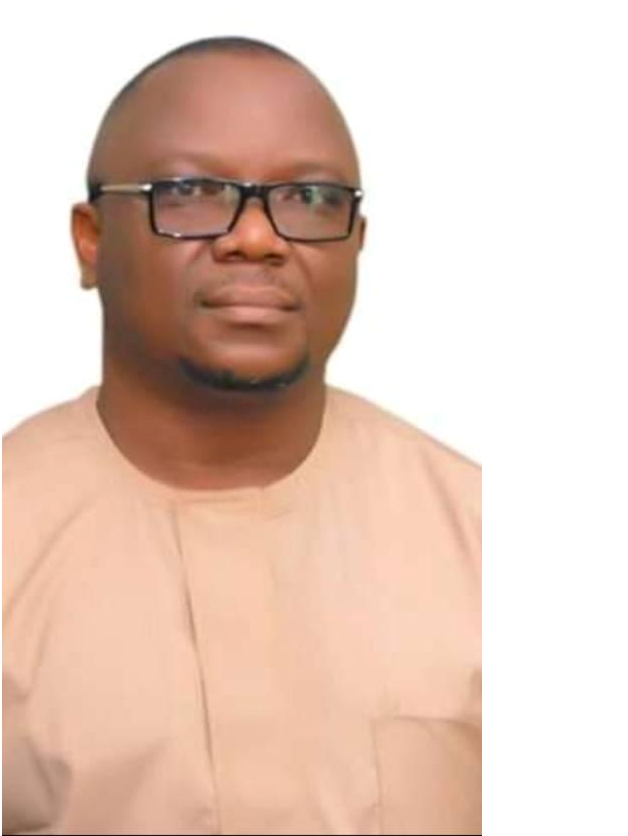 Total orientation and mobilization of the people on mode of infections, prevention and control.
All resources in the South East both human and material, should be channeled towards Covid19 prevention and treatment activities.
All professionals relevant to the Covid19 emergency plan must be mobilized.
All arrears of healthcare workers must be cleared by their employers.
Whereas Nigeria lacks the infrastructure of self isolation, public buildings should be converted to treatment centres specifically for suspected cases,which should be graded.
Whereas 90% of Nigerians is on self medications, patent medicine dealers ( chemists), and pharmacies should direct all people buying malaria drugs to the various task force bodies in the region to be cleared of Covid19.
State governments and other relevant agencies should improve the testing abilities of the region.
State governments should mobilize capacity building activities to encourage the people that have been discharged from Covid19 treatment centres, to be made Covid19 Survival Ambassadors. These ambassadors will speak to the people on their experiences. This will help to reduce the general fear in the region.
State governments should call for memos from people for more ideas and strategies on how to manage the pandemic.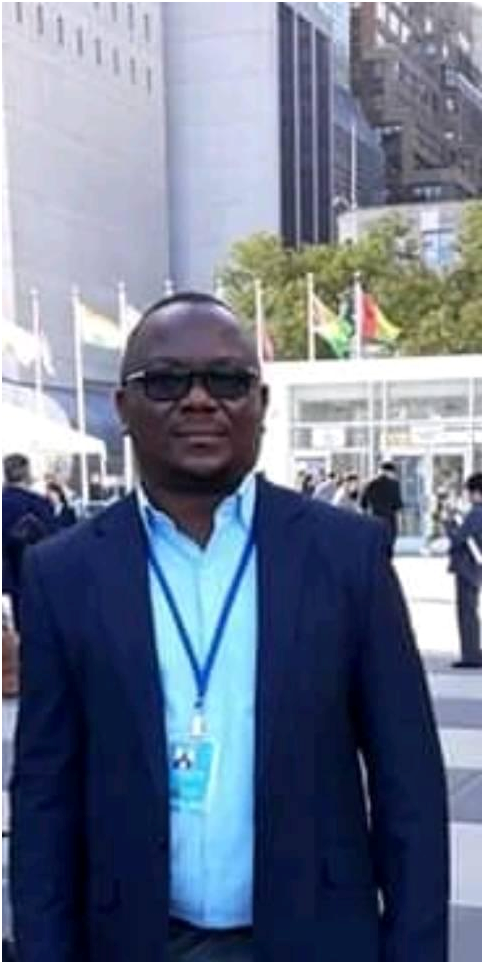 The doctor who is an activist medical doctor also told Umuaka Times that he would be interested to make more recommendations in case his idea is accepted and implemented by the relevant bodies and individuals.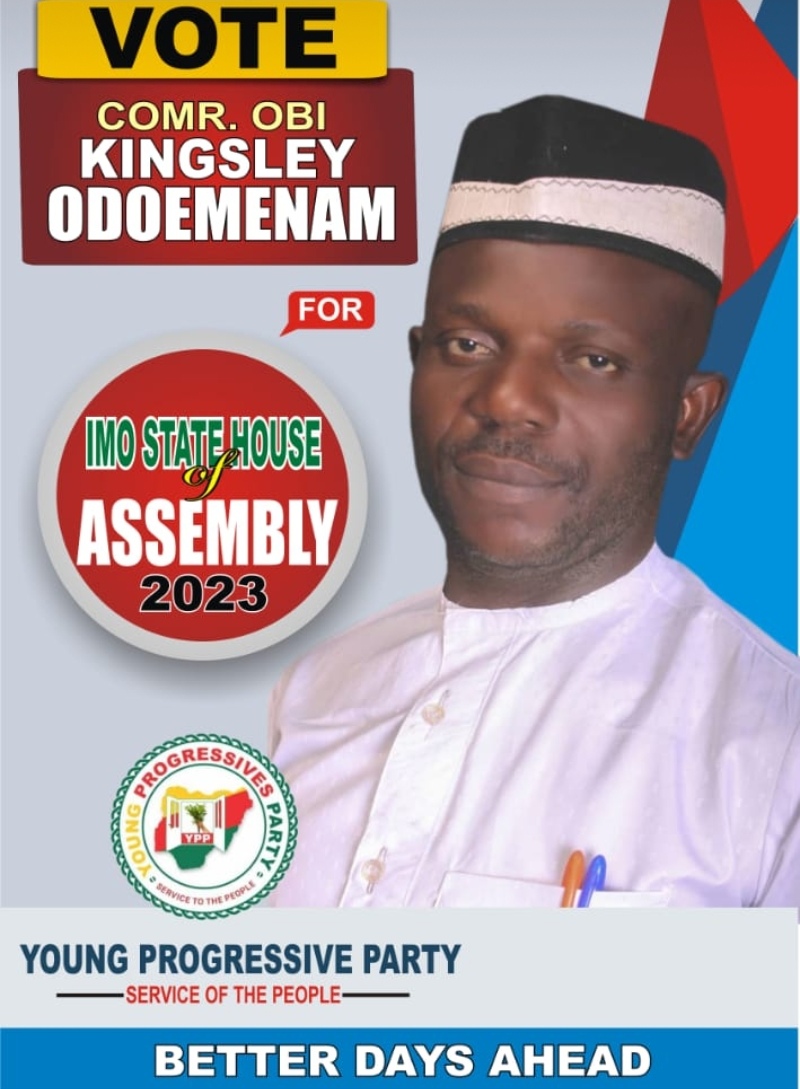 In a recent Facebook post made by Dr Okorochukwu, he said that most of the people that would be infected by Covid19 will surely survive but as it stands, "nobody knows who would survive or die." He used the opportunity to appeal to the general public to continue to observe all the rules to prevent the spread of the infection.