The Biography of HRM, Eze A.C.A Ojinnaka.
3 min read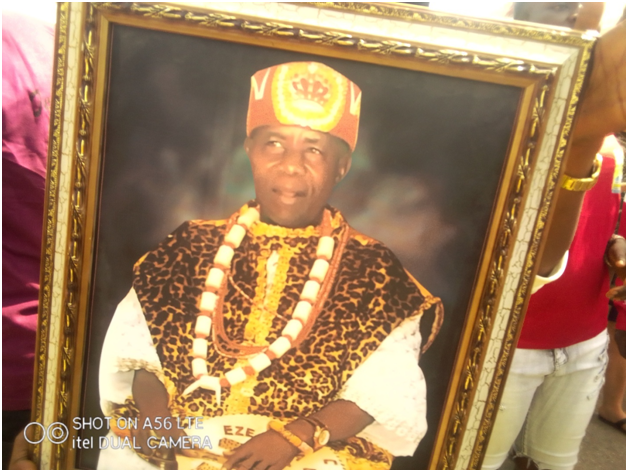 By Eze Henry Ojinnaka.
EARLY CHILDHOOD: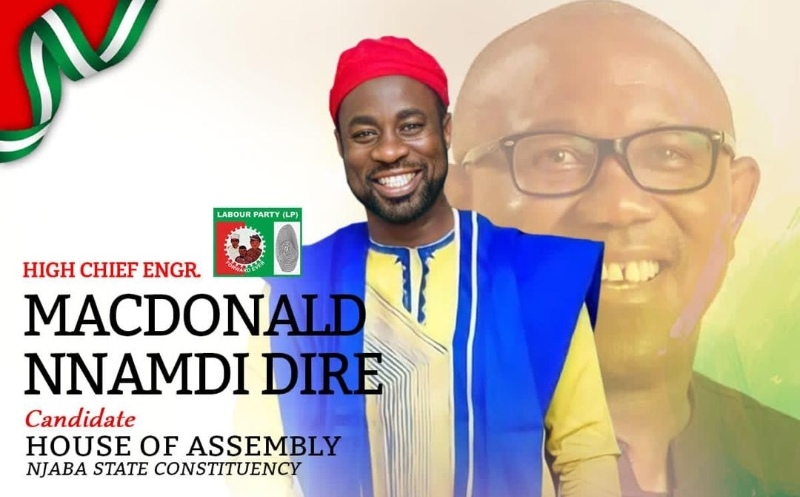 Late HRM, Eze A.C.A. Ojinnaka was born into the Royal Family of Ojinnaka  Okwara-Ojiaku in 1948. His father, Amadioha (HRH II), was Ojinnaka's first son. His mother, Lolo Ogor of Amadioha Ojinnaka was the third wife                                                                                                            of Amadioha. Late Eze A.C.A. Ojinnaka was the first son of Amadioha's nuclear family. He had two other direct siblings and several half brothers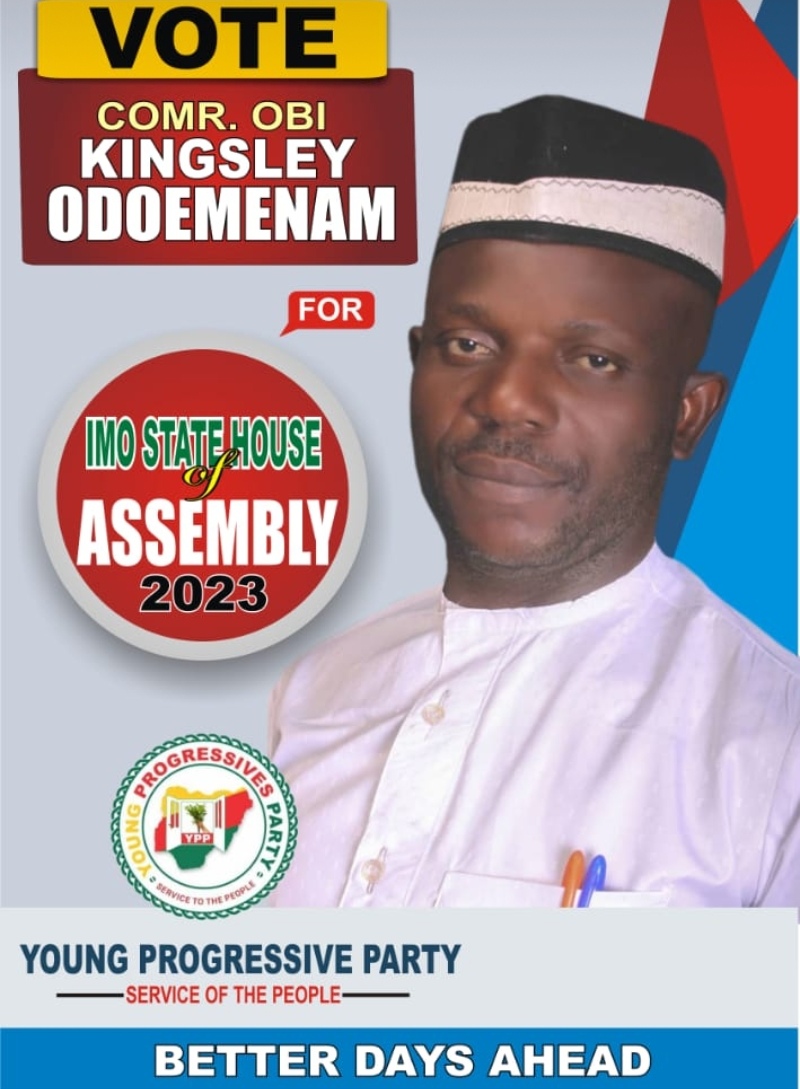 and sisters.
EDUCATION:
Late Eze A.C.A. Ojinnaka began his Primary School education at St. Mary's Catholic School Umuaka but completed at St. Paul's Achara Umuaka. For some reasons, his parents preferred to emphasize training him to master the intricacies of our culture instead of drilling him in Western-style education.
The former would better prepare him for the traditional roles of the Eze's stool. Consequently, his education was limited to Primary School Certificate.
CAREER TRAJECTORY:
After St. Paul's, Eze A.C.A. Ojinnaka proceeded to Enugu to train in automobile mechanics. He completed his apprenticeship and the Civil War in 1967 forced him to return home.
The war left everyone in the East financially broken. Like many survivors of the war, A.C.A. Ojinnaka III visited a few cities (Enugu, Benin,Ondo, Lagos, &finally, Port Harcourt) in search of greener pastures. As a first son, he felt duty-bound to find adequate opportunity to support his mom, his siblings and other relatives. Most, if not all, mothers expect their first sons to help their parents in carrying the burden of the family. Late HRH was not exempted from this expectation.
At the time his father, HRH Eze Amadioha Ojinnaka II died in 1970, A.C.A. Ojinnaka was still very young. Consequently, his uncle, Raymond Ojinnaka, became the Regent while young A.C.A was growing up. Several years later, the entire Umuaka community beckoned on him to return home for coronation. He complied. The military Governor of Imo State then presented to him the Official Staff of Office in July 1979. Thus began his long reign which lasted until his death in 2020.
 MARRIAGE, FAMILY LIFE and RELIGION:
Late Eze Si N' Obi III was married to Ugoeze Helen Chioma Amadioha in 1978, a year prior to his coronation. Together, they raised five daughters and a son. The son, now, HRM Henry Izuchukwu Amadioha Ojinnaka, becomes Osi N'Obi IV of Umuaka Ancient Kingdom.
Osi N'Obi III was a staunch Catholic and all his children were brought up in the Catholic tradition. He would always say: "If you love God, you would not be moved by material things and you would not administer a false judgments."
HIS REIGN:
Eze A.C.A Ojinnaka III was a renowned traditional leader. His reign spanned four decades with major accomplishments: 1) Peace in Akahland; 2) Birth of nine other Autonomous Communities; 3) Infrastructure development (Roads & a Modern Umuaka Market), to name just a few; 4) Serving as Chair of Njaba Council of Traditional Rulers as well as Umuaka Traditional Rulers; 5) Serving as a Key member of the Royal Stars Organization of Ndi Eze Imo State.
SUMMING UP:
Late Osi N'Obi III loved people. He was also a big farmer and encouraged those close to him to recognize the importance of agriculture. As we commit his remains to mother earth this 21st day of December 2021, we do realize he was not perfect. Nobody is. His absence leaves a vacuum in our lives and many across Umuaka and Imo State. He was flexible most of the time, but firm on what is right.
Goodbye, your Majesty, Osi n'Obi III; Goodbye, man of peace, until we meet again!!
ROYAL APPRECIATON:
The Ojinnaka Okwara-Ojiaku Royal Family is thankful to God Almighty for His Mercies and Grace always. We also register the family's deep appreciation and gratitude to all of you from far and wide for all your support¬- financial and non-financial, material and spiritual. You have lifted our spirits and sustained our hopes. We ask God to bless you and uplift you in every imaginable way. Signed:
HRM Eze Henry I.A. Ojinnaka Okwara-Ojiaku
Osi n'Obi IV of Umuaka Ancient Kingdom