"Three things I learnt from my mum". Felicia Onyemepu.
1 min read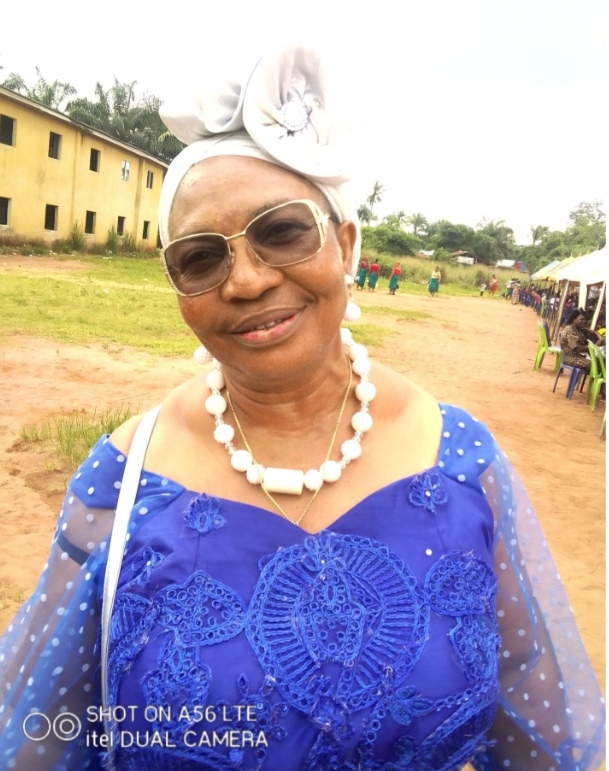 One of the children of the late Mrs Helen Onyemepu, Ms Felicia Onyemepu has disclosed to Umuaka Times the most valuable three things she learnt from her late mother during her lifetime which spanned for 90 years. Speaking to an Umuaka Times reporter at Hilltop Primary School Uba, the venue of the reception for the late Christian mother and nonagenarian, Ms Onyemepu told Umuaka Times that among many things she learnt from her mother, there are three outstanding virtues and characteristics that she is so proud of. Number one among them according to her, is charity.
Ms Onyemepu told Umuaka Times that she was lucky enough to have a mother who took charity as a part of her life and touched many lives. The second one is love.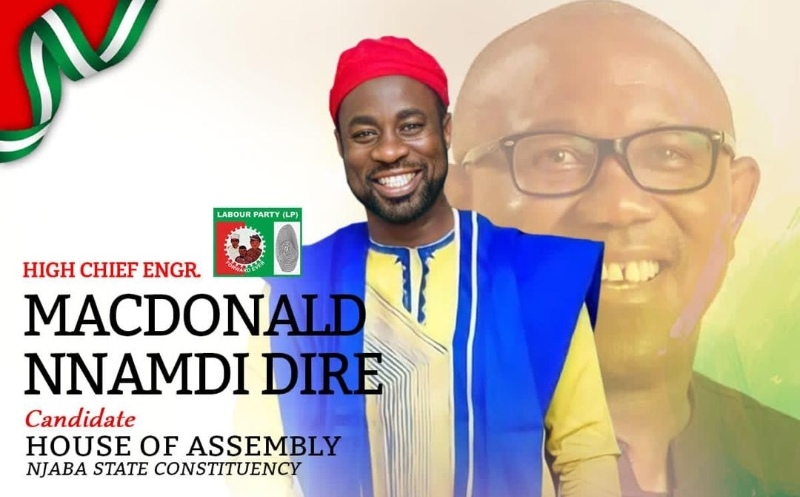 The late Mrs Helen Onyemepu was a woman who showed love to people despite not relating with them by any means. Finally, the last was the fear of God. In her own words, "my mother was a totally Christian mother who made the fear of God a part of her and she trained all her children with the marvelous attribute."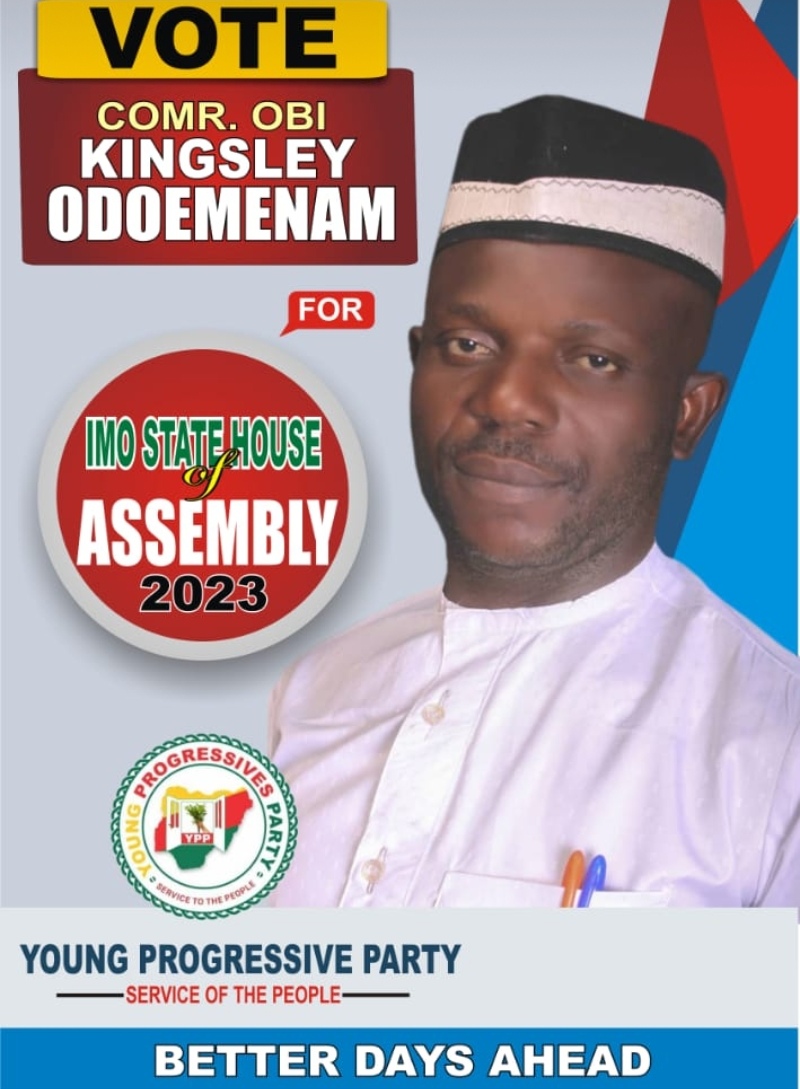 Ms Onyemepu finally disclosed to Umuaka Times that the number of people who gathered at the Onyemepu compound and Hilltop Primary School to show their final respect to her mother stands out as a great confirmation of what she ws talking about.