Umuaka Charity Fund for launching by Easter.
1 min read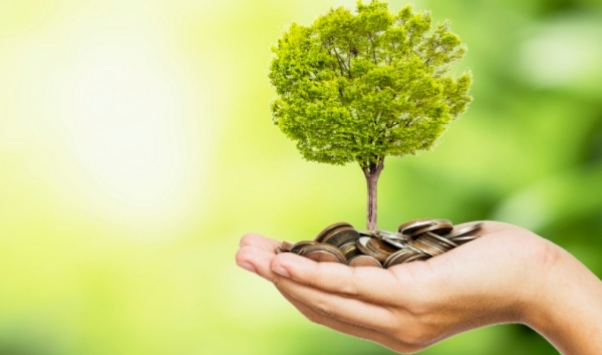 The Umuaka Charity Fund, a community based charitable organization founded by Mazi Iwuaku Iwuchukwu last year would be launched on Easter Sunday in Umuaka community. The organization which was founded to assist the poor in the community has been planning towards its launching. Already an office has been secured at Omee Plaza along Orlu Owerri Road where the UCF will be locally operating from.
About two months ago, the organization secured 20 charity boxes which would be distributed in the community for those who would like to make some cash donations of any little amount.
From what Umuaka Times gathered early last week, many Akalites who love charity works have shown interests and later joined the organization via its whatsapp group.
On the Easter Sunday, there would be road show and media promotion of the project where members etc would go round the whole of the community and create awareness for the project.
Akalites and their friends are encouraged to identify and donate towards the project tagged Umuaka Charity Fund.