Umuaka Municipal Council set to beef up security.
2 min read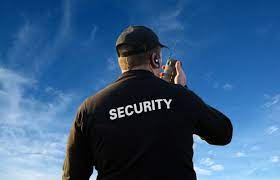 Unending criminal activities, armed robbery, car and motorcycle snatching and many more have characterized the social landscape of Umuaka Municipal Council UMC in the last few years. These activities became intensified recently when Owerri Correctional Centre was attacked and over 1000 inmates set free. From the time of the prison break till date, criminal activities in Umuaka  and other parts of the state got intensified. Several persons including old women who went to POS or the UBA commercial house in Umuaka to withdraw money were dispossessed of their savings  on transit to their destinations.
With all these problems, the Umuaka Municipal Council has decided to fight back the insecurity. Each autonomous community in Umuaka was about two weeks ago advised to form its own security outfit and prepare the youths for the security works in the community.  About 7 communities according to the information gathered by Umuaka Times as at press time last week, have come up with their own security bodies.
The focus is on 9 autonomous communities in Umuaka except Obinwanne whose security outfit according to what Eze Justin Ezeala, the royal father of Obinwanne Umuaka Autonomous Community said, is in excellent position. Umuaka Times findings showed that a lot of bodies and individuals in Umuaka has identified with the security arrangements at home. The president of Umuaka Municipal Council in the United Kingdom, Chief Obioma Nworji in a  telephone conversation with Umuaka Times last week, commended the efforts of those behind the program. Other groups from South Africa to the United States and more have also voiced their support to the initiative. They are also  meeting on their own capacities towards finding lasting solutions to the in-house insecurity in Umuaka.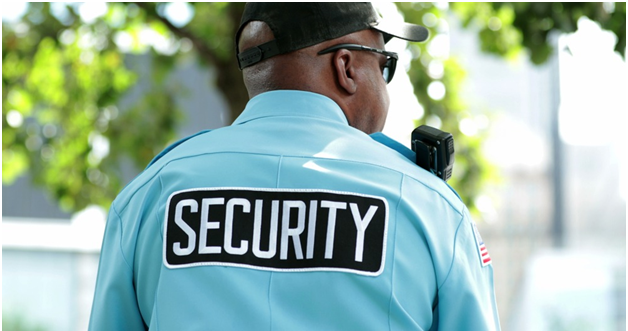 By the time every community is done fixing its internal security system, then the central security unit will be formed ad normalcy will return to the community.