Umuaka Times commends Obinwanne kids for their motorcycle washing industry.
2 min read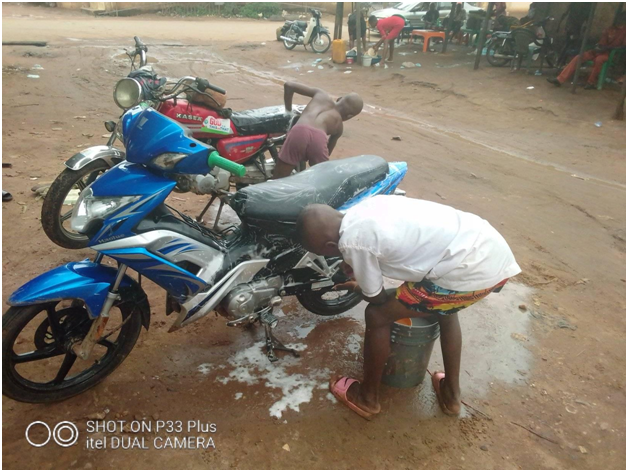 Since the outbreak of Coronavirus, a couple of months ago which has affected the academic colander for the year 2020, some children from Obinwanne autonomous community have been making good use of their time as schools are yet to resume. An Umuaka Times reporter who went round the community observed with keen interest and commendation where some children less than 14 yrs have taken to commercial washing of motorcycles in order to assist their parents.
Every day, the children who number up to 10 or more, are at the front of Akah City Hotel, a short distance from the back of Umuaka Motor Park doing their business of motorcycle washing.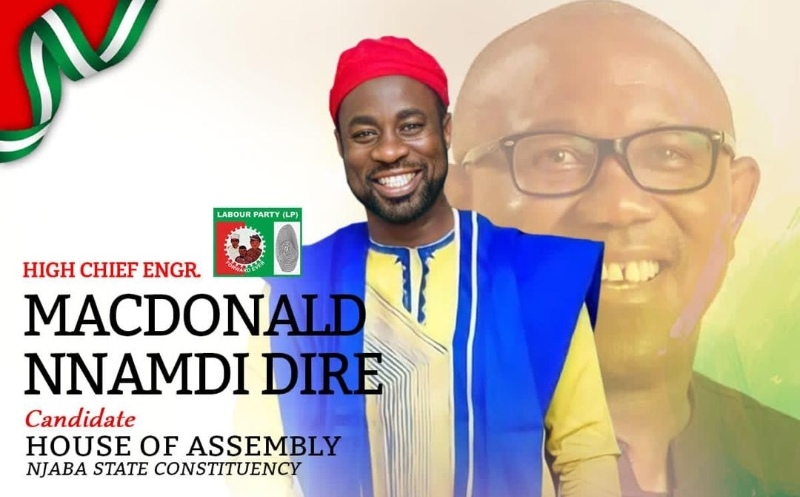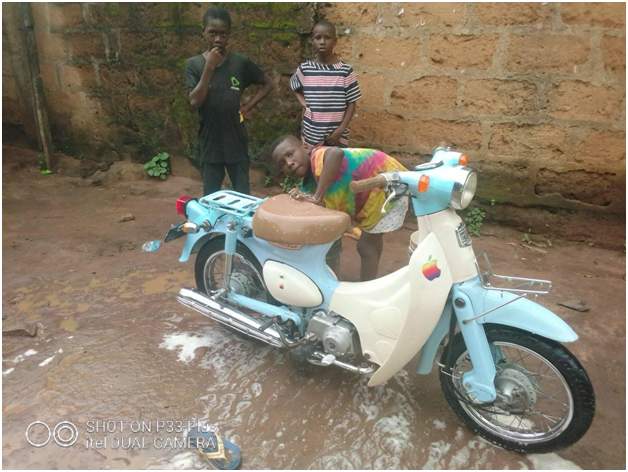 According to Arinze (not real name), each of them washes between 5 to 7 motorcycles daily and they charge N300 to wash one. It takes about 30 minutes or less to wash one machine depending on how dirty the motorcycle is.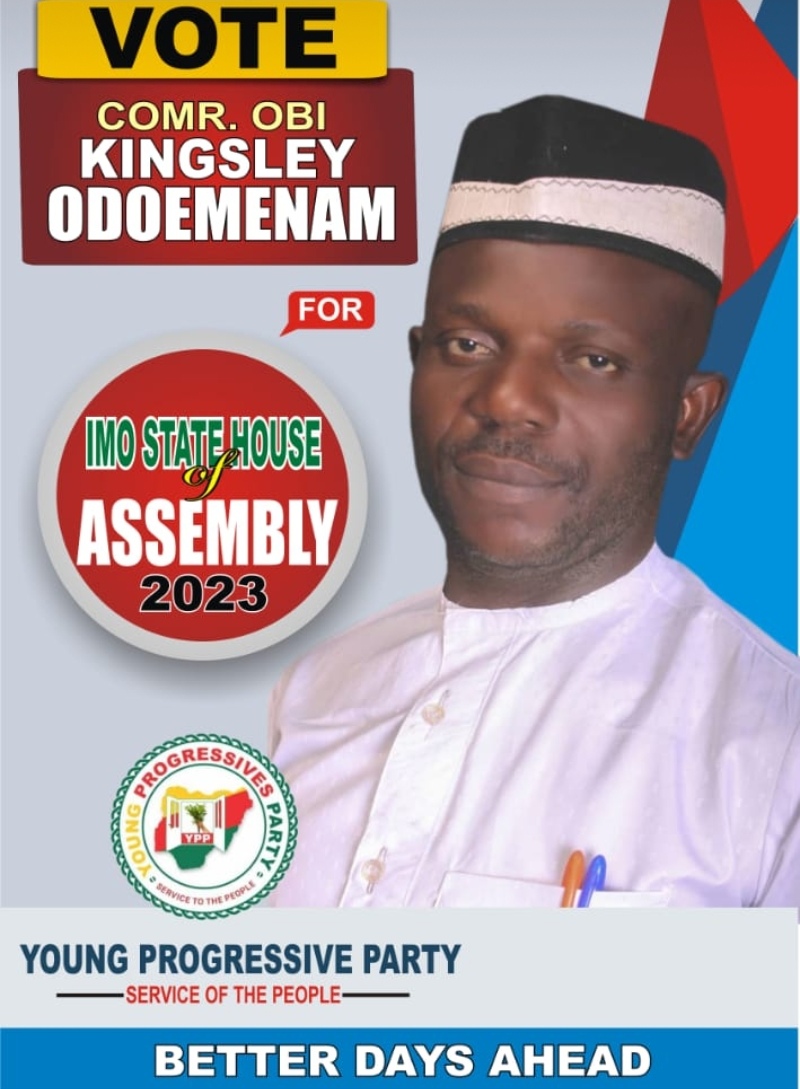 Another child who claimed he is the chairman of the children who are into the business, told Umuaka Times that he has saved up to N8,000 from the business. Other children who also spoke with Umuaka Times confirmed that some of them have saved more than N8,000 in the hands of their parents and guardians. One of  the kids who responded to a question from Umuaka Times made the reporter to laugh uncontrollably.
The scenario went this way:
Umuaka Tims: Why not go and keep the money in the bank?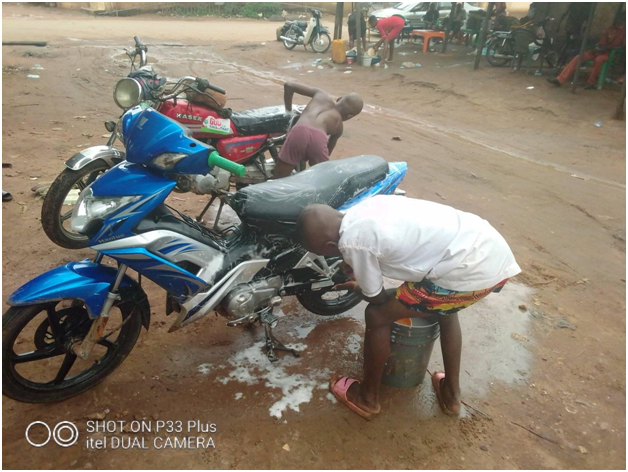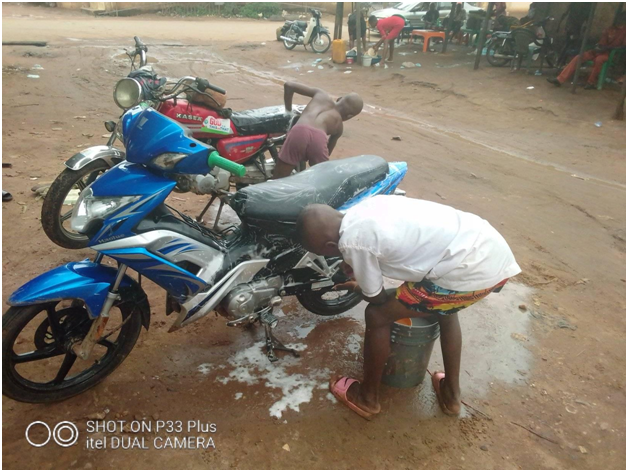 Child: No no no. There is a machine in front of the bank, what if somebody goes there and takes my money, who will I complain to? (Apparently, the poor boy was referring to an ATM device).
The Umuaka Times reporter who interviewed the children was so pleased that some children who know the value of time are making good use of their time under this Coronavirus lockdown.
Umuaka Times sincerely commends these children for their industry and determination to make good use of their time.
Efforts by Umuaka Times to speak with the owner of the Akah City Hotel, who allows these children to use the frontage of  his hotel for the  motorcycle washing business proved abortive as the man was not around as at  press time.