Umuezeala Uba women reach decisive accords in August meeting.
2 min read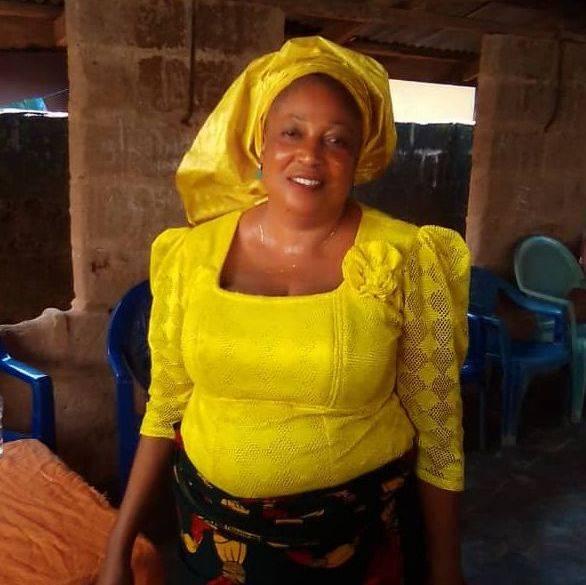 Umuezeala Uba Umuaka women on Friday  August 27 2021 held its annual August meeting on how to strengthen unity in the community and forge ahead with a collective agenda that will benefit the community in general. The meeting which was held at Ama Ukwu Oji in Umuisii Umuezeala had several women in the community in attendance including those who live in urban areas and outside the state.
According to an Umuaka Times correspondent who covered the meeting, the 2021 August meeting was a huge success as Umuezeala women had the opportunity to listen to health experts who came from the State Ministry of Health to educate and build their capacity on health matters like menopause, cervix cancer, family planning, HIV management and Coronavirus.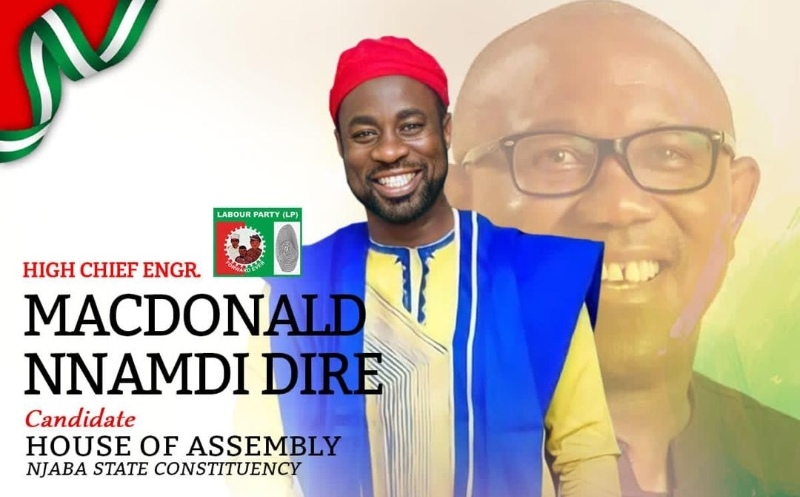 The Umuezeala women who clad in their uniform prayed, sang songs and thanked each other for the opportunity they shared together.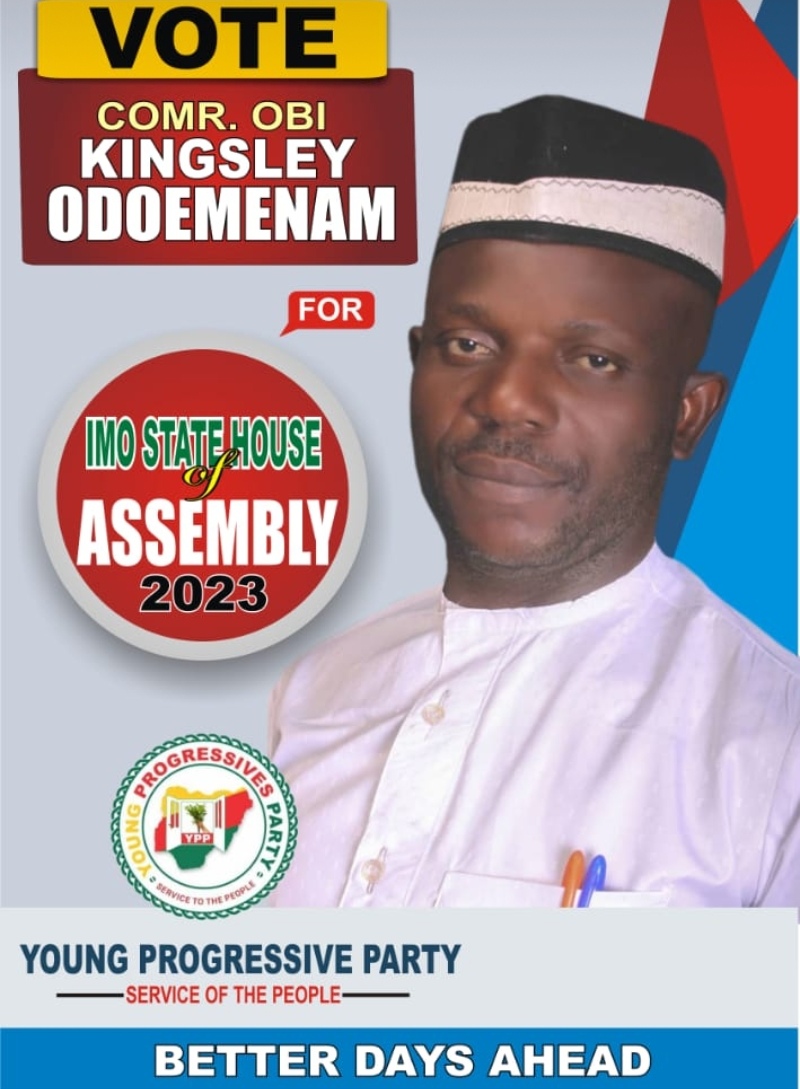 Mrs Chioma Duruojiaku, one of the women leaders in Umuezeala, told Umuaka Times in a brief interview after the event that the program was a huge success and promised that the 2022 August meeting will be better than the 2021edition. She expressed her deep appreciation for the women who against all odds, turned out for the meeting. Specifically, Mrs Duruojiaku, specifically thanked them all.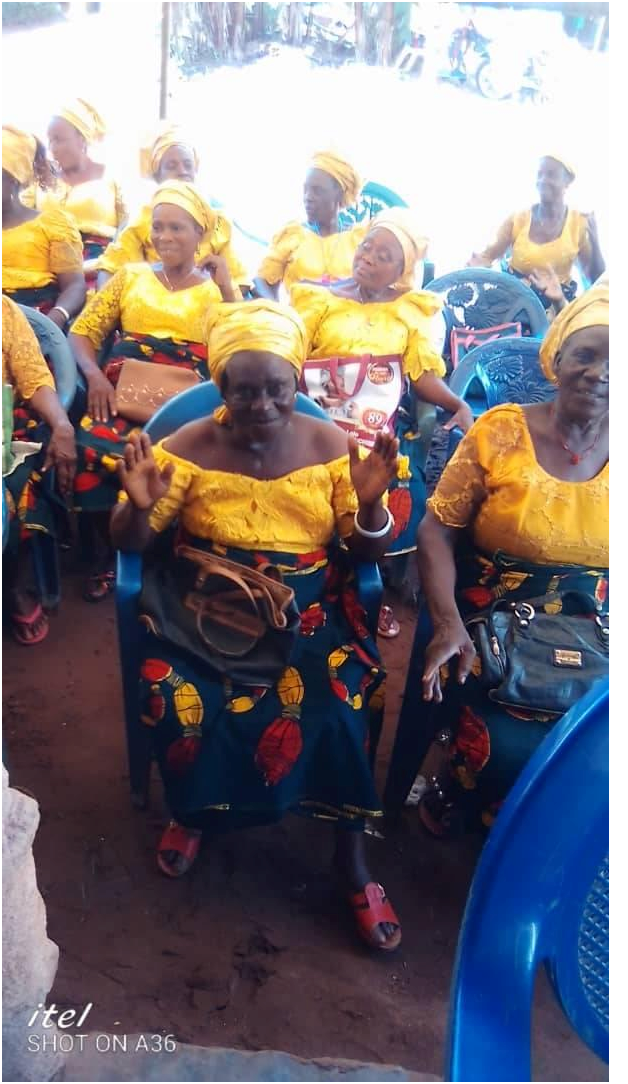 "We appreciate all the women who made it happen, especially Dr Mrs Joy Ikeme, Lolo Stella Dike Mrs Leticia Orgazi, Mrs Patty Ozor, Lolo Caro Amabem, Mrs Gertrude Onwukwe and so many others who contributed in one way or the other."
Umuaka Times congratulates Umuezeala women for the successful hosting of their August meeting and the capacity building which was a vital part of the meeting.