WCC wants women included on UCH talks.
2 min read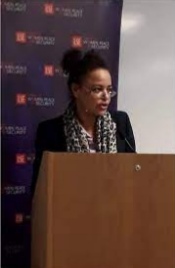 The management and staff of Women's Crisis Centre WCC led by Barrister Lesley Agams, has commended the Akah Federal Union AFU, and Umuaka Ebe Iri Council of Traditional Rulers on their timely intervention concerning the management of long abandoned Umuaka Community Hospital UCH. Arising from a critical meeting the group held on Monday last week, Barrister Agams told newsmen that WCC is pleased over the interventions at UCH but went on to frown at the non-inclusion of women leaders and presidents-general from Umuaka Ebe Iri in the peace and reconciliation meetings to inject energy back into the hospital.
Barrister Agams who admitted that the role royal fathers play in the society can never be over emphasized, commended them for that and went on to ask, if the non inclusion of women leaders and PGs was a commission or an omission from the royal fathers. She finally appealed to them to create a provision for women leaders and PGs in their next meetings.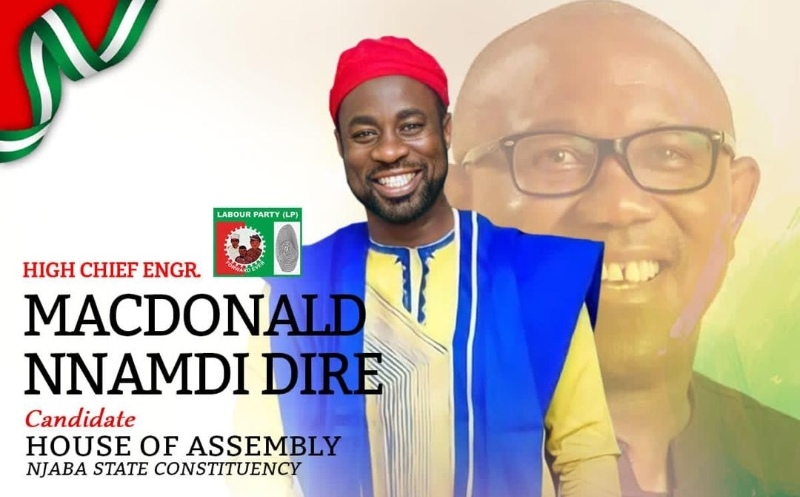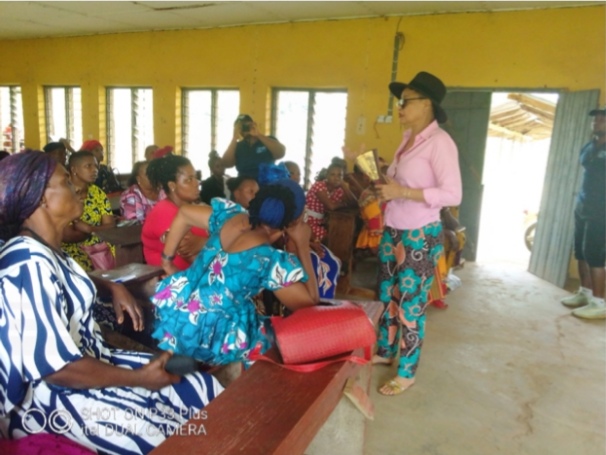 While reacting to the call by Barrister Agams, the man who conveyed the meeting for the rehabilitation of the hospital, High Chief Eddy Ikwubuo agreed with Agams that women leaders and PGs are also top stakeholders in Umuaka, further stressed the point that royal fathers are the custodians of the people. "We have the believe that our ezes will be able to go home and report to their communities after our final resolve." He told Umuaka Times.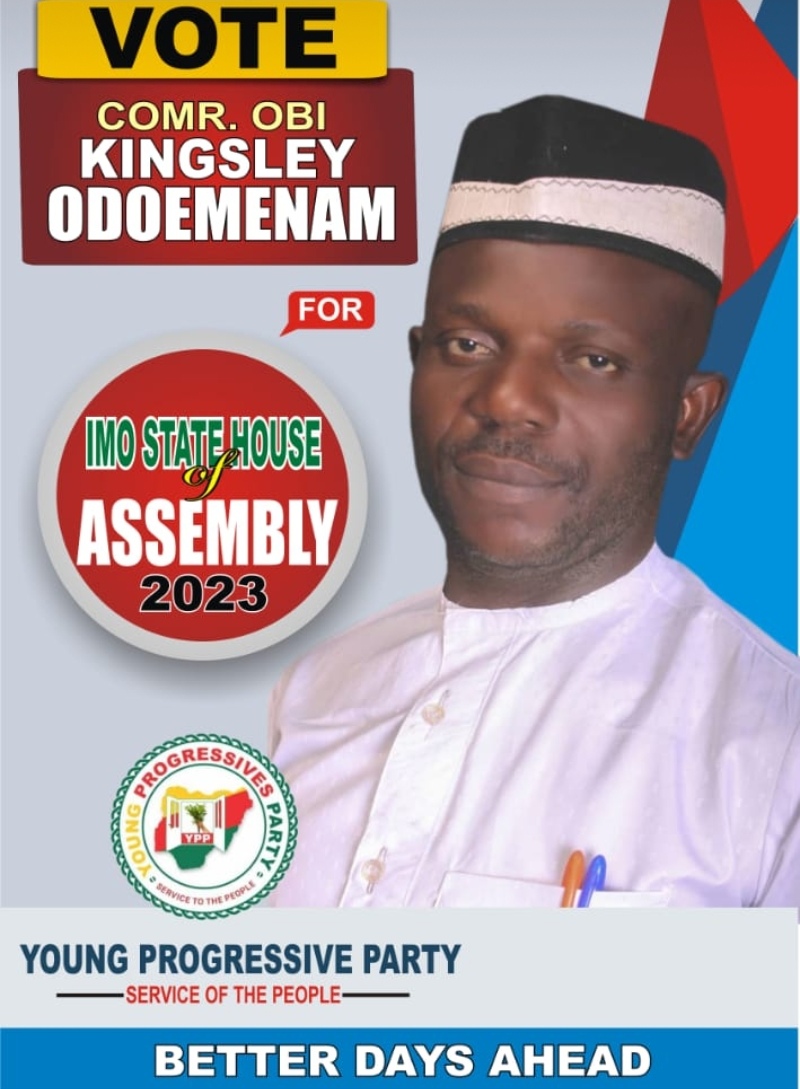 In his final conclusion, he displayed optimism that more meetings would be held and a positive consensus and compromises will be achieved at last.