Why Is Buhari Not Exposing Boko Haram's Sponsors? By Reno Omokri.
4 min read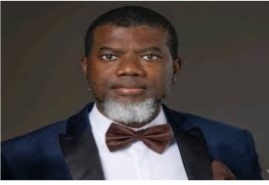 On September 21, 2021, Buhari's spokesman, Femi Adesina, said the Buhari junta 'is not interested in naming and shaming Boko Haram's sponsors". A month later, on October 21, 2021, Abubakar Malami, Buhari's Attorney General of the Federation, said the Buhari regime had identified Sunday Igboho's 'sponsors'. We are watching!
Buhari and Malami.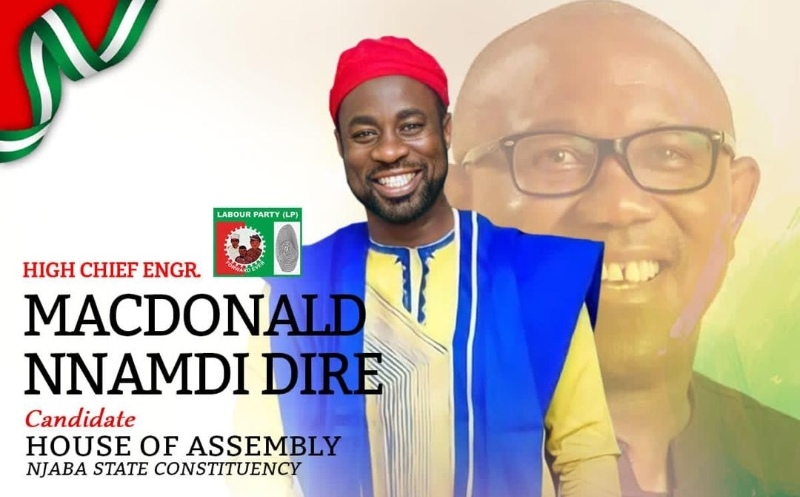 It is apparent to any unbiased observer that Buhari lacks the impartiality to be Nigeria's leader. He is obviously a tribal irredentist. And his irredentism is seen in the way he treats terrorists and bandits who are almost 100% from his ethnic Fulani nationality, which is in stark contrast to how he treats people of other ethnicities.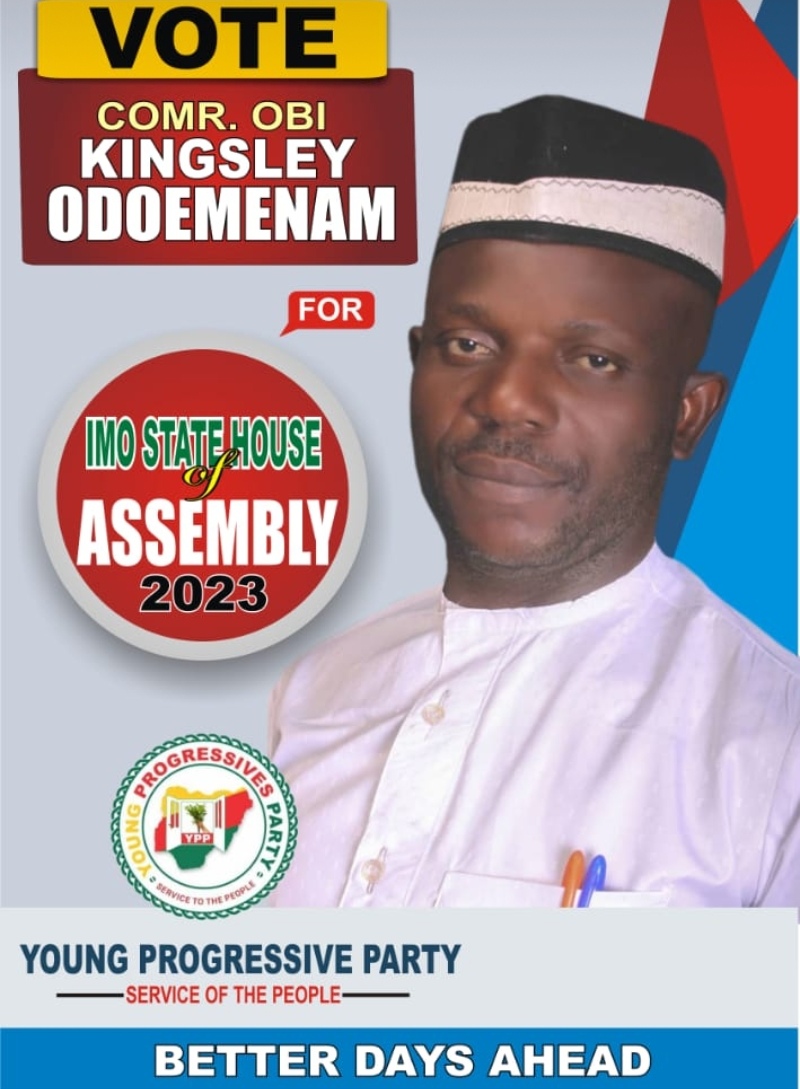 We do not even need to look too far to see Buhari's parochialism. The Nigerian Federal Government has three arms, the Executive, Legislature and the Judiciary. And Buhari had abused his Presidential powers to ensure that all three of these arms are headed by Northern Muslim Males.
It has NEVER happened like that in Nigeria until Buhari was foisted on the nation by Bola Tinubu and Rotimi Amaechi. Anyway, back to Igboho.
For the avoidance of doubt, Sunday Igboho is independently wealthy. He does not need a sponsor. If anything, he will be the one to sponsor others.
I draw the attention of my readers to the fact that sometime in February, 2021, members of the public within and without Nigeria, who valued what Igboho was doing to protect Nigerians from killer herdsmen of Fulani extraction, decided to raise funds for Mr. Sunday Adeyemo (Igboho's real name).
He stood to gain millions from those coordinated fundraisers, some of which were on the gofundme platform.
However, when Igboho got wind of it, he vehemently rejected the offers and did an interview saying "I don't need such." And this is the person that Abubakar Malami wants us to believe is being funded or has links with one of the persons believed to be funding Boko Haram?
Please! We are not that stupid.
The announcement by Malami is just an attempt to give a dog a bad name in order to pressure the Beninese government to hand over Igboho to Nigeria, which is exactly the same stunt they pulled in Kenya (lying to the Kenyans that Kanu was a notorious terrorist).
On Monday September 11, 2021, the United Arab Emirates identified six Nigerians as sponsors of the dreaded Boko Haram radical Islamic terrorist group. More than a month later, Nigeria has not followed up on this.
Not only have we not followed up, we have not named even one sponsor of these terrorists. I mean does it make sense? I raised this during the #HarassBuhariOutofNewYork protests. It appears strange that a government will be this lackadaisical about going after those who sponsor terror.
Is it that they know more than they are telling us? Their attempts to use Igboho and Kanu to distract us will not work. Something is off here.
In this same country, Sheikh Abubakar Gumi has been romancing with terrorists (stop calling bandits terrorists) and campaigning for them. Yet he enjoys freedom. It is Igboho who defended us from terrorists that is in jail. A sad reminder that in Nigeria, terrorism pays!
How can those who bombed a train and caused the shutdown of the $2.8 billion Abuja-Kaduna railway be ordinary bandits, while it is Kanu and Igboho who are facing terrorism charges? Buhari covers up Boko Haram's sponsors and sets up innocents as Igboho and Kanu's sponsors.
Abdurrahaman Ado Musa, Salihu Yusuf Adamu, Bashir Ali Yusuf, Muhammed Ibrahim Isa, Ibrahim Ali Alhassan and Surajo Abubakar Muhammad were named by the United Arab Emirates as sponsors of terrorism in Nigeria. Buhari is silent on them. Instead he is setting up Igboho on fake terrorism charges.
How can you leave known terror financiers and begin to chase after nonexistent connections between Igboho and Boko Haram? Why is Buhari so blatant in his ethnocentrism? Because Nigerians are far too docile.
And in proof of this, I urge Nigerians to wait, watch and see whether anything would happen to those who bombed the Abuja-Kaduna railway. The necessary noises would be made. There will be activity and processes, without any real progress. And after a month or so, the matter would be swept under the carpet, like Babachir Lawal's trial that was and is not, and never would be as long as Buhari and the APC are in power.
The same way the $25 billion Nigerian National Petroleum Corporation contract without due process was swept under the carpet. The same way the scandal of Aisha Buhari's ADC, who allegedly looted billions was made to fade away. The same way we do not yet know who owns the Ikoyi Apartment billions after six years.
Look, it is high time Nigerians woke up and smell the coffee. To borrow from Sherlock Holmes, when you eliminate the impossible, whatever remains, however improbable, is the truth. You just have to find a way of proving it.
The truth is that Muhammadu Buhari has not and is not likely to expose Boko Haram's sponsors because he has something to hide. There is something in that truth that both Buhari and his government are uncomfortable with. And it remains the duty of all Nigerians to keep this matter on the front burner, because we do not want to unknowingly vote in terror financiers into office in 2023 as we may have done in 2015.
*Omokri is a former aide to President Jonathan