Williams Ukonu commends Umuaka Times. Calls for strong political arrangements.
2 min read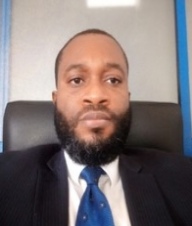 Umuaka born Lagos lawyer, commentator on national issues, pro-democracy activist and the principal attorney Swift Solicitors Mr Williams Ukonu has commended Umuaka Times for its unique publications over the years. The Lagos lawyer who spoke with Umuaka Times in an exclusive interview a couple of weeks ago, deeply expressed his love for reading the newspaper always and went further to appeal to Umuaka Times to also go into civic education for the benefit of the community and pilot several narratives on the apparent lacuna on political leadership in Umuaka.
On the different political development in Umuaka of today, Ukonu tasked Akalites to develop serious political strategy in order to realize their goals and win elections and attract developments. He frowned that many politicians in Umuaka are yet to develop such positive political strategies. The Lagos lawyer tried to drive home his point by asking Umuaka people to understand that Njaba 5, (Okwudor, Amucha, Atta, Nkwume and Egwedu are not a bloc. (Umuaka is referred as Njaba1 because it is the only town in Njaba LGA across the Njaba River). "The North does not see the South as a bloc and that is what it really is".
Ukonu who acknowledged that Umuaka may have a good population and ward arrangements went further to explain that such advantages do not always guarantee electoral victories. He further advised that Umuaka should fashion out a mutual relationship with some communities in Njaba 5 and realize her dreams.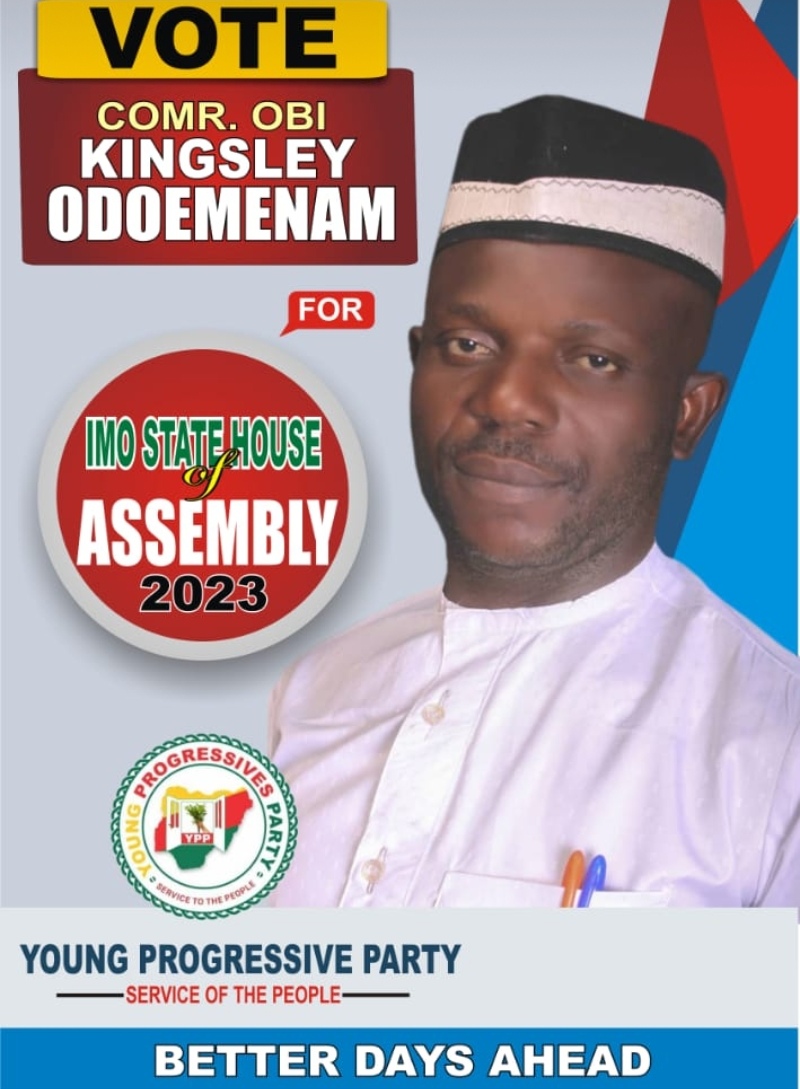 Continuing on his assertion, Ukonu lamented that the immediate problem Umuaka Municipal Council faces now is "the next big challenge which is the obvious lack of political unity among Umuaka politicians." On the emergence of Ozioma Worship as the candidate of APC for Imo House of Assembly to represent Njaba LGA, Ukonu described his emergence as unique and constructive for Umuaka Municipal Council. He predicted that in the next few weeks coming, some Akalites would most likely declare interests in the same State House of Assembly seat. He appealed to voters in Umuaka to remain steadfast and do the right thing from voting Peter Obi of Labour Party and to other good candidates from other political parties.