Again Dennis Ezeigbo and wife donate 500k to Umuawaha women.
2 min read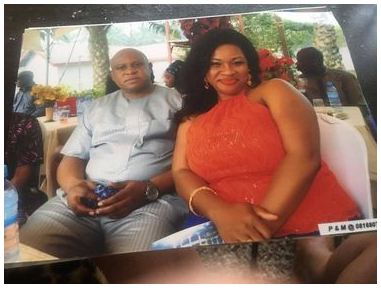 The Umuawaha Uba Umuaka women organized a welcome reception for one of their illustrious sons Chief Dennis Ezeigbo, the Dike Nyiri Oha 1 of Umuaka and his wife Lolo Jacqueline Ezeigbo on January 1, 2022. The reason for the reception was to show appreciation to the couple  for all the support the Umuawaha women and community have been receiving from the Ezeigbo couple over the years.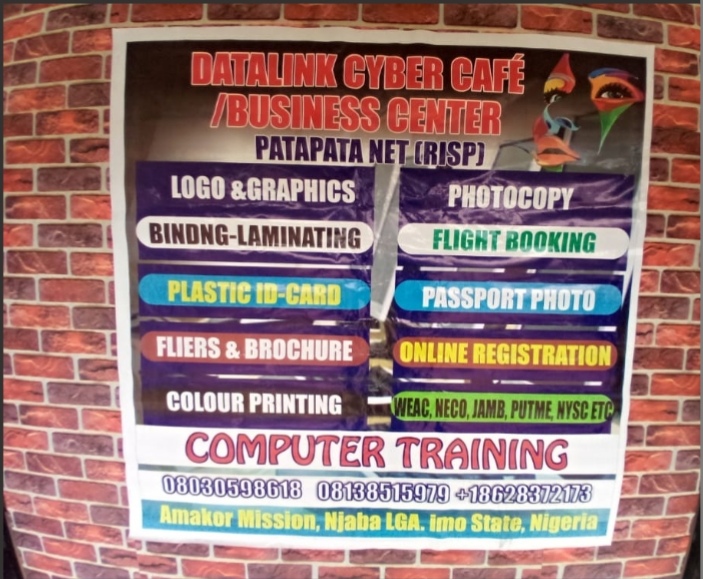 On the day of the reception, Chief Ezeigbo and his wife, Chief Davidson Agams, Chief Vitalis Nwanyanwu, Mr Chima Ohanaekwu and a host of others gathered at the  venue of the reception to witness the never before done event. After opening prayers, the women through their spokesperson outlined the virtues of Chief Ezeigbo and his wife and all the financial support they have received from the couple over the years. When it was time to come out, the women who elegantly dressed in their uniform came out like morning stars with smiles and hearts filled with happiness and joy. They waved to the cheering crowd as they went one after the other to the arena. They greeted the chiefs in a special way and soon, the reception which was in form of music and dance started.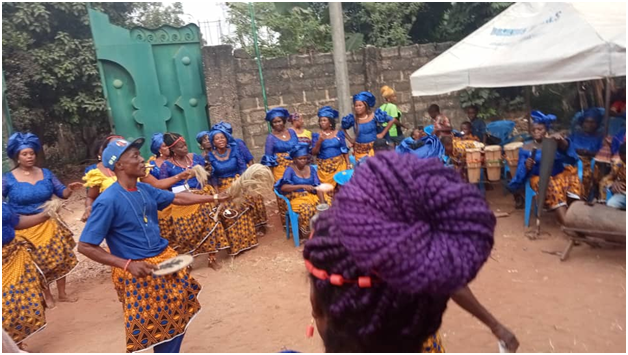 When Chief Ezeigbo and his wife Lolo Jacqueline Ezeigbo arrived at the scene, the entire atmosphere became electrified. The women did some special songs for them as the couple went round spraying them money one after the other.
When it was time to make a speech, Chief Ezeigbo on behalf of his wife, thanked all the women and praised them for their resilience and hard work in running their families and the community as well. He appealed to them to continue on their track record of excellence. He then announced a donation of N500,000 from him and his wife to support the women.
The moment this announcement was made, the entire women jumped up in joy, clapping and dancing for the yet again, another kind gesture from the Ezeigbo couple. The donation did not stop there. He went further and promised to continue giving their support to the women and the entire Umuawaha people any time the need arises.