Aggressive reconstruction hits Unity Primary school Obinwanne.
2 min read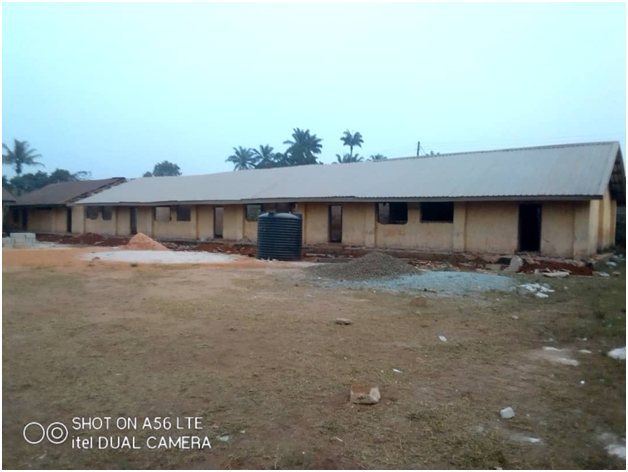 Those who know the famous Unity Primary School Obinwanne will no longer be able to recognize it when they set their eyes on it in the next few months ahead. The reason for this is that the entire buildings in the school are undergoing serious reconstruction which will totally give the school a new and rebranded look when completed.
When Umuaka Times visited the school last week, the buildings were already undergoing a structural readjustments as workers were seen carrying out their duties on the school. According to the sources that spoke with Umuaka Times about the school project, the reconstruction project is being carried out by His Royal Highness, Eze Justin Ezeala as a part of his programs to improve education and create an enabling environment for the children.
The main school building according to our source, will be completely pulled down and a two storey building will be erected to replace it. The main block when completed, will have all the modern facilities found in standard secondary school  across urban cities in the country. The main block will have staff room, library, reception, headmaster's office, computer section and teachers' quarters as well. There will also be solar energy, constant water system and private electricity for power stability. This may most likely be the first of its kind in Umuaka when completed.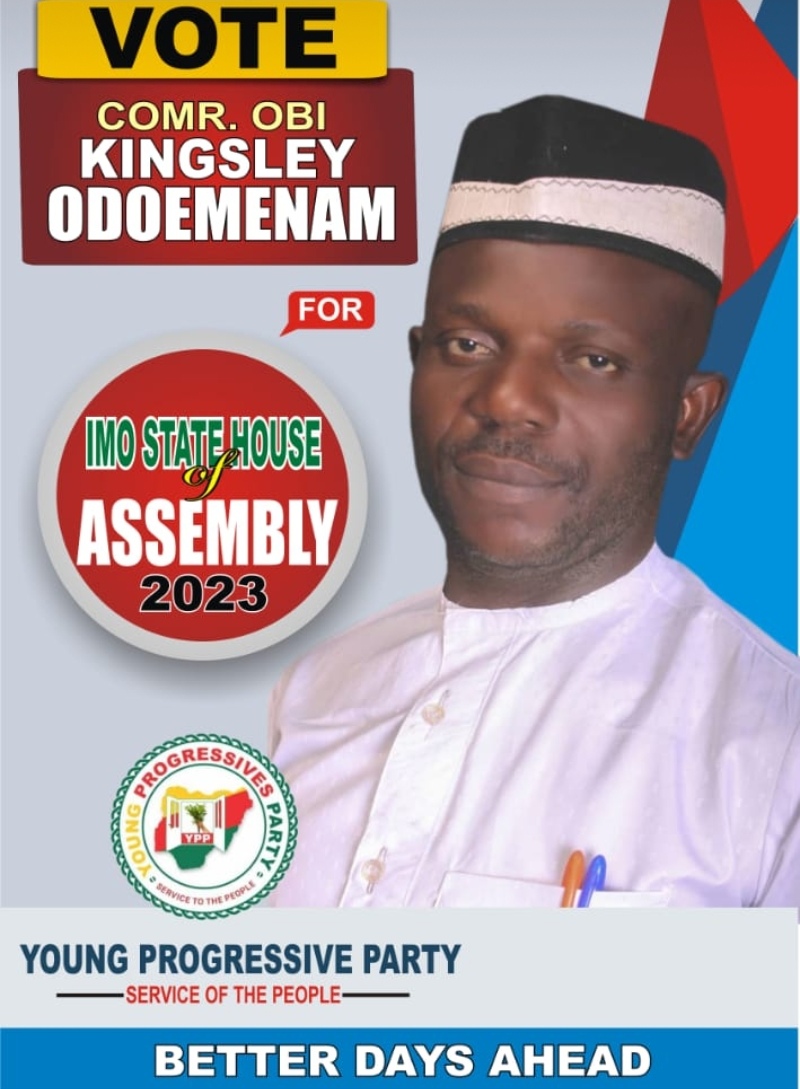 The other blocks in the school are also undergoing the same process of renovation. The Universal Basic Education UBEC project in the school which was abandoned by the state government, has also been penciled down to commence reconstructions alongside with others. The royal father has taken over the task to continue with the project.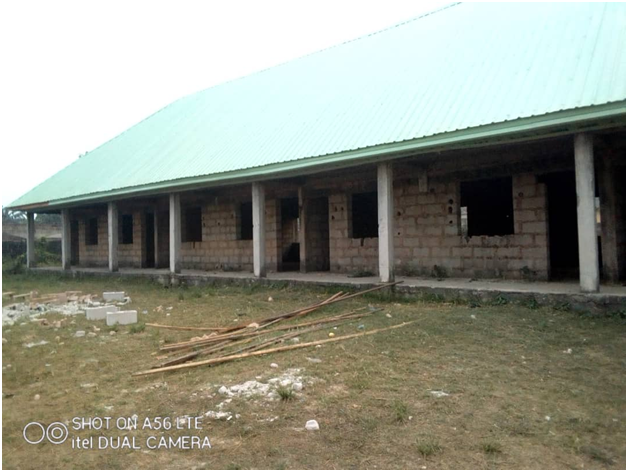 When Umuaka Times spoke with Eze Justin Ezeala about the developments in the school shortly before press time last week, he confirmed the whole story and informed Umuaka Times that he is personally financing the projects. He however told Umuaka Times that the House member representing Nkwerri, Nwangele, Isu and Njaba Constituency at the Federal House of Reps, Right Hon Ugonna Ozigbo popularly known as OZB, has indicted his interest to support the project as well.
Umuaka Times gathered that when the project is finally completed, there may be other plans in the pipeline to upgrade the school to a secondary school.