"Aguojo has overshadowed my real name". Vernatius Chiwueze Obi.
2 min read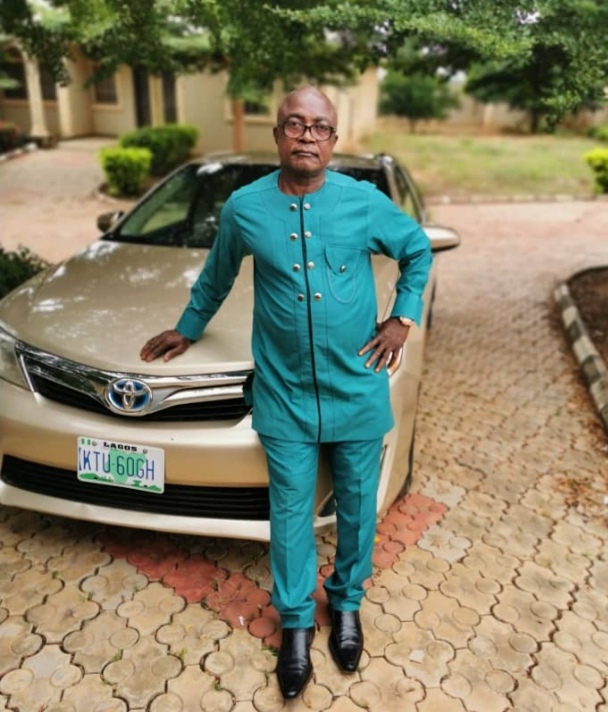 Deacon Vernatius Chiwueze Obi, does the name ring bell? Perhaps you may say no because you may not have heard the name before. Well, there is a famous personality behind that name. The famous personality is known as Aguojo or Agu-White, an Amakor community born businessman. The name Aguojo which later became Agu-White refers to a personality you cannot afford to ignore his contributions in any society he finds himself. In a brief interview with Umuaka Times correspondent in Lagos, the Lagos based businessman told Umuaka Times how the name Aguojo came about.
From the account he gave Umuaka Times, Ago Ojo as a name picked up in the 80s. Hear him. "During those years, when anyone greets me, I will look at the person and smile and call him Agu Ojo1. As I kept doing this, some of our boys and girls also started to call me Agu Ojo in return. Just like that, it overshadowed my name till date".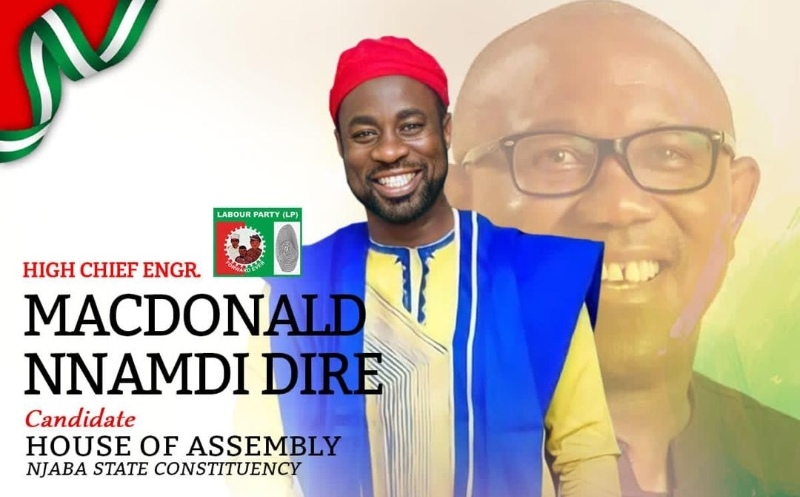 Umuaka Times also tried to know if there are people who call him his real name. He laughed and disclosed that Agu Ojo and Agu-White have totally taken over my name. He further described the whole process as a show of love people who know him have demonstrated towards him and his family.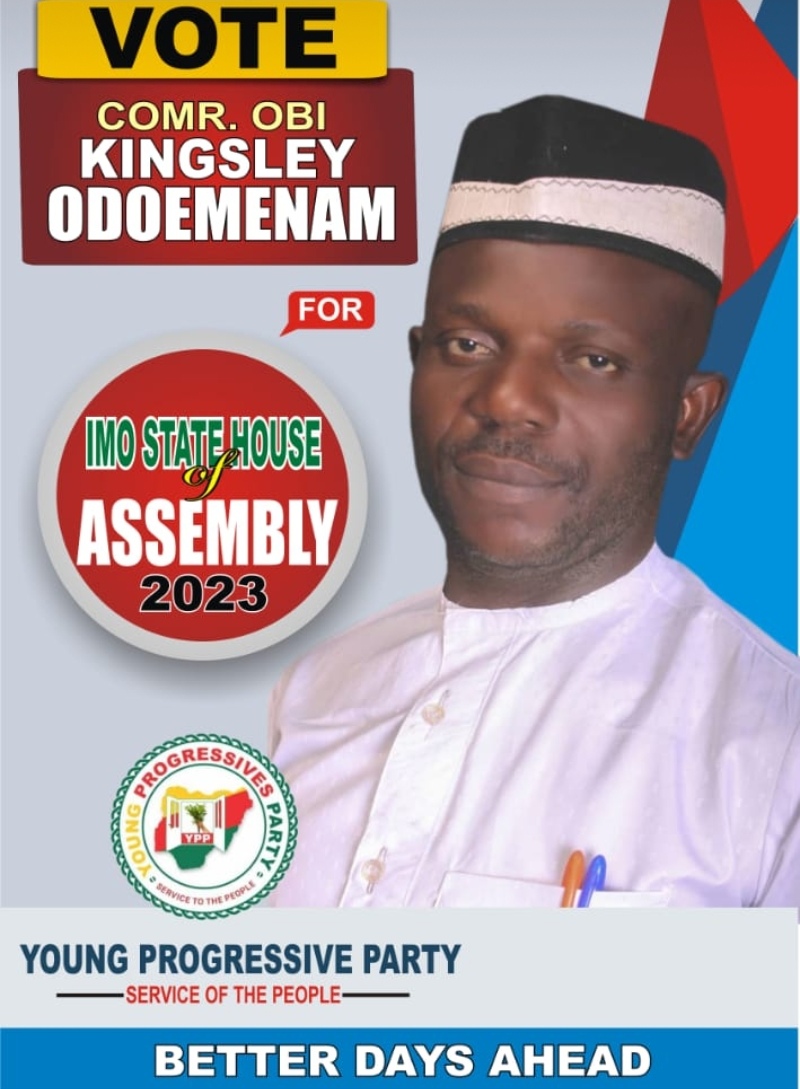 Speaking about the man Agu-White, Mr Obiora Eguzozie popularly known as Ebube Dike told Umuaka Times that Agu-White is a blessing to the entire Amakor community. He confirmed that at several occasions, Agu-White has paid the school fees and salaries of teachers in the Amakor Primary School. He thanked God for giving the Amakor community such a caring personality who is a friend of the poor and helpless.