Amakor Family worried over son's disappearance.
1 min read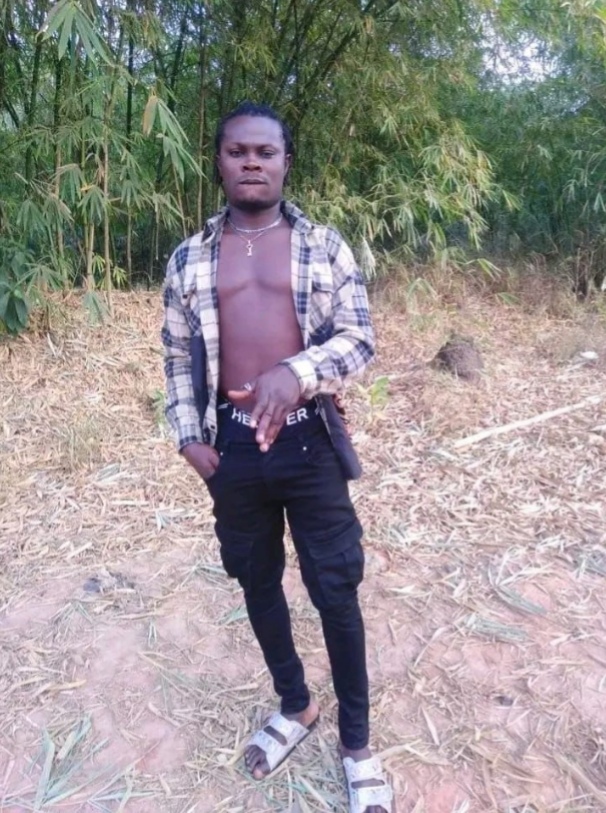 The Nnadi family of Amakor Autonomous Community in Umuaka Municipal Council of Njaba LGA Imo State is in real distress over the disappearance or abduction of their son known as Ugonna Nnadi. The incident which took place for over a week has put the family in total distress.
When Mr Chukwuebuka Nnadi, a shoe maker and a family member of the abducted Ugonna reached Umuaka Times following the incident, he disclosed that those who abducted Ugonna Nnabugo Nnadi came with three Sienna cars and each of them was armed and had their faces covered. In his account, the abductors kept Ugonna in the booth of one of the cars. "They tied his hands and legs when they brought him to our house and after sometime, they took him away. From that day till date, we have not seen or heard anything about him again".
Continuing in his account, Chukwuebuka disclosed to Umuaka Times that he and some other family members have gone to many security agencies and detention centres in Imo State in search of Mr Ugonna to no avail. Chukwuebuka appealed to the general public to contact any of his family members in case they have any clue on the whereabouts the missing Ugonna.