Akalites in SA elect new executives.
1 min read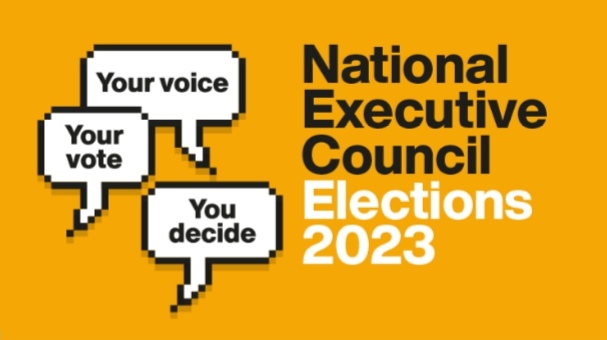 The members of Umuaka union in South Africa known as Akah Aborigines have elected their new executives. The election which was held in Johannesburg South Africa on Sunday 7 May 2023 saw Chief Kelechi Akwuwara from Ibele emerging as the new president of the organization.
The other executive members of the group who also emerged victorious during the election are as follows. Chairman: Hon. Chief Kelechi Akuwara, Vic Chairman: Hon. Uche Iwums, Secretary General: Hon. Obinna Nwozuzu, Assistant Secretary: Hon.Pst Okey Ehirim, Financial Secretary: Hon. Uche Iwuji, Treasurer: Hon. Chinedu Acholonu and PRO: Hon. Robinson Ikwuakolam. Others are Chief Provost: Hon. Ihenacho Ihekanwa, Assistant Provost: Hon. Chinedu Akaeghelem, Chief Welfare Officer: Hon. Onyeka Onwenu.
There are some other positions that still command relevance in the group. Those positionsare held by Hon. Kingsley Iwuanoruo (Patron), INEC committee chairman, Chief Patron. Okey Onwanaru – Secretary, Nze Modestus Njoku – PRO. Patron. Bar. Emmanuel Onyemepu – Member, Patron. Chief Paul Mkporo – Member and Hon. Patron. Vitalis Obioha – Member.
At the end of the historic election, the INEC chairman and the new executives congratulated each other for the huge success recorded and promised to carry everyone along.