"We shall come back better." Fr Eburuaja
2 min read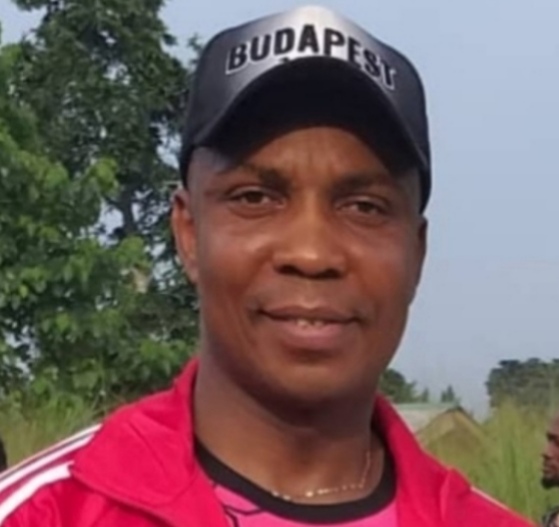 The Father Eburuaja Football Club of Umuaka was last week gracefully defeated at the ongoing FA Cup tournament in Abuja. From the reports the Umuaka Times correspondent in Abuja Area 3 filed in, the game started by 2pm on Wednesday 10 May 2023 and endd in the stipulated 90 minutes. The gallant boys of Eburuaja FC lost to the Gombe State based Doma United FC in the round of 32. It was a technical knockout against the Eburuaja FC as the boys suffered 4 goals from the Doma FC boys of Gombe.
Shortly after their defeat, the proprietor and founder of Eburuaja FC, Rev Father Emmanuel Eburuaja, the youthful football loving Catholic priest issued a press statement where he thanked the boys, their coaches, Umuaka people and others for all their supports which came in various forms to the club.
In the press statement, Rev Eburuaja wrote: "I thank God for everything. The ball ended in favour of Doma FC. Doma United FC 4:0 Fr Eburuaja FC.
"Thanks so much for your love and interest. I really appreciate your encouragement. We shall come back and better. For those of you whom we have disappointed, I am sorry. We did our best but our best was not enough.
We have made the name in world of football. And my players are now seen as professional players. We still have grater things ahead. My dream is to see some of them in Europe. I still call for your supports. Please don't leave us.
I thank all my coaches, my players and to you our wonderful supporters. I remain ever grateful to you all.
It has been a wonderful experience. To play in the Federation Cup up to the round of 32 is not easy. I thank God for everything."
The Eburuaja FC has since returned to Umuaka to begin their normal trainings while getting ready for more tasking football tournaments and professional engagements.