Akalites still make post burial donations for Tete Ihesie.
1 min read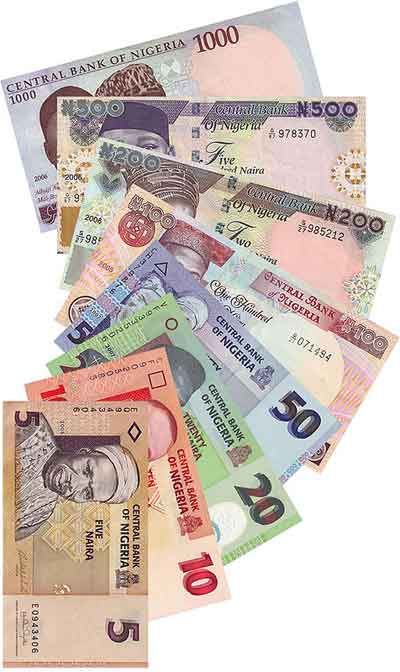 After the burial of Hon Chief Uchenwoke Ihesie a couple of days ago, donors are still sending money for the family. Recall that when the death of the controversial politician was announced a couple of months ago, a whatsapp group was created in order to give the man a befitting burial. At the end of the whole process, over the sum of N2,000,000 was realized by the sons and  daughters etc of Umuaka who stood by the family during her trying times.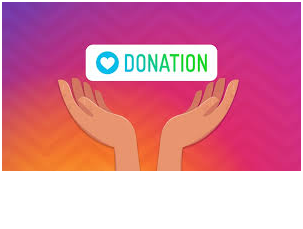 Just last week, Chef Ben Durugbor announced to the group the sum of N30, 000 donated by the president of Orlu Regional Assembly Chief Tony Ebubedike Okpara. Another donation came from Chief Charles Ikekwere who donated N20,000. Both Okpara and Ikekwere are based in the United States.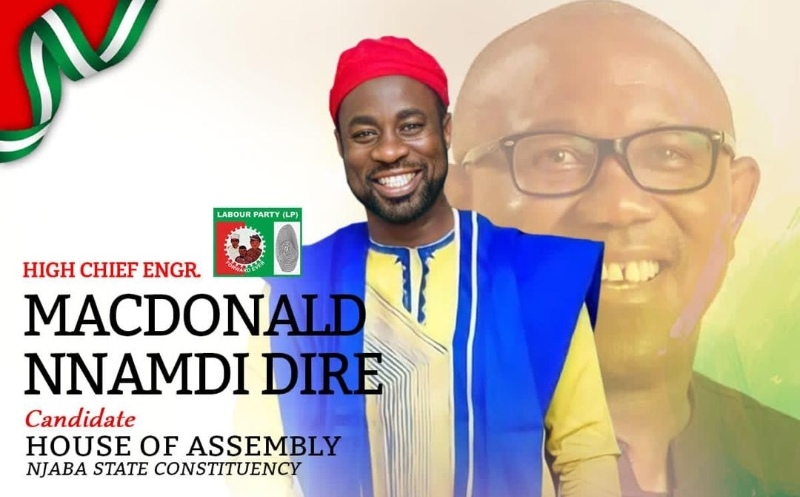 As at press time last week, many people were exiting from the group on the conviction that it is all over. The group to give the late Ihesie a befitting burial was created by the ace whatsapp administrator Obinna Obi.