Mrs Eburuaja for burial on January 11 2021.
1 min read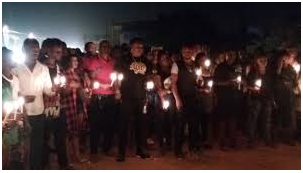 Mama Father, Ezinne Regina Eburuaja of Umuoshie Mgbee in Orlu Local Government who died on 23 August 2020 will be buried on January 11, 2020. In a chat with Umuaka Times last week, the son of the diseased, Rev Father Emmanuel Eburaja told Umuaka Times that the date was chosen after some serious consultations between the family and others which included the bishop of the diocese.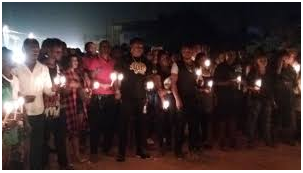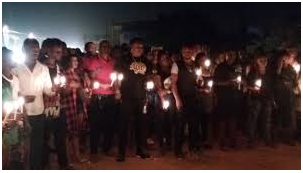 Since the death of Ezinne Regina Eburuaja was announced last month, Umuaka persons and other friends of the family have been supportive to the priest. A whatsapp group was created by Umuaka Times and Engineer Jude Romanus Eze, in order to drum up support for the priest. Over a million naira has so far been raised by the whatsapp group.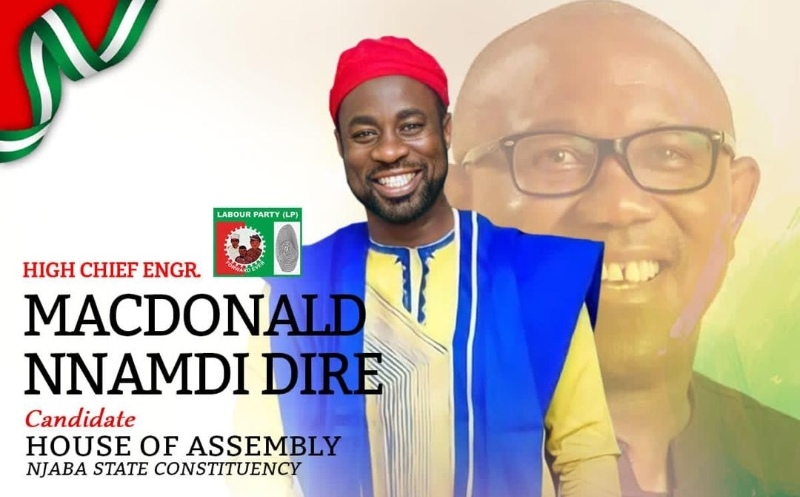 Meanwhile Reverend Father Emmanuel Eburuaja who has been away in Hungary has arrived Nigeria in preparation for the burial.