Amb Anokwute's cup is to bring peace in Achara." Chief Nwaikwu
1 min read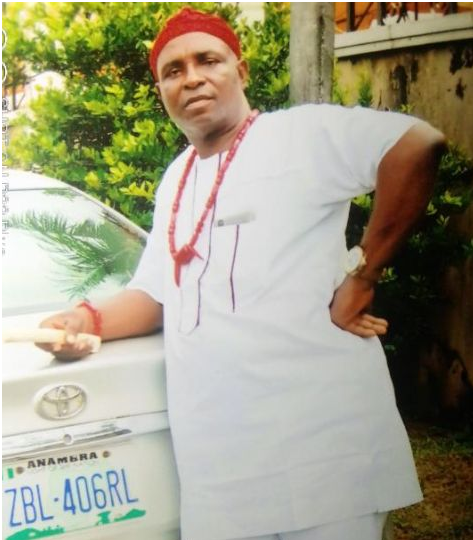 Chief Mike Nwaikwu, the Ugommuta 1 of Akaland and the principal of Comprehensive Secondary School Ugbele Ideato South Local Government of Imo State has described the Unity Cup donated by Chief Donald Anokwute, a South African based businessman and a United National Peace Ambassador as a welcome development in Achara community. Chief  Nwaikwu who is a well known ex-footballer and a sports administrator is also the chief coordinator for Ambassador Donald Anokwute and Achara Sports Association. He described the football tournament as a progress everybody should embrace because the move is seriously campaigning for the return of peace and unity in the entire Achara community.
While answering questions from newsmen from Umuaka Times last week, Chief Nwaikwu said that the cup donated by the Ambassador will also play the role of catching the younger ones early and train them in sports. He appealed to everyone to use this golden opportunity and give peace a chance in Achara community. On the issue of reaching out and building bridges among Achara sons and daughters, Chief Nwaikwu disclosed to Umuaka Times thus: "There is no opposition in this venture. We don't discriminate in sports because on peace we stand. We have reached out to our Eze  as well as Chief Mike Nnaka and both of them are aware of this program."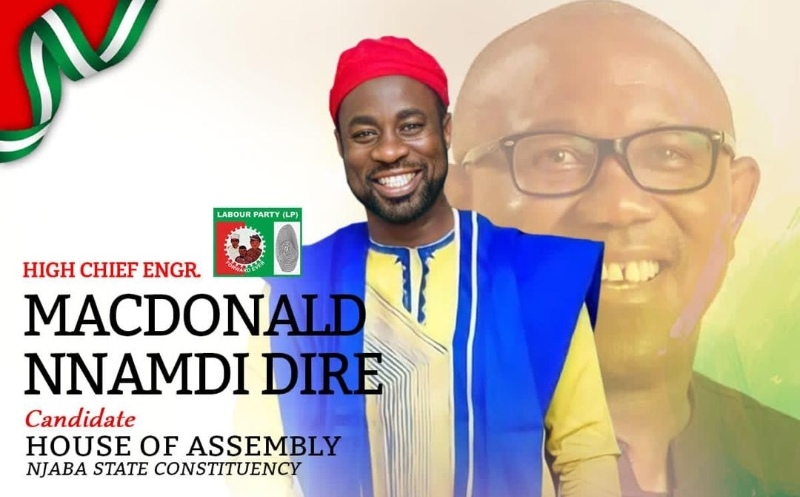 Umuaka Times is the official newspaper of this event.