Chief Donald Anokwute donates Cup for Achara Unity.
2 min read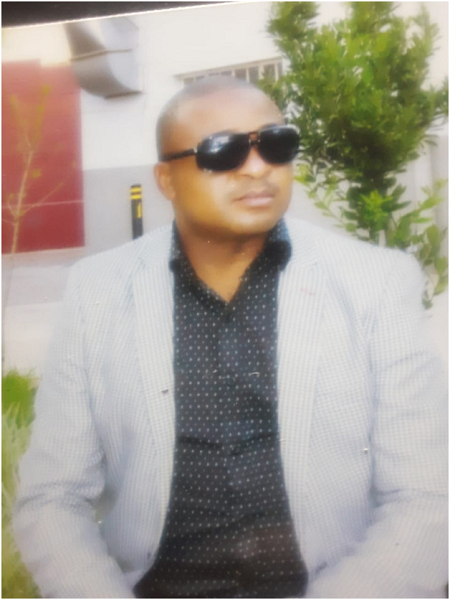 Seriously worried by the increasing conflicts in his community with regards to the autonomous community settings, a south African based Akalite from Achara community, Chief Donald Anokwute has established moves to restore peace in Achara community and return the community to its former peaceful status. As sports especially football game is known as a unifying factor among people, Chief Anokwute is using the instrumentality of football tournament to bring about a lasting solution in Achara village politics.
The football tournament tagged  Ambassador Donald Anokwute Unity Cup, which is  widely expected to create some peace in Achara will take place on October 16 2021 at the premises of Premier School Achara football pitch. The kickoff time for the football match according to what the South African correspondent of Umuaka Times gathered from Chief Anokwute has been fixed at 3:30pm.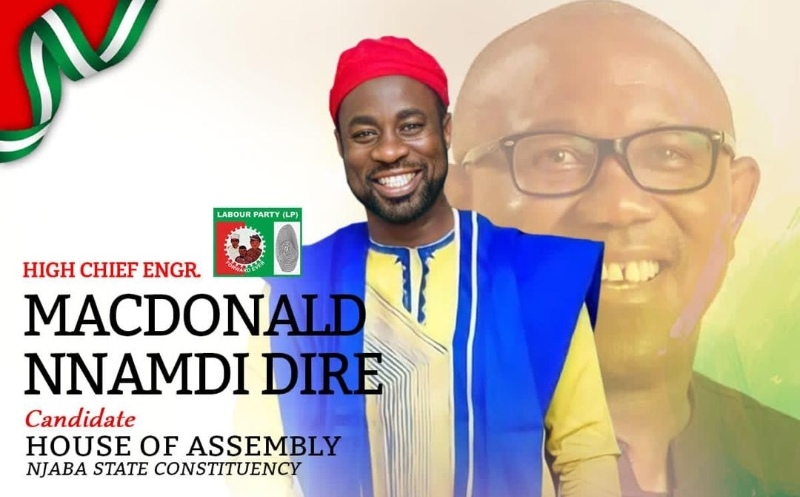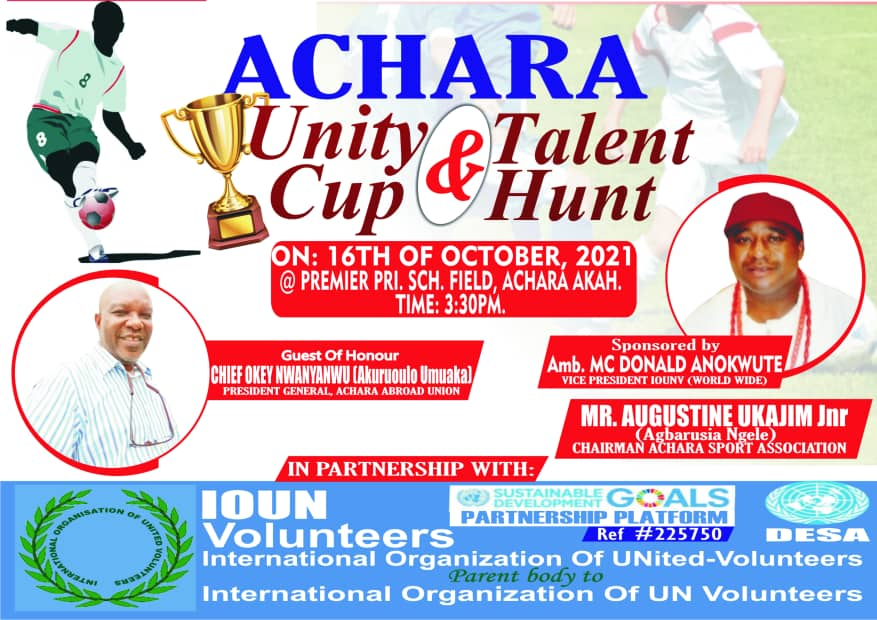 Chief Okechukwu Nwanyanwu, the Akuruoulo 1 of Umuaka and the chairman of Umuaka central union in Lagos and the chairman of Umuaka Peace Committee has been named the special guest of honour during the event.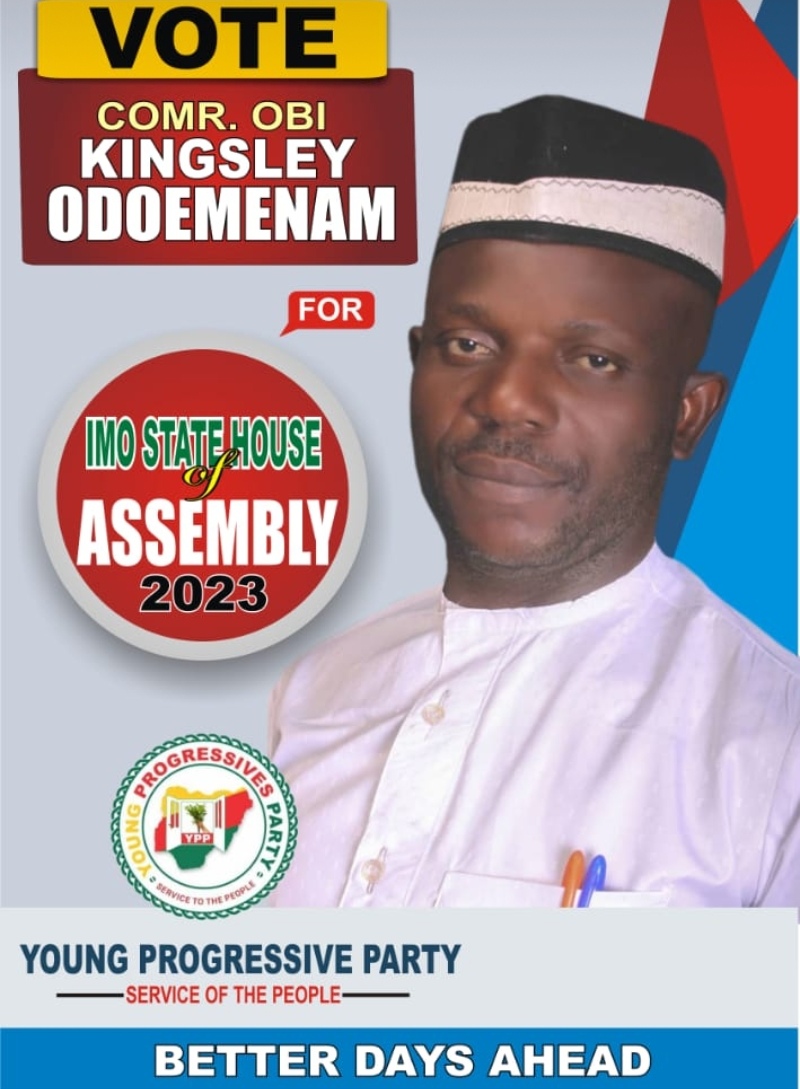 While speaking to Umuaka Times on the tournament, Chief Anokwute appealed to all the great sons and daughters of Achara to bury their differences and create the peace process Achara needs to stand firm again in the entire Umuaka community. He further used the opportunity to call for similar activities and sacrifices by his people so as to create the enabling environment the youths need to work on and develop the community.