Another Akalite dies in South Africa. Corpse already in Nigeria.
2 min read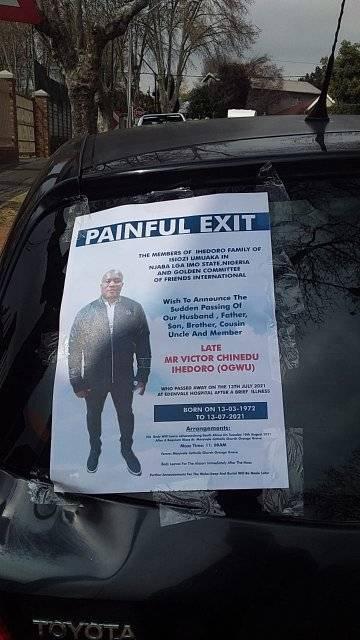 Mr Victor Chinedu Ihedoro also known as Ogwu from Isiozi Umuaka Njaba LGA Imo State has died in South Africa. According to the information made available to the Umuaka Times correspondent in South Africa, Ogwu died on 13 July 2021in a hospital in South Africa.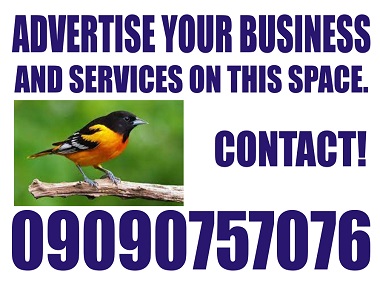 The details of his death were still sketchy as at press time last week but if what Umuaka Times gathered is anything to go by, health challenge complications started for Ogwu gradually a couple of months ago and he was treating it as a minor issue. Unknown to him, he had a life threatening ailment which close associates who spoke with Umuaka Times confirmed that his problem was BP-and lungs related.
Ogwu was said to have complained of difficulties in breathing and was taking treatment for that in a private hospital owned by a Nigerian. When the Nigerian doctor noticed that the patient was not getting better, he  then agreed with the friends and relations of Ogwu and he was transferred to a government hospital. It was at the government hospital that he died with complications which were said to be related with Covid19, BP and lungs issues. Umuaka Times could not establish the real facts or cause of death as at press time last week.
Umuaka Times gathered that Ogwu who spent over 21 years in South Africa died leaving three kids and his wife who now reside in Nigeria. The death of Ogwu came as a surprise to many especially the Akalites who live in South Africa with him. A member of Golden Friends Club of Nigeria, the remains of Ogwu have been brought home in preparation for his burial.
Mr Victor Chinedu Ihedoro known as Ogwu was born on March 13 1972 and he died on 13 July 2021. Umuaka Times has extended her sympathy to the family, children and many others left behind by Ogwu.