Barrister Duruigbo extols the virtues of Chidi Iwuoha.
1 min read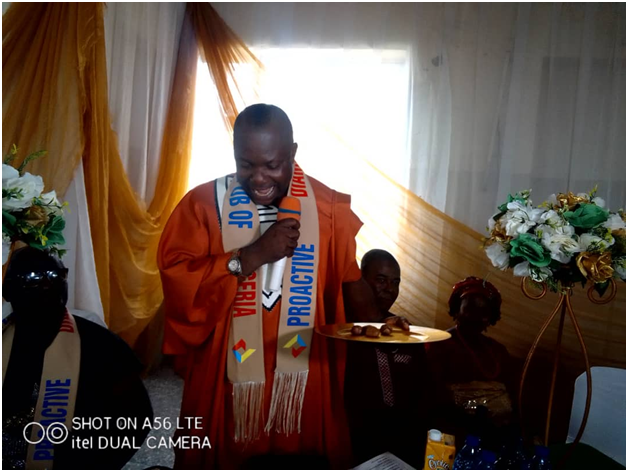 Lagos lawyer, positive change advocate and the principal Attorney Ducex Solicitors, Attorney Emma Duruigbo has described Mr Chidi Iwuoha who wedded his long standing wife Ursula last week at St Brigit's Catholic Church Surulere Lagos  as a man whose character is worthy of emulation. Attirney Duruigbo disclosed this to Umuaka Times in a brief interview during the last week wedding of the Iwuoha couple in Surulere Lagos which attracted a lot of guests across the country. Attorney Duruigbo who was the chairman of the occasion, told Umuaka Times that he hardly accepts to chairman personal events but when he was approached to be the chairman of the wedding reception of Mr and Mrs Chidi Iwuoha, he never hesitated nor wasted a minute before accepting the honourable invitation. "Mr Chidi Iwuoha is the chairman of Proactive Diamond Club of Nigeria which I belong to. He is a man who stands by his words and is always ready to offer help to those in need when approached. I would ask Umuaka Times to always engage people like Iwuoha on how to model the youths of today who seem to have totally gone astray from what we their elder brothers thought them."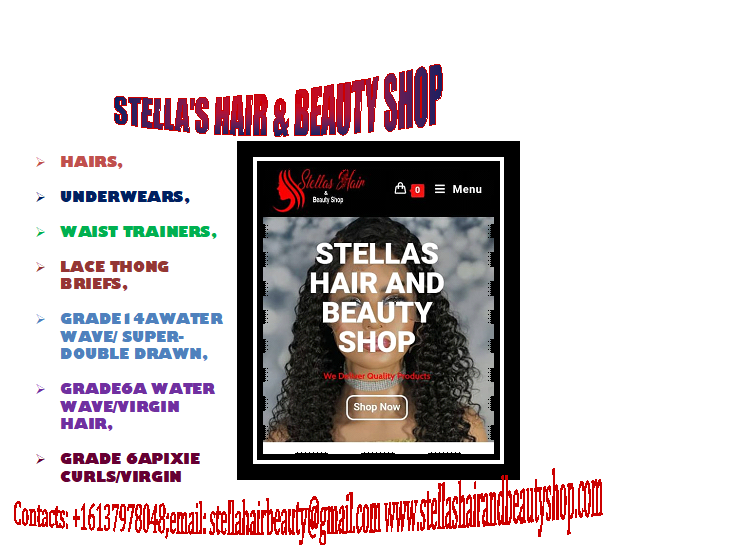 Attorney Duruigbo who came to the event with his wife who is also a lawyer described the couple as being lucky to have found each other according to God's wishes. He asked God to continue to bless and protect the couple.