Chidi Iwuoha weds wife in a grand style.
1 min read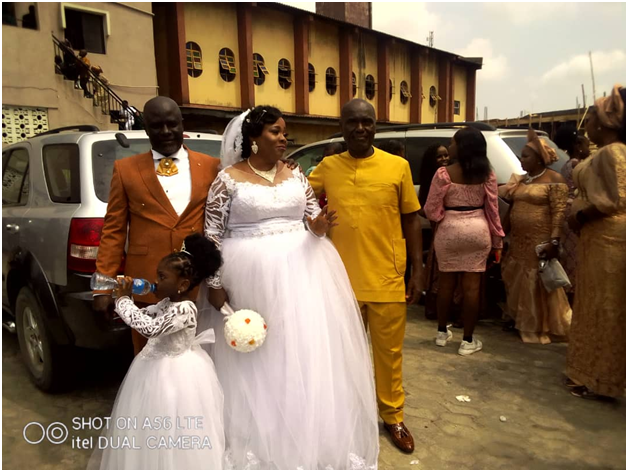 Mr Chidi Iwuoha, a Lagos based chemical business merchant and the MD of AC Archland Services Nigerian Limited last week (yesterday) took his wife, former Miss Uchechukwu  Ursulla Odini to alter in a well attended Church wedding which took place at St Bridget's Catholic Church Surulere Lagos.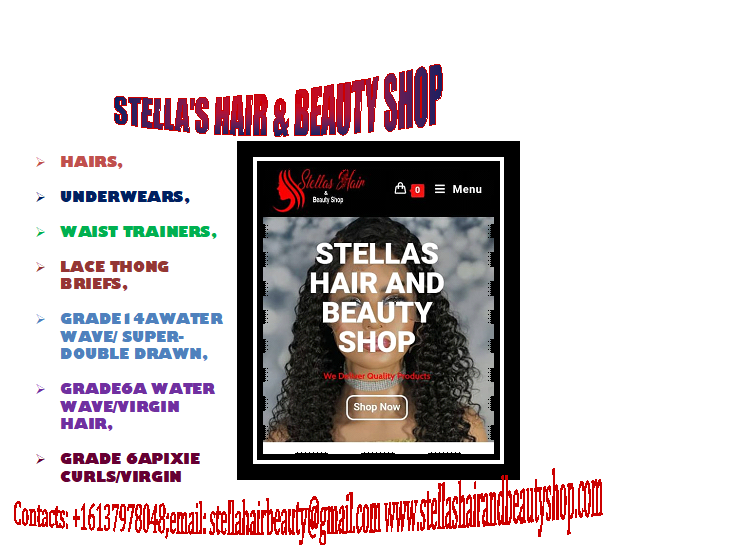 By midday, the church was full to its capacity and many were outside. Several guests who came from far and near had gathered from Imo State, other parts of South East and Lagos State  to accord the Iwuohas the honour they deserved. The team of priests who officiated the wedding ceremony did not in any way fail to advise the Iwuoha couple and other couples to continue living in love. One of the priests seriously advised the men to join the Catholic Men Organization and the women to join Catholic Women Organization, CMO and CWO respectively. At the end of the church service the priests after pronouncing them husband and wife went further and blessed them with holy water. Everyone then went to the hall where the couple had prepared to host their guests to a classic reception with intercontinental dishes.