Bravo Dee drops new songs.
1 min read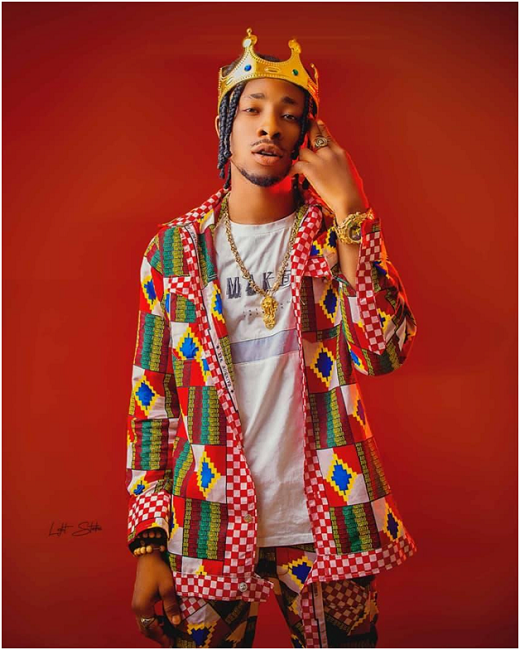 The vibrant and sensational akatriotic song writer, dancer and entertainer popularly known as Bravo Dee has dropped his new songs and the songs according to what Umuaka Times gathered are enjoying a lot of air plays from some FM stations, DJs and digital platforms across the country and on the internet. In a brief interview with the 24 year old Bravo Dee whose real name is Jinebu Stephen Uchenna, Umuaka Times gathered that the songs were released on Audiomack on the 10th of June 2021 and the album contained 7 songs including the hit track titled, This Year.
In demonstrating his love for Umuaka people, he titled one of his songs, Aka City My Home Town. In the song, Bravo Dee sang passionately about Umuaka as a place of peace and love.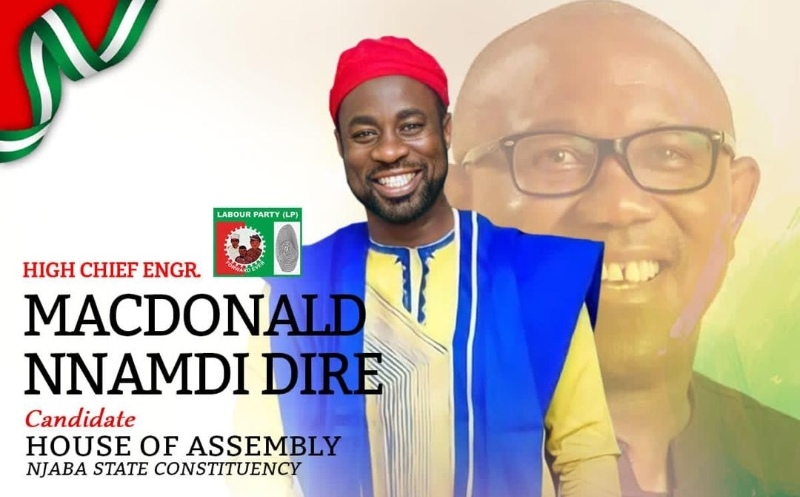 Bravo Dee who some fans prefer to address as Daddy Monso, has also done some collaboration songs with some Akalites who are talented in music like he. In a few weeks time, his collaboration with another Akalite known as Kibby Bankz will be dropping on the internet, while his current album featured three Akalites and they all did, Aka City, My Home Town together. The artistes who worked on the album are Zaga Boss, Rapido, Yung F and Jnaros including the ace producer and song writer, Sonex Oguike.