Calista Ubasonye-Ekechi named the Mmiri Na Ezoro Oha 1 of Umulolo.
2 min read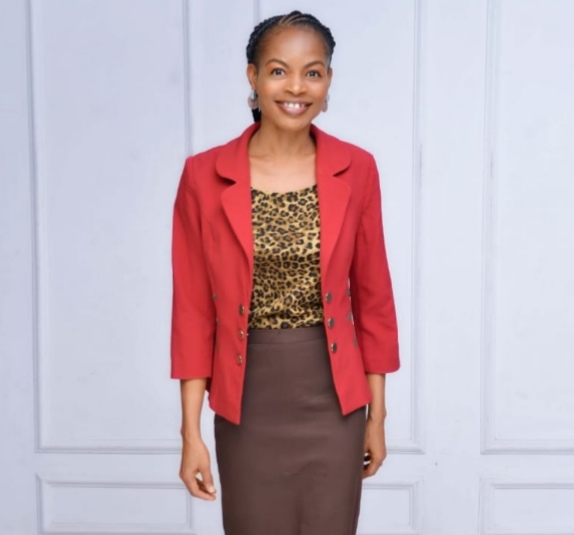 The Umuaka Times newspaper has nicknamed Mrs Calista Ekechi (nee Ubasonye the "Mmiri Na Ezoro Oha 1" (the rain that falls for the people) of Umulolo Ugbele Akah, Njaba LGA, Imo State. This was in recognition of her selfless charity work to the community, courtesy of her office, the Federal Ministry of Works FMW, Abuja. Mrs Ekechi it was who attracted the provision of pipe borne water in her kindred of Umulolo Ugbele courtesy of the Federal Ministry of Works Abuja that facilitated the project.
While reacting to the development last week when Umuaka Times called on her, Mrs Calista Enyioma Ekechi expressed her sincere thanks to all those who worked with her directly or indirectly for the successful provision of the pipe borne water in Umulolo Ugbele Akah Autonomous Community. First on her list is God Almighty who she thanked for all the successes the project recorded. Then came her husband whom she described as the engine room of support to the project. HRH Eze Peter Ukonu, the royal father of Ugbele Akah Autonomous Community was another person she immensely thanked for his role and royal blessings in the project.
On another note, the Mmiri Na Ezoro Oha extended her appreciations to her siblings, especially the last born, Mr Chinedu "Teaboy" Ubasonye who worked tirelessly with the engineers day and night during the construction of the project.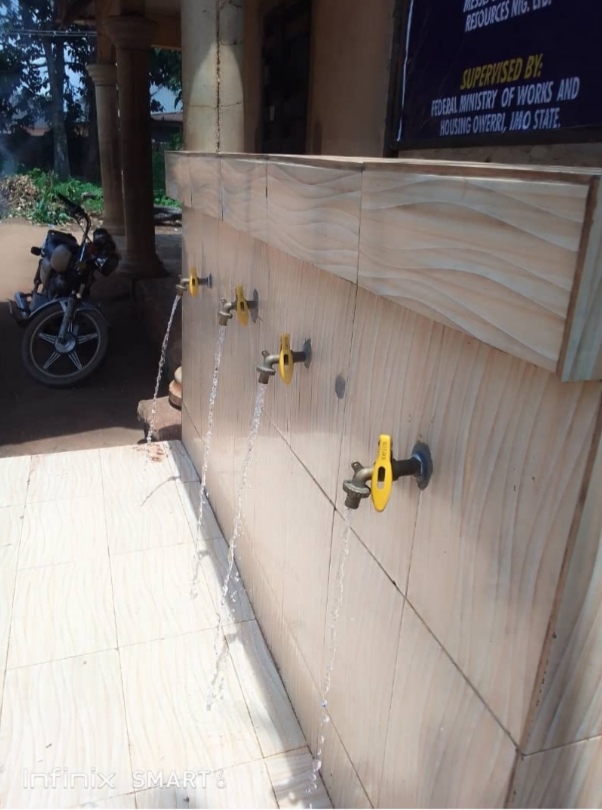 Before she ended her appreciation, she did not forget to mention Mr Kelechi Obi, who freely provided a piece of land where the water project was cited. On those who played their roles from outside Umuaka, hear her. "Here in Abuja, I have to thank my boss for all his encouragements and sacrifices and others in our office who also contributed in no small ways."
On her final note, Mrs Ekechi advised and appealed to her fellow Nigerians that "anything you can do to promote development, please do it. Good people are still around us here and there."