Book launch: Mmesoma set to shock the world with her new book.
1 min read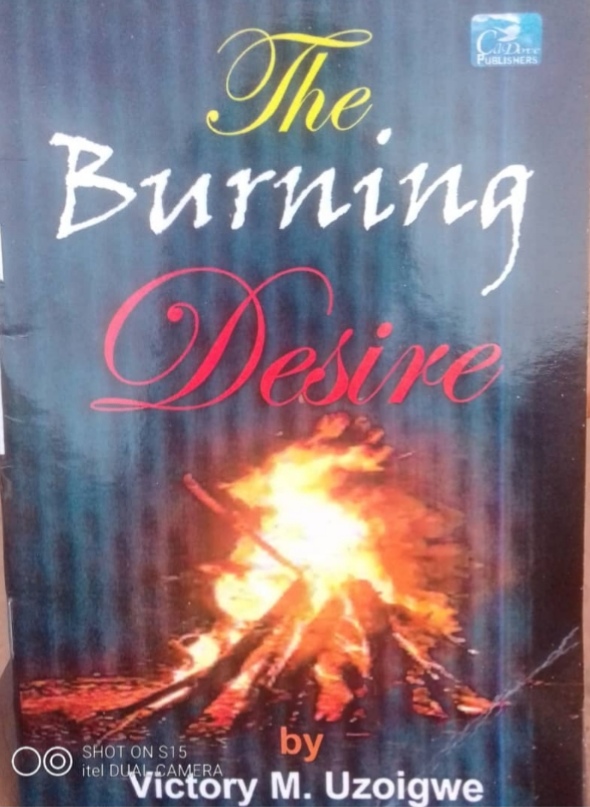 The Burning Desire, a 30 page handbook or a traveller's companion written by a young female author from Obinwanne Umuaka Autonomous Community in Njaba LGA Imo State, simply addressed as Miss Uzoigwe Victory Mmesoma will be launched on Sunday May 28, 2023 at the popular Unity Primary School Obinwanne.
This information was contained in a press statement issued by the author last week which she made available to Umuaka Times. According to the new author who is just 19, the 30 page book was published by Cadove Publishers.
In a brief interview with Umuaka Times a couple of days back, the new author disclosed that she made the book 30 pages for easy affordability and reading.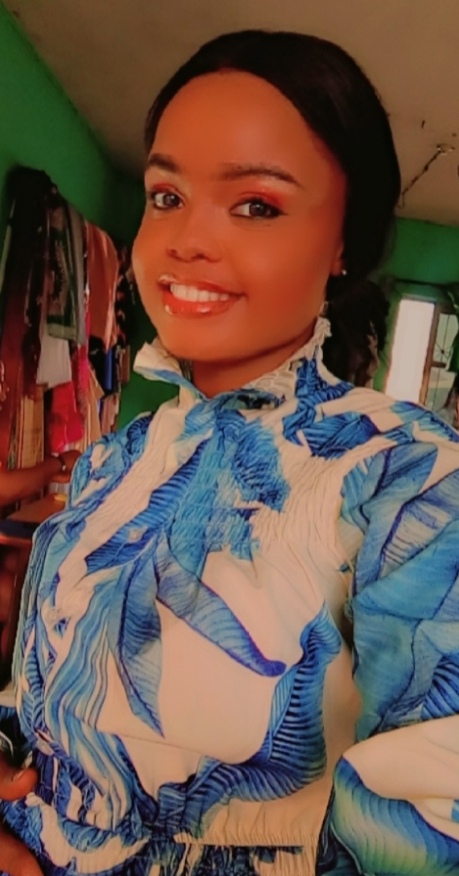 Umuaka Times learnt that the chairman of the book launch is Mr Ezem Nwamah, Chief launcher, Mr Chibuike Nnari. The book reviewers are Mrs Chinyere Ezeala and Callistus Osunwa and Lolo Gloria Arikem (proprietress of Daystar Schools).
While talking to Umuaka Times on why she took Sunday May 28 date for the book launch, the young author smiled and simply said, "That day is my birthday."
The time for the big event is mid-day.