Charles Onyenagorom buys JAMB forms for Akalites.
2 min read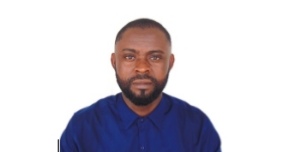 Following the dying zeal to acquire academic education, poor reading culture and infamous get rich quick syndrome among "motorcycle boys" and "motorcycle girls" in Umuaka Municipal Council, Comrade Charles Ogechukwu Onyenagorom, a youthful Akalite from Amiyi community has come to the rescue with an incentive. From what Umuaka Times gathered, the Amiyi born Comrade Onyenagorom recently made available, some funds for the purchase of 10 JAMB forms for 10 prospective university students in Umuaka, each from one village.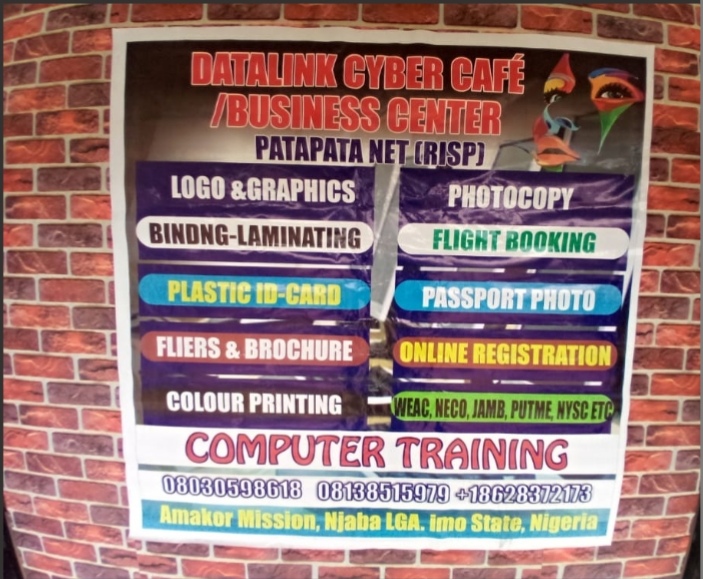 When Umuaka Times contacted Comrade Onyenagorom over the weekend, he confirmed the kind gesture and further explained the modality he and his team used during the selection of the JAMB candidates. According to him, he contacted a seasoned educationist who got across to all the presidents-general in Umuaka Municipal Council and explained to them their mission. The PGs who welcomed the idea promised to work with Onyenagorom in search of brilliant students who faced financial difficulties in obtaining the JAMB forms. After a couple of days, the PGs were able to select one qualified student from each of the autonomous communities in Umuaka who eventually benefited from the program.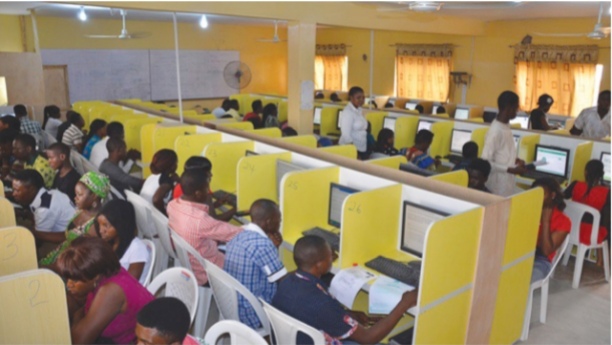 In a brief interview with an Umuaka Times reporter who contacted him, Comrade Onyenagorom disclosed that his decision to purchase the JAMB forms for 10 brilliant students of poor financial backgrounds, is his own way or contributing towards a better society in Umuaka. He used the opportunity and appealed to other public spirited individual Akalites to also come up with some interventions to encourage education in the community. He specifically appealed to owners of several foundations in Umuaka to emulate the program which he has started or begin their own programs and make Umuaka a better place in the nearest future.
On the activities of "motorcycle boys", Onyenagorom wondered what would become their fate when the sources of their funds finally dry up. He advised them to jettison social rascality and embrace education in order to be good to themselves, their families and the society at large.