Chief Akurulo sends birthday message to Akalites.
1 min read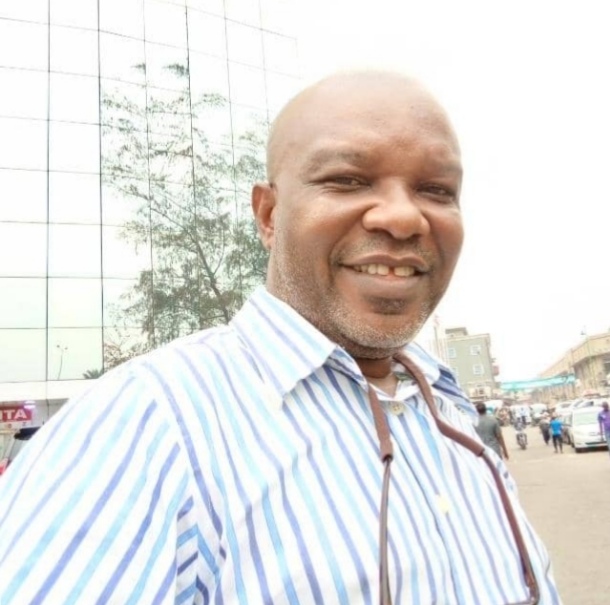 Chief Okey Nwanyanwu, the Akurulo Umuaka has called on Umuaka men and women to "cultivate the spirit of reconciliation and forgiveness for one another." The Akurulo who disclosed this last week was marking his birthday celebration when Umuaka Times engaged him in a conversation a couple of days ago. Chief Nwanyanwu who is a top stakeholder among Akalites living in Lagos lamented that "love and brotherhood have taken a flight from and among brethren in Umuaka and the situation is retarding our development both socioeconomic and political."
Another chief concern the Akurulo raised in his birthday message was that the commonwealth of Umuaka which was handed over to the present generation by the last generation has been left to waste. This he lamented has created poor economy for the community.
Akurulo who was visibly shaken with anger lamented again: "Our generation is better equipped with education and financial resources to do better than our predecessors but we lack coordination and cooperation. Every progressive Akalite would agree with me that we found the magic wand to transform Umuaka positively when the collective NUPI was formed and running but we allowed mundane and unjustifiable reasons to destroy our progress and vision."
On the way out, he prayed for God's intervention and appealed to Akalites all over the world for peace and reconciliation.