Chief Ignatius Iwuji clocks 98. Marks birthday in grand style.
2 min read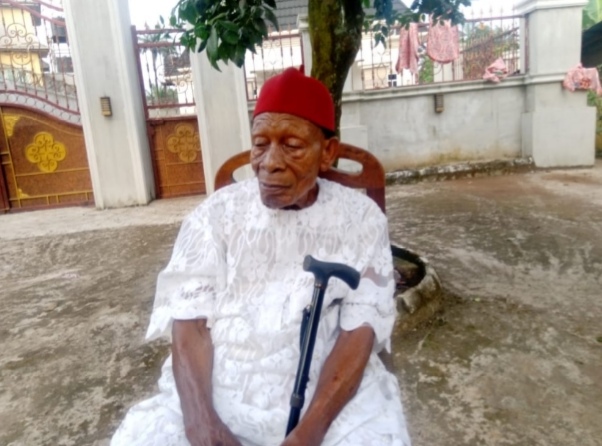 Chief Ignatius Ihejirika Iwuji of Umulolo Ugbele Akah will today Sunday 27 November 2022, mark his 98 years birthday. The nonagenarian who spoke to Umuaka Times in a brief interview yesterday when Umuaka Times visited him used the opportunity and thanked God for all his blessings. Chief Iwuji who still reads and writes without eye glasses also does many things by himself. As his brain still works very well, Chief Iwuji without thinking, told Umuaka Times that he joined the Nigerian Army on July 31, 1952 before he later joined the Biafran Army.
In the interview with Umuaka Times, Chief Iwuji disclosed to the younger generations to stop indulging in some activities including smoking and drinking for them to enjoy longer life. He complained and seriously frowned at profiteering which is the new found love among the Nigerian businessmen and women of today. Umuaka Times gathered Chief Iwuji, during his days in the Nigerian Army, used to be a well known boxer and an athlete.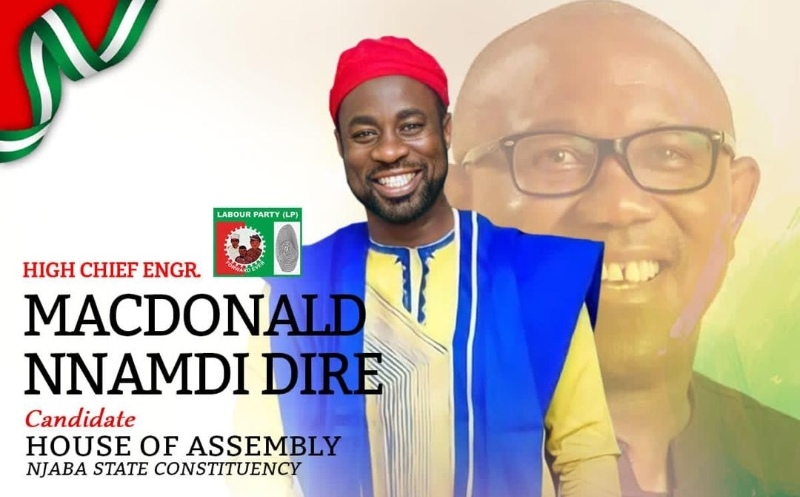 On the activities lined up for the birthday celebrations, the first son of Chief Iwuji, Engineer Chris Iwuji told Umuaka Times that the family is celebrating all the blessings God has shown to them especially how God saved him (Chris) from the hands of bad boys and saved Chidube Iwuji from a serious motorcycle accident and more.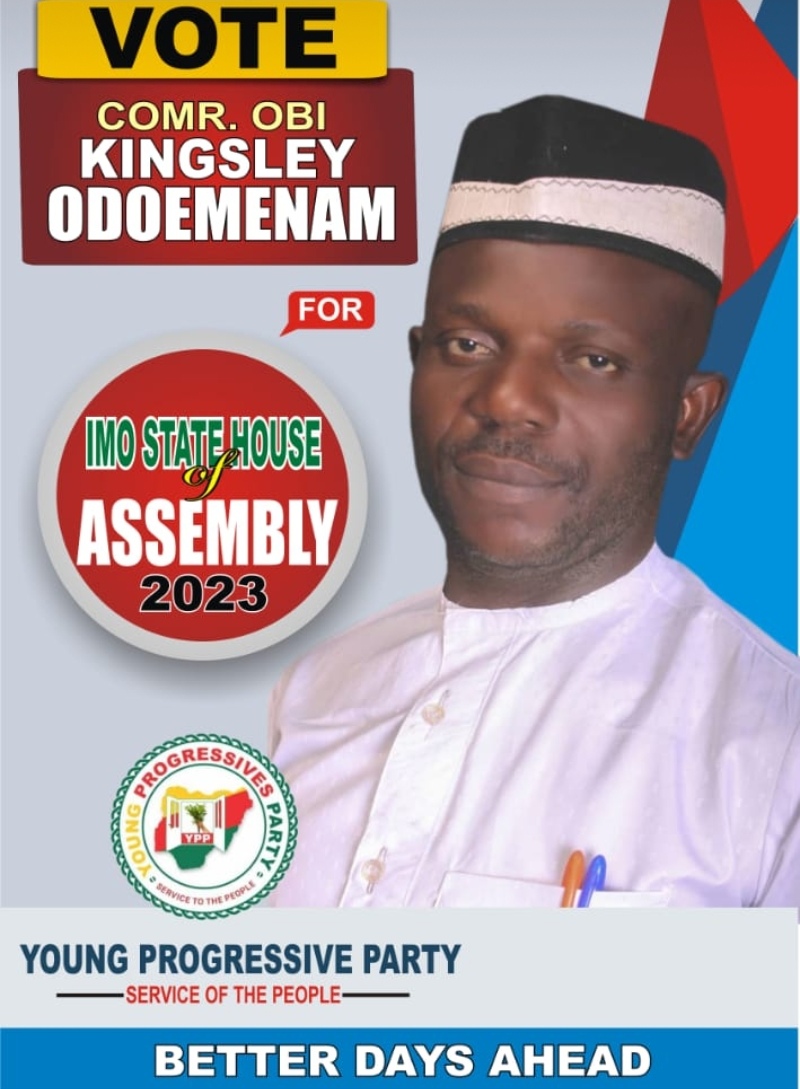 The event will start by 8 am at St Joseph Catholic Parish Ugbele Akah and reception and entertainment of guests will start by 12 midday at the Iwuji family compound Ugbele-Akah.