2023:Odoemenem, Dire begin talks on consensus candidacy.
2 min read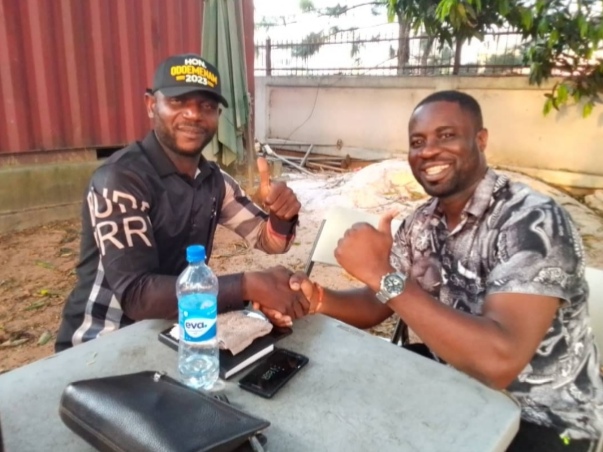 Two Akalites who are running for Imo State House of Assembly to represent Njaba LGA, Hon Nnamdi Dire (Oyi Njaba) of Labour Party and Hon Kingsley Odoemenem (the Lion) of Young Progressive Party last week held a closed door meeting on how to achieve an electoral success for Umuaka. The two politicians who met in Owerri last week with some high profile party members held talks on how to achieve a consensus candidacy for Umuaka where three candidates emerged.
It can be recalled that a couple of weeks ago, Akalites who are "students" of Umuaka Times Institute UTI, the whatsapp group of Umuaka Times newspapers, held talks where they tasked the three candidates from Umuaka running for the same position, to agree on a single ticket for the political journey. Odoemenem and Dire in a brief interview with Umuaka Times, displayed their readiness to step down respectively, if a serious agreement would be reached. The APC candidate, Mr Ozioma Worship, in the same interview which was held separately for the three candidates did not buy the idea of stepping down for anybody.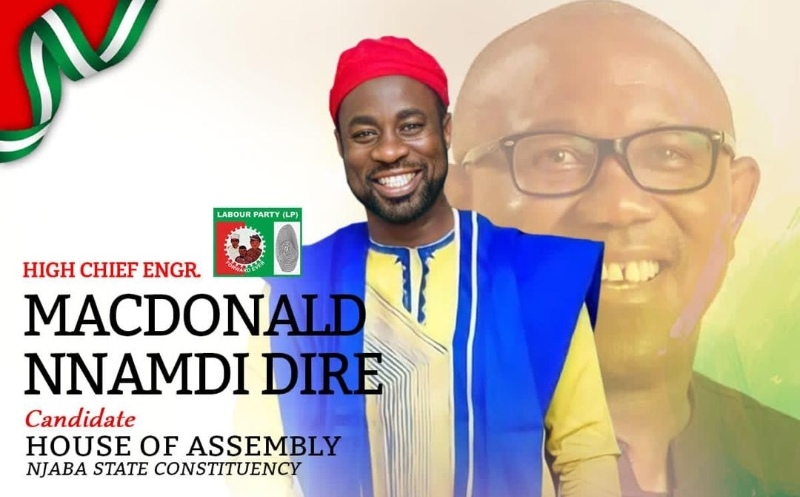 The reason for the calls for stepping down emanated from the sad experience the community had in 2019 where two prominent sons of the community, Dr Perry Ekwunazu pf APC and Hon Obinna Orgazi of APGA, ran for the same Imo House of Assembly seat and both of them lost after spending heavily on campaigns. Political observers in Umuaka strongly believe that Njaba 1 (Umuaka) will most likely lose the position again come 2023 if they field 3 candidates as against one candidate from Njaba 5 (Okwudor, Amucha, Ata, Nkwume and Egwedu).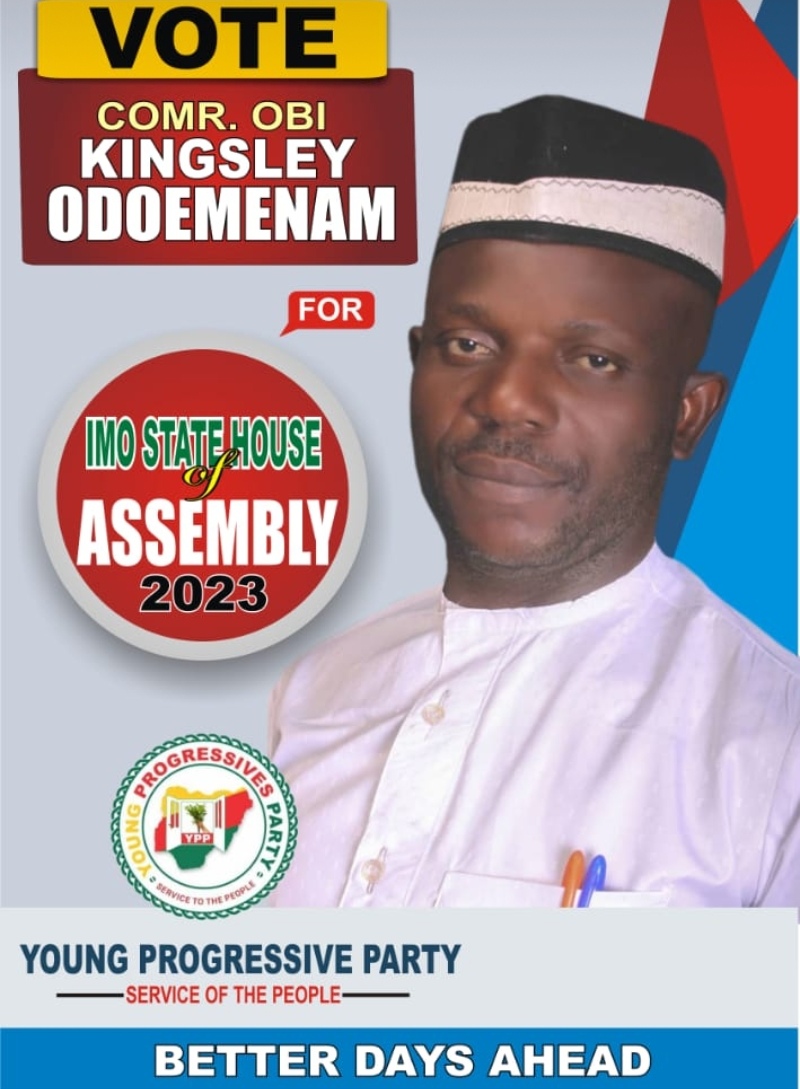 Several Akalites who got hint of the closed door meeting last week commended the efforts and patriotism of the seasoned politicians in thinking about the community first before any other thing.
Hon Odoemenem spoke to Umuaka Times late Friday night last week where he confirmed that talks were still ongoing between his camp and the Nnamdi Dire camp. He promised to reach out to Umuaka Times on the updates concerning any consensus they may reach.
Hon Nnamdi Dire on his own part commended the legendary efforts of Hon Odoemenem whom he sees as a principled and responsible politician who has the interest of the people at heart. He further disclosed that his interest and the interest of Odoemenem in politics are to serve the people. He seriously frowned that Umuaka has 3 candidates running for one political office. "You know Umuaka Ebe Iri has been expecting us to hold these meetings and come out with one mind."
From his discussions with Umuaka Times, there will be a ray of hope for Umuaka after the meetings.