Chief Okey Nnaka totally busy.
2 min read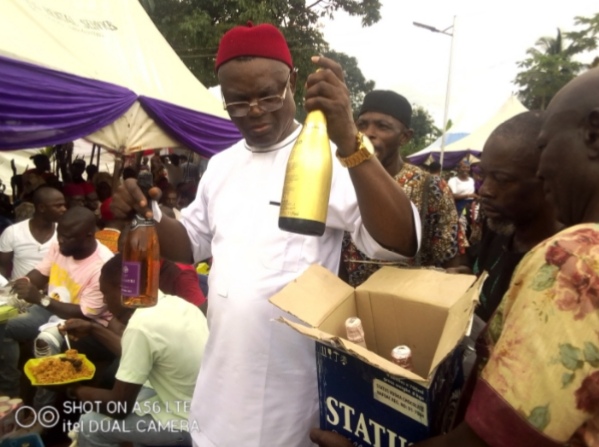 Chief Okey Nnaka, one of the son in-laws of the late sage, Chief Dennis Nwokedi was totally busy at the funeral. Several times the Umuaka Times correspondent who covered the event wanted to speak with him hit brick walls because the international businessman and philanthropist was busy with several engagements both physically and on phone.
Before the motorcade went to the mortuary, Chief Nnaka had already registered his active presence where he was totally involved in the scheme of things making sure that things went as planned.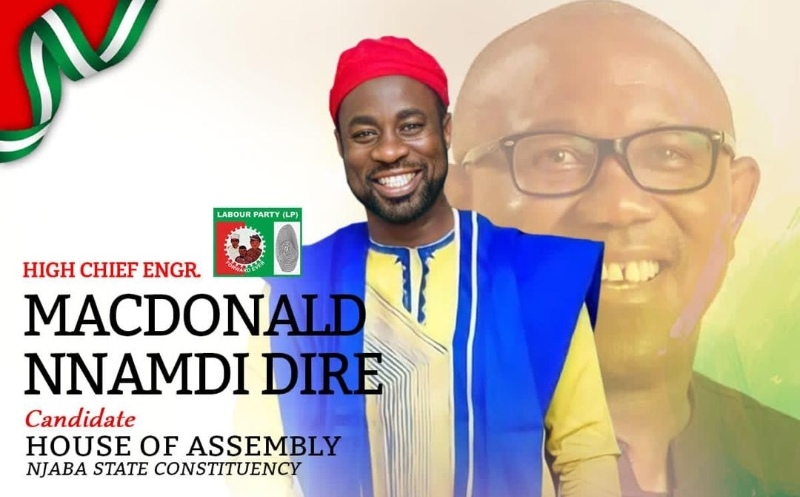 At the requiem Mass church service, the story was the same but every activity associated with the Achara community born husband of Lolo Vero Nnaka, one of the daughters of the late Nwokedi engaged in, got intensified and doubled immediately after the interment.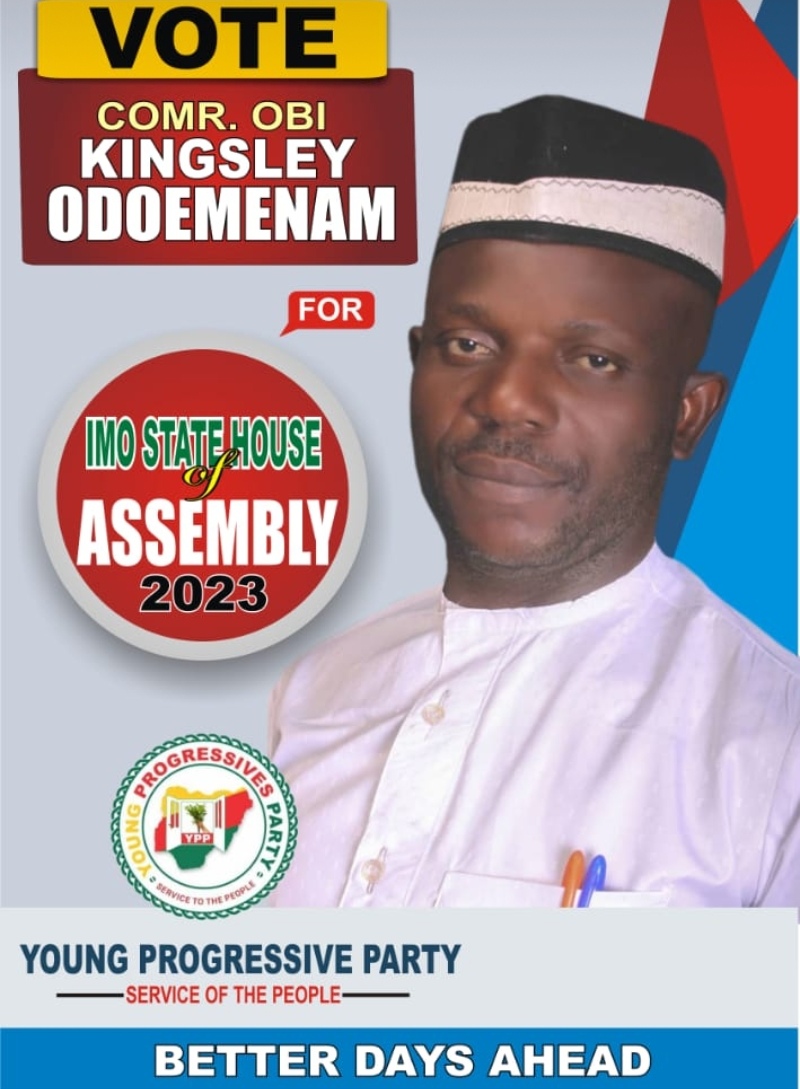 In order to make sure that no one left the family compound of the Nwokedis with complains, Chief Nnaka personally attended to many guests by himself. As he was attending to them, there were also many people who had not seen the gentleman for a long time, trying to exchange pleasantries with him and probably take photos together.
His community, business associates and friends who attended the burial ceremony from far and near really testified that the gentleman did his best in making sure that people were properly attended to during the ceremony.
On several occasions, some local musicians (ndi oti mkpu) were captured by Umuaka Times trying to "obtain" from him, not minding that he was one of the top mourners. Despite his busy schedule, he still dropped for them and continued what he was doing. From all indications, Chief Nnaka will certainly miss the wisdom, jokes and interactions he used to hear from Chief Enyioha Dennis Nwokedi.