Covid19: Brainbox Orgazi set to invest in agriculture.
2 min read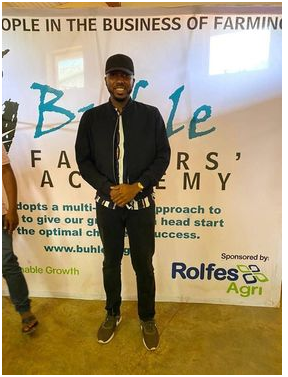 The Covid19 lockdown which crippled global economy and endangered many means of livelihood of many Nigerians and others, did not only bring untold hardship to many families across the world but it also brought a lot of economic milestones and success stories to many families and individuals globally. Some people, who have "the third eye", saw the Covid19 lockdown as an avenue to explore new frontiers in business and grabbed the rare opportunity and added values to their life. One of those people who have converted the lockdown into good luck is Mr Obinna "Brainbox" Orgazi, a top Imo politician and businessman. As the lockdown kept Mr Orgazi at home in South Africa doing nothing, he used the internet of his heart to Goggle and scan throughout the whole of South Africa and soon, he saw some positive results.
Orgazi who decided to expand his business in agriculture, thereafter ran a 9 week course on poultry production. He told Umuaka Times that during the 9 week period of this course, he did all the courses which included business management, production management, human resource management and book keeping. At the end of the program, Mr Orgazi, smiled home with a total average of 96 percent and his business plan defence was the best among all the students which made him become the best graduating student in the course.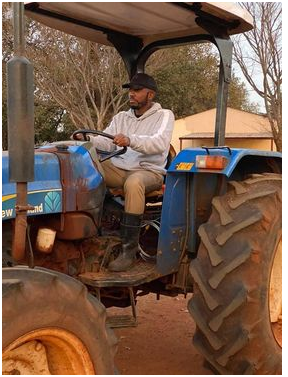 From the information gathered from Orgazi, he now feels fulfilled after he had run this course. On where to establish a viable poultry farm, he regretted that he could not get enough land in Umuaka to commence the business. As a result of that, he now plans to set up the business outside Umuaka, precisely, in Umuapu.
On the investment in agriculture, Orgazi said that 25 percent returns in investment within a period of six weeks is assured when someone invests like N1,000,000. He encouraged the youths to go into agriculture as he described it as the economic hob of the future.
Orgazi, from what Umuaka Times learnt has indeed ventured fully into agriculture with a bang. As someone who has a lot of followers, it is expected that many youths in and outside Umuaka will join him in his new found love.