What Would You Do If Given NGN50,000?
2 min read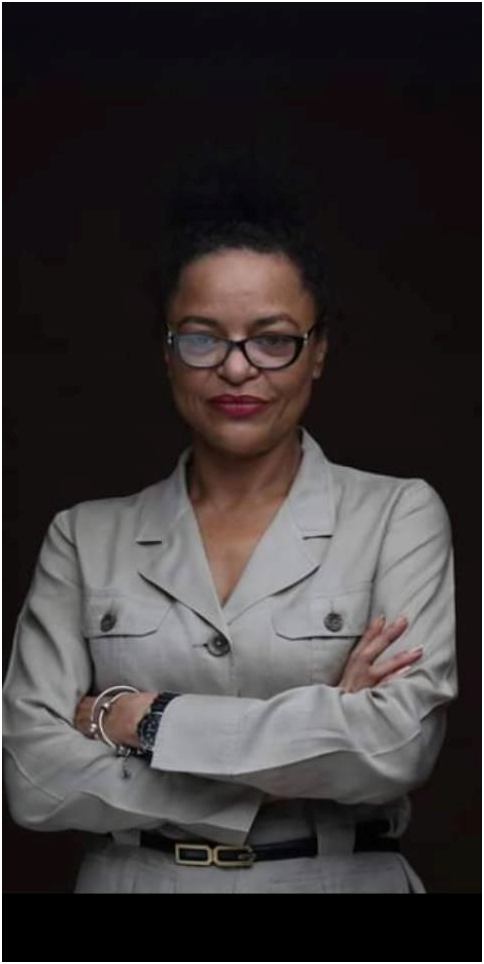 The Women's Crisis Centre WCC, an NGO established by legal icon, Chinwe Lesley Agams has come up to empower some Umuaka girls from the ages of 15 to 25. The empowerment program according to the press statement issued by Lesley Agams, will be an essay competition for girls and young women aged 15-25 titled, Tell Us What You Would Do If Given NGN50,000.
This program according to Agams who is the Executive Director of WCC, is designed for only Umuaka girls of 15 to 25 years old. She disclosed that "submissions will be evaluated for creativity, innovation and profitability. Submissions for the essay must be in English. Shortlisted candidates will be interviewed before final announcements. Deadline for submissions, September 31 2020." Interested female Akalites who fall into the ages of 15 to 25 are advised to call 09090757076 for further directives.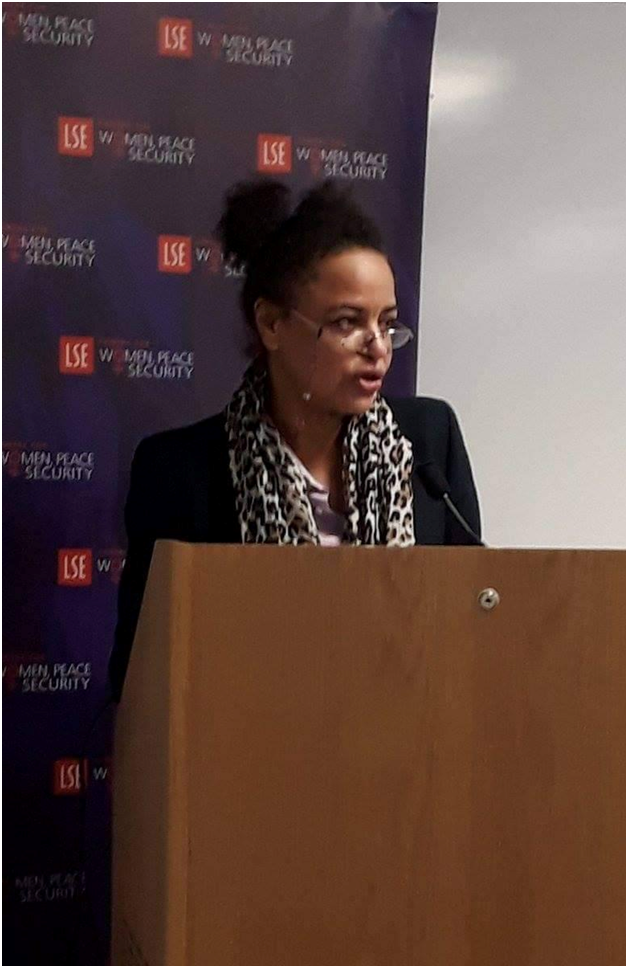 The program from what Umuaka Times gathered, will consider only applications written in English language.
Women's Crisis Centre CCC was established in 2002 with a grant from the MacArthur Foundation for A Community Project to Eliminate Violence against Women in Owerri and Umuaka, Imo State. The project has already trained women's groups and male community advocacy volunteers in conflict resolution and mediation as advocates to end violence against women.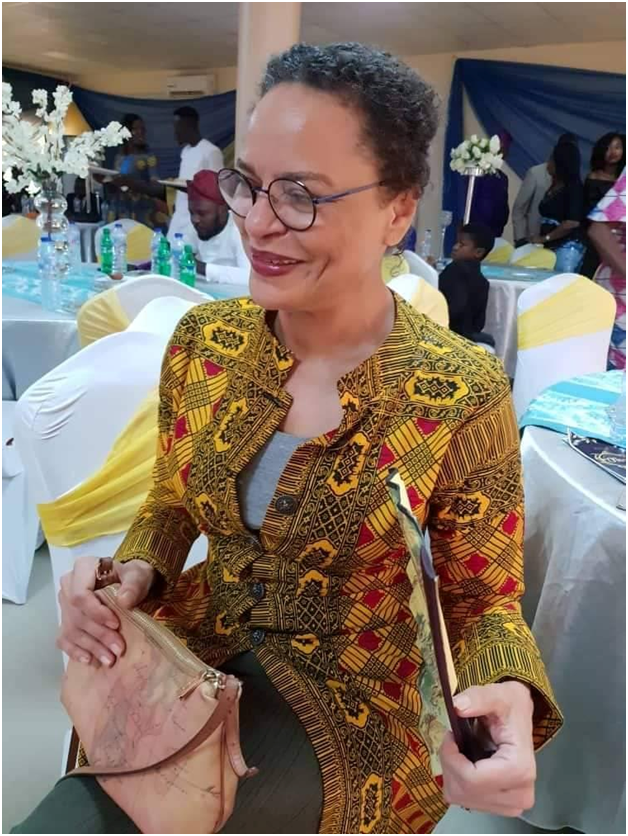 Agams told Umuaka Times that, "It soon became clear that what Imo women wanted was economic opportunities. They told us repeatedly at numerous meetings in the years since then. WCC is re-launching its programming in Imo state with an OSIWA grant to support women build their economic resilience during the ongoing COVID19 pandemic and its economic fallout."
This historic essay competition is a part of the program to empower the Imo women where the best submission will receive NGN50,000. While 1st, 2nd and 3rd runner up will receive NGN25,000, NGN15,000 and NGN10,000 respectively. Submissions will be judged by Chinwe Agams, Lolo Cynthia and Umuaka Times.