Daryl Dike elevates Barnsley FC with goals.
2 min read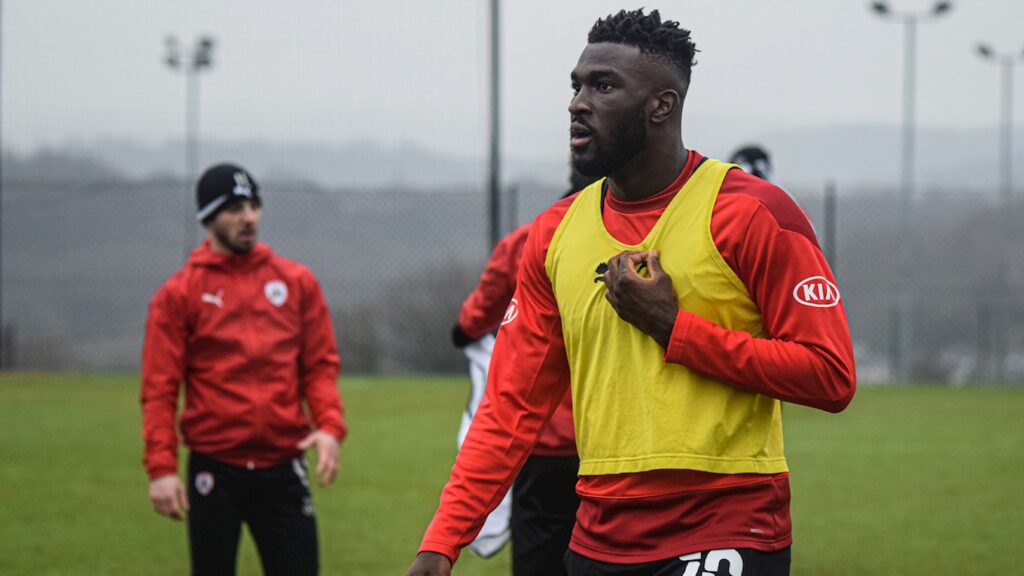 Daryl Dike, the 20 year old high profile Akalite and international footballer playing for English club Barnsley FC, has elevated the status of his new club with goals. Since the "merciless Dike" joined the club a couple of weeks ago on loan, the club is yet to lose any match and he has scored 3 goals already in 4 games.
The last goal he scored was on Saturday last week when his club was playing with Birmingham City FC. The match ended in 1-0 against Birmingham City and it was Daryl Dike that scored the goal.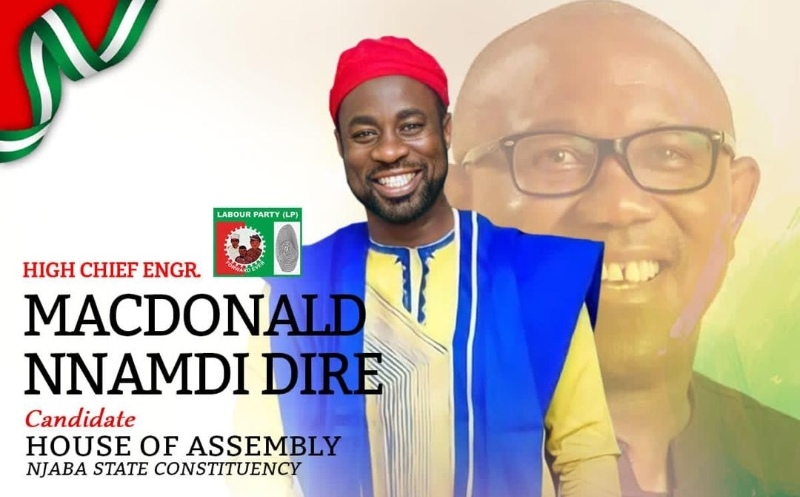 A top football observer who monitored the match told Umuaka Times that from all indications, Barnsley may most likely retain Dike because of his goal scoring abilities.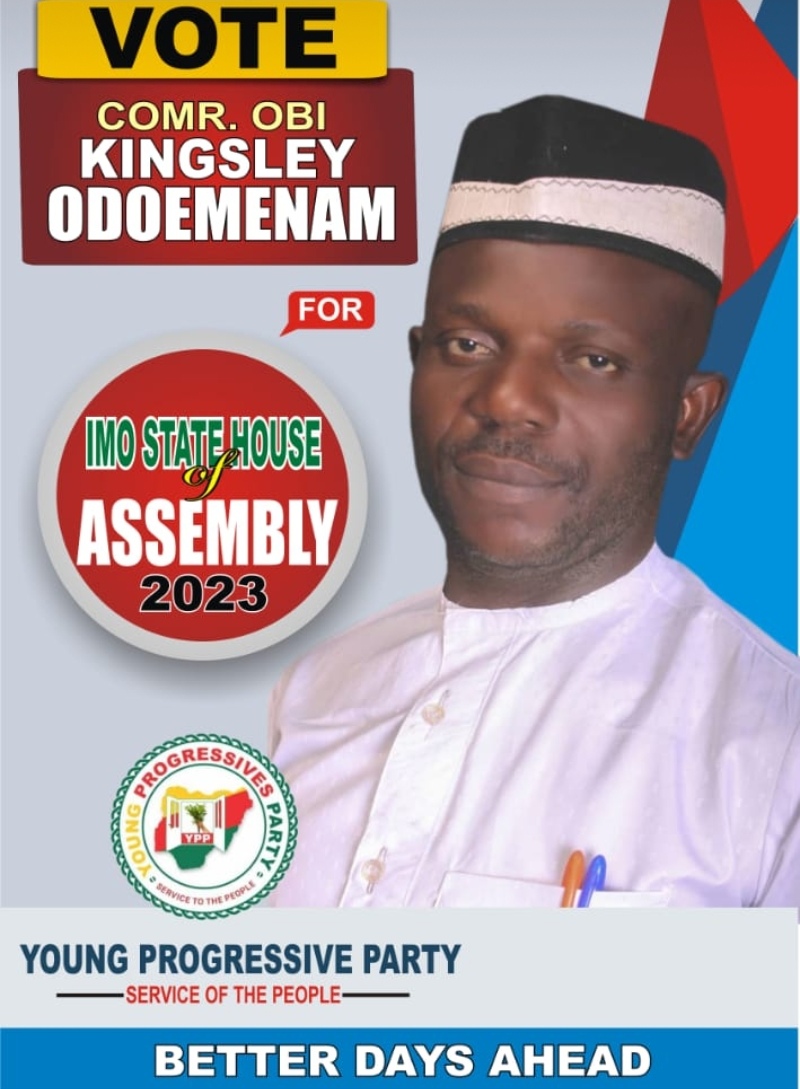 According to BBC Sports, "Daryl Dike smashed home the only goal of the game at Oakwell as Barnsley beat Birmingham City to claim a seventh straight Championship win. The on-loan American striker enlivened a poor game with the only memorable moment after 49 minutes when he powered in a 20-yard strike."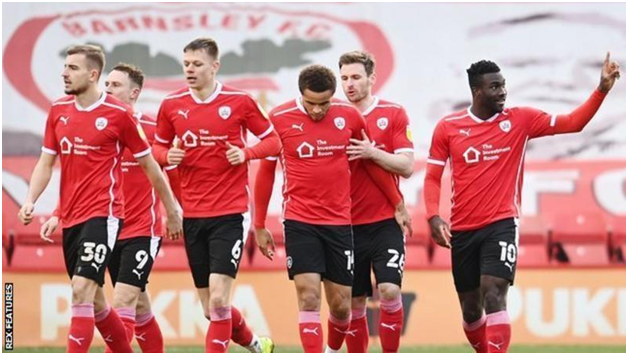 while celebrating the victory that Dike gave his club last week, Barnsley manager Valerien Ismael had this to say: "In my 28 or 29 years in football, I have never seen a strike like that before. It was something unbelievable. "We've kept a clean sheet and we are in a brilliant position at the moment. The transfer window was important for us and now we are getting the reward. I am delighted that we made some great choices. This is what you can achieve when you believe. Everyone has the same vision, and everyone is hungry. We will have a clear picture of the table just before the international break".