Daryl Dike, siblings, lose maternal grandfather.
2 min read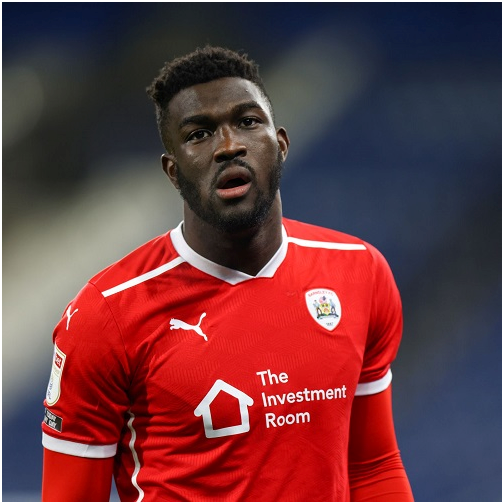 Highly rated American super brat footballer and a member of America's national football team, Daryl Dike has lost his maternal grandfather. The late Mr Nnaoma Donatus Akuwuiro Emegano, a native of  Umeseke Okwudor  in Njaba LGA Imo State Nigeria went to the Lord for eternal rest on September 19, 2021 after a brief illness. The man who was famous for his longevity had a lot of children and grandchildren including Bright Dike, a former member of Super Eagles, Courtney Dike, a former member of Nigeria's national female football team and the latest global sensation, Daryl Dike. Pa Nnaoma Donatus Akuwuiro Emegano died at the ripe age of 110 years.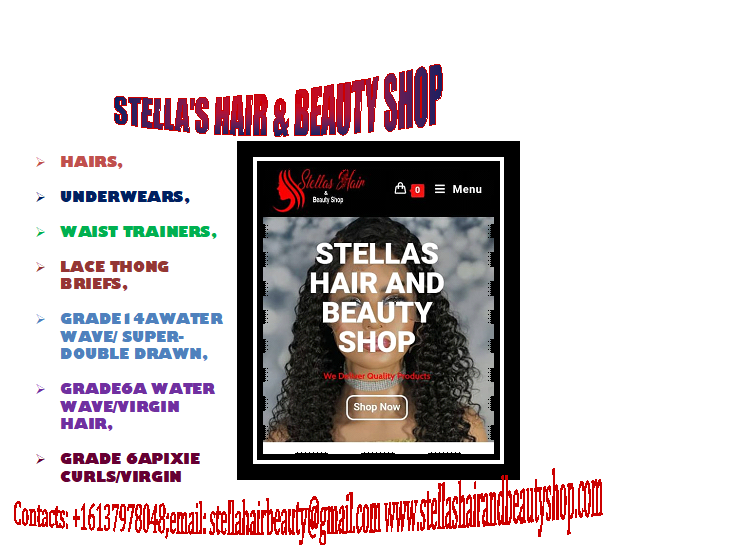 From a press release issued by the family which a copy of it was made available to Umuaka Times, the body of  the late Pa Nnaoma Donatus Akuwuiro Emegano would be interred on 30th December 2021 in his Umeseke Okwudor  country home.
During his lifetime, Umuaka Times gathered that Pa Nnaoma Donatus Akuwuiro Emegano became a teacher in 1941 and retired as a headmaster in 1984. He then worked in two private schools as the principal and finally retired from the vineyard of the Lord  as a catechist at Christ the King Catholic Church CKC Okwudor. He was born in 1911.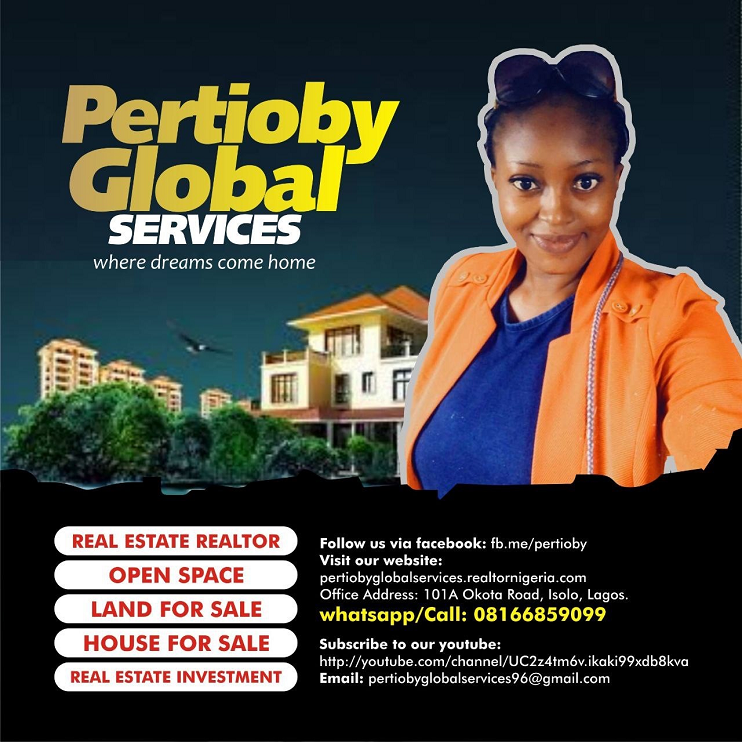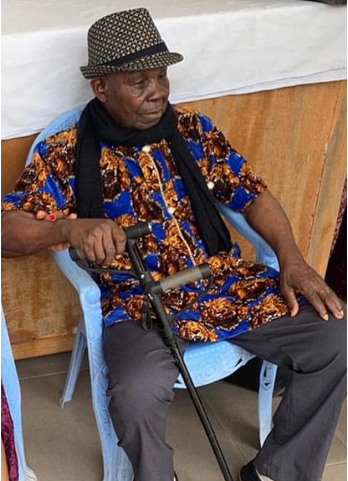 Among his in-laws isthe American based Mr. Vincent Dike from Uba Umuaka, the father of Bright, Courtney, Daryl Dike and others. The late Pa Nnaoma Donatus Akuwuiro Emegano is the father of Mrs Jacinta Dike, the mother of Bright Dike and his siblings. May his gentle soul rest in perfect peace  Amen.