Eburuaja FC reinstates Uche Dike, qualifies for FA finals.
2 min read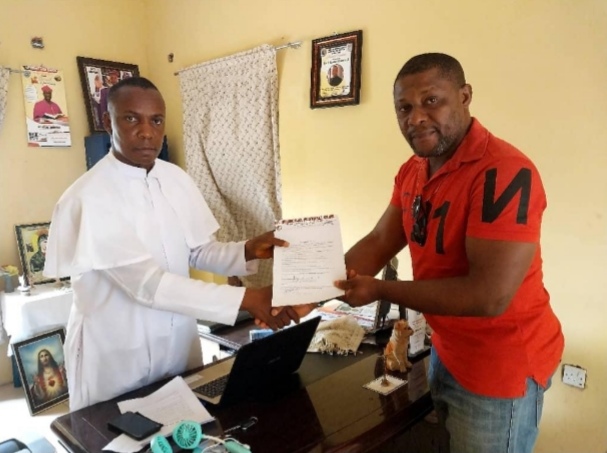 Umuaka based popular football coach Dike Uchechukwu Kenneth has been once again hired by Fr Eburuaja FC as the technical adviser of the club. While relating the news to Umuaka Times last week, Coach Dike disclosed to Umuaka Times that the project is a two year contract which has already begun. It can be recalled that Dike was the first coach of the Eburuaja FC who through his wonderful coaching skills took the club very high to the state level football tournaments over the years.
Two years ago, the club took third position in the state among club side based FCs.This victory was celebrated in and around Umuaka and the state.
Dike lost his job with the club following the circumstances suspected to be associated with the indiscipline and rascality of the players. After the sack of Dike, a new technical adviser was hired and he handled the club for just one year. Umuaka Times gathered that most of the footballers were skeptical and had reservations about the new coach; this affected the performances of the club in her ratings in the state. This perhaps led to the disengagement of the new coach as the club went shopping for a new coach. The management of Eburuaja FC thereafter made a deal with Coach Dike and the rest became history.
From the findings made by Umuaka Times, Dike Uchechukwu Kenneth was appointed one week to the upcoming Imo State football tournament which has already kicked off from 7th of March, 2023. The tournament will have top and popular football clubs in Imo State battle it out with each other.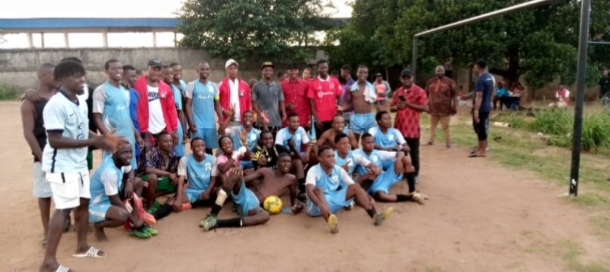 Just last week, Umuaka Times gathered that the Eburuaja FC qualified for the finals of FA Cup where it will enter into the football battleground with the Heartland FC of Owerri.
For Coach Dike and Eburuaja FC, it is a new era that promises to harvest a lot of benefits in future. Only time will tell for the Eburuaja FC and her new coach.