Embrace education, Miriam John appeals to motorcycle boys.
2 min read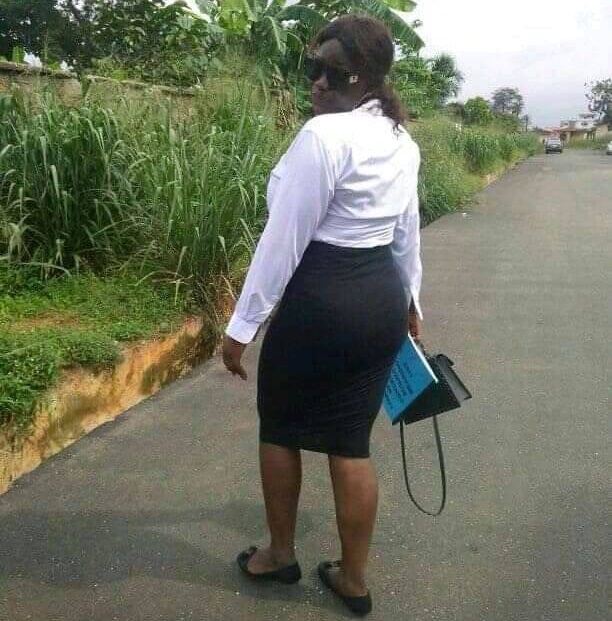 Miss John Mirian Chibuzor, a positive minded Akalite from Obinwanne Umuaka Autonomous Community has appealed to motorcycle boys to denounce their stand on education and embrace it as a true way of life. It is a well known fact that many motorcycle boys in Umuaka Municipal Council now see education not only as a waste of time and resources but also a monumental scam against the masses.
Miss John Mirian Chibuzor who is currently a student of Library Information Science, Faculty of Education Imo State University made this call in a paper she presented to Umuaka Times over the weekend. While speaking with an Umuaka Times correspondent who had a brief interview with her last weekend, Chibuzor seriously lamented that what the motorcycle boys enjoy today as fun will definitely turn to real pain to them tomorrow if no serious intervention is put in place across all the communities in Umuaka.
Chibuzor who is currently contesting for the famous Face of Wake Up Africa Reality Show went further to use her traditional ruler Eze Justin Ezeala as an example of someone who gave prominence to education and harvested a lot of benefits. She advised the motorcycle boys to work hard and see the possibility of being more prominent than the royal father because of the rewards that education gives its followers.
For several months now starting from last year, Umuaka Times has written multiple stories on the reckless activities of motorcycle boys in the entire community and called for interventions from stakeholders. These reckless activities have several times led to the deaths of some of the motorcycle boys.
Till date, nobody is very sure where the motorcycle boys make the money they use to buy the costly motorcycles they drive recklessly in town.
Only time will tell for motorcycle boys.