Emelong boss congratulates Favour Awuzu.
2 min read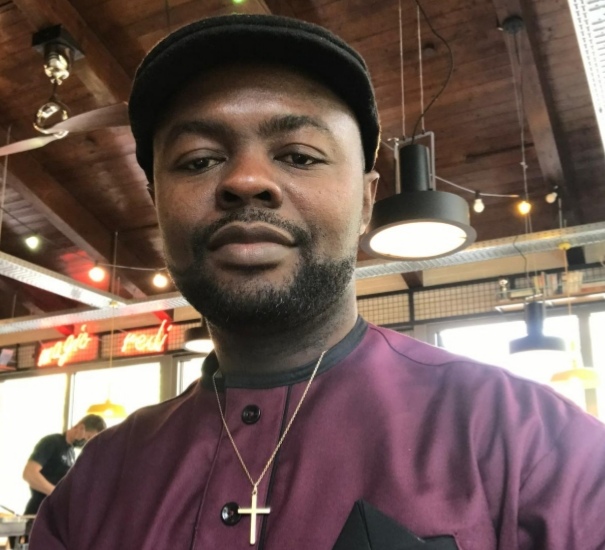 The Ochiri Ozuo 1 of Isiozi Akah and the founder of Emelong Foundation, an Umuaka community based NGO with international presence in Germany, Chief Emeka Ibegbulem has congratulated Dr Favour Awuzu over his new election as the president of Umuaka National Union, an umbrella body that unites all Akalites based in America. This information was contained in a press statement issued in Germany last week by Chief Ibegbulem who is also the Executive Director of Emelong Foundation.
According to Chief Ibegbulem, "Akalites in America took a good decision by electing Dr Favour Awuzu as their new leader. I can say that the decision came at the right time when almost all Nigerians across the world are Obidient."
Ibegbulem who described Dr Awuzu as his big brother (Dede) and friend assured Akalites both in and outside America that with the leadership style of Dr Awuzu, Umuaka will continue to stand on top and record more achievements.
On the role he expects Dr Awuzu and his team to play, Chief Ibegbulem appealed to the Awuzu-led new executives never to see constructive criticisms as personal attacks or a reflection of hatred or animosity from their subjects. "Please see every criticism as necessary and diagnose it later and make amends."
On his final note, Ibegbulem called for prayers from all Akalites across the world in order to give spiritual support to the new leadership because according to him, "The success of American based Akalites will definitely reflect at home."