Umuezeala Uba women close August meeting.
1 min read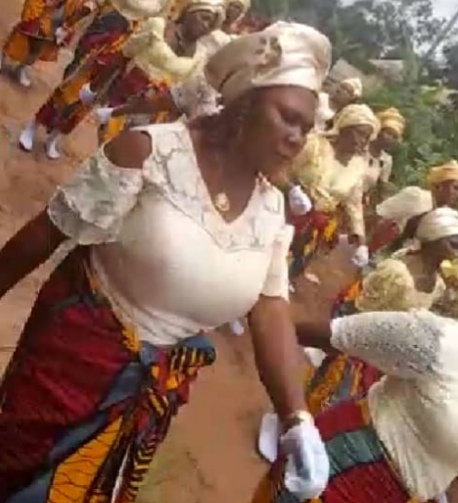 Monday August 29, 2022 was a great day in Umuezeala Uba Umuaka of Njaba LGA Imo State. On the eventful day, the Umuezeala Uba women comprising Umuagba women, Umuisii women and Umulolo women gathered in Umuisii and ended the August meeting with funfair and a lot of social activities.
First, the women dressed in their different uniforms and held a match-past. They later presented a drama and carried out other several activities to mark the end of 2022 August meeting.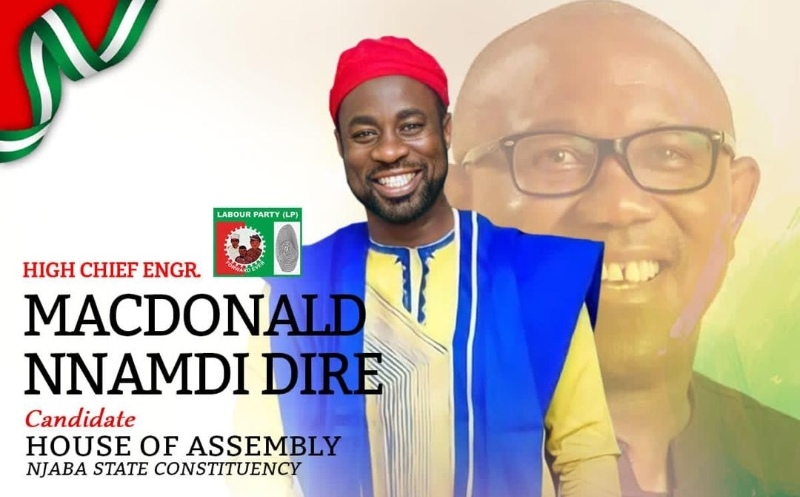 By the time Umuaka Times arrived at the venue of the event, the women were already waiting for the match-past to commence. Soon after the arrival the match-past started and the chairman of Umuezeala women organization Mrs Chioma Duruojiaku took the salute.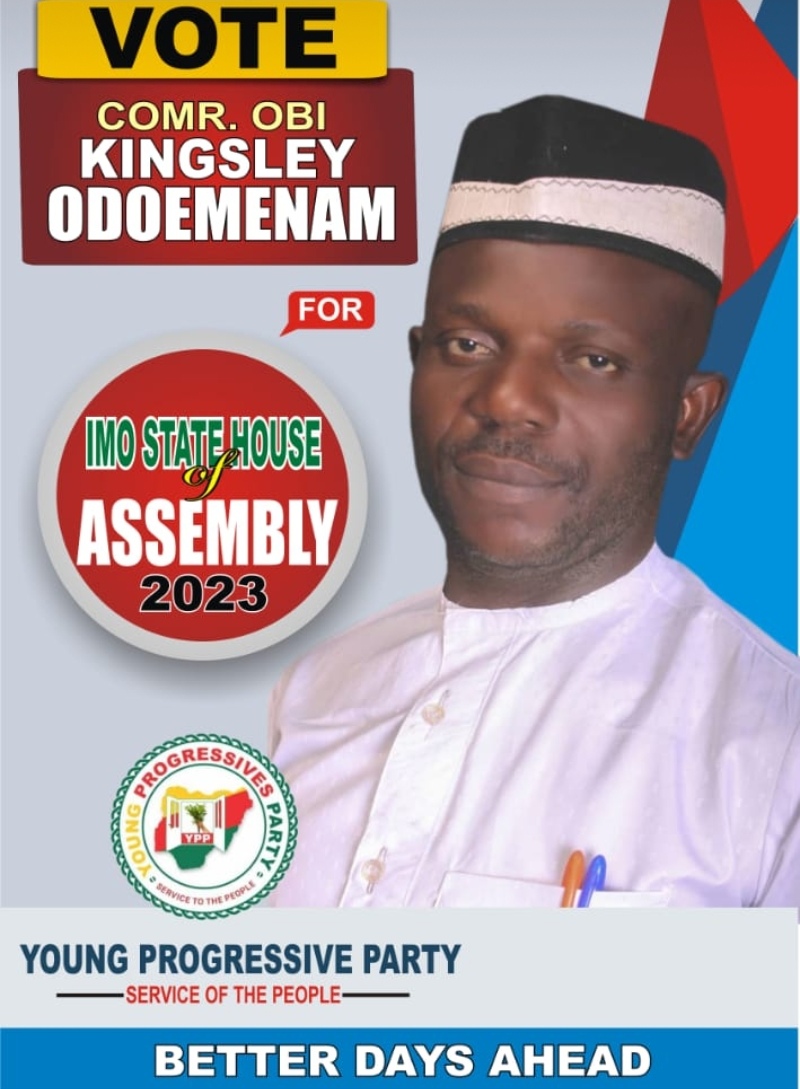 From the judgment desk made up of Mr Obinna Anokwute and Mr Uche Kenneth Dike who closely watched the match-past, Umulolo women came first, Umuagba women second and Umuisii women came third.
In a brief interview with the women leader, Mrs Chioma Duruojiaku from Umulolo Umuezeala, she disclosed that the event was to mark the end of the August meetings which have been done at several fora including churches. The women also carried out a mini-launching and other activities to entertain the women.
While expressing their happiness over the event, some of the women who spoke with Umuaka Times confirmed that they put up their best performances in all the activities they engaged in in the 2022 edition of the August meeting.