Excitement in Umuaka as another Akalite goes to World Cup.
2 min read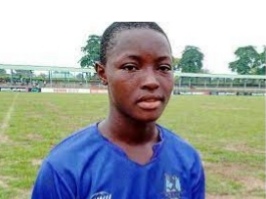 Another Akalite has hit the national limelight in the world of sports. The 17 year old girl who is a former student of Sancta Maria Secondary School Umuaka hails from Ugbele Akah and she is one of the players representing Nigeria in the ongoing 2022 FIFA U-20 Women's World Cup taking place in Costa Rica. Chiamaka Cristabel Okwuchukwu who was born on 7 August 2005 (age 17 years) has been described as one of the stars to watch by some football analysts across the world in the ongoing female soccer tournament.
It can be recalled that in the last Olympic Games, another female super brat from Umuaka named Elizabeth Oluchi Anyanacho was the only representative of Nigeria in taekwondo. Elizabeth, from sources Umuaka Times gathered, took part in the 2019 African Games, winning a bronze medal at 67 kg and qualified for the 2020 Olympics.
Sancta Maria Secondary School is perhaps the biggest producer of sportsmen and women in South Eastern Nigeria. The school has given the people of Nigeria Onyekachi Paschal Durugbor who played for Nigeria and later won Umuaka Times Footballer of the Year Award as a professional.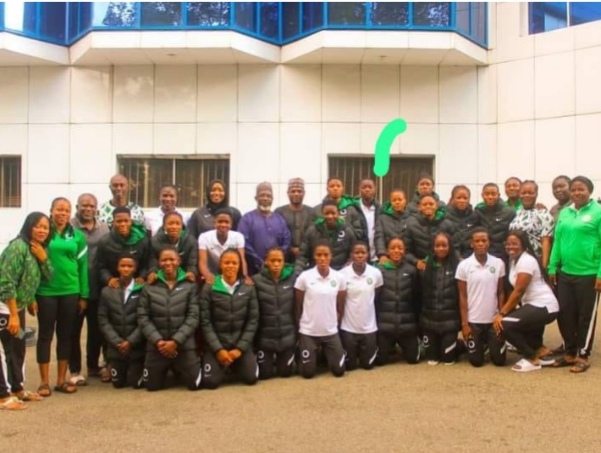 In a brief interview with Father Emmanuel Eburuaja, a Catholic priest and former principal of the great Sancta Maria school and the founder of the Eburuaja FC, the man of God disclosed to Umuaka Times that he is so proud that his hard labour is now paying handsomely.
The ongoing Female World Cup tournament is scheduled to last from Wednesday 10 Aug 2022 –till Sunday, 28 August 2022. 16 teams from 6 confederations are taking part in the tournament.