Eze Justin Ezeala announces N40 million donation.
2 min read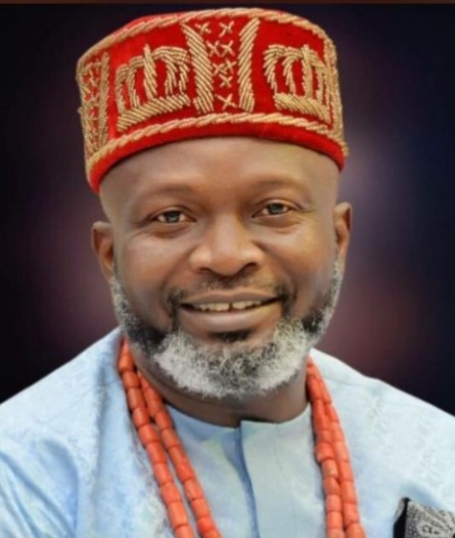 A total of N40 million naira was donated by the royal father of Obinwanne Autonomous Community, HRM Eze Justin Uzoma Ezeala during the launching of St Patrick's Parish in the community. A breakdown of the donations shows that Eze Justin Ezeala first donated the sum of N15 million on behalf of his family and later made another donation of N10 million to add up to the 15 million he had previously donated.
Umuaka Times gathered from Eze Justin who disclosed and regretted that his father, the late Professor JOL Ezeala was not present at the event due to God's will. He therefore announced another donation of N10 million on behalf of Papa Onye Eze Foundation. The Papa Onye Eze Foundation is a community based organization the royal father and his siblings floated to continue to propagate the legacies of their late legal luminary.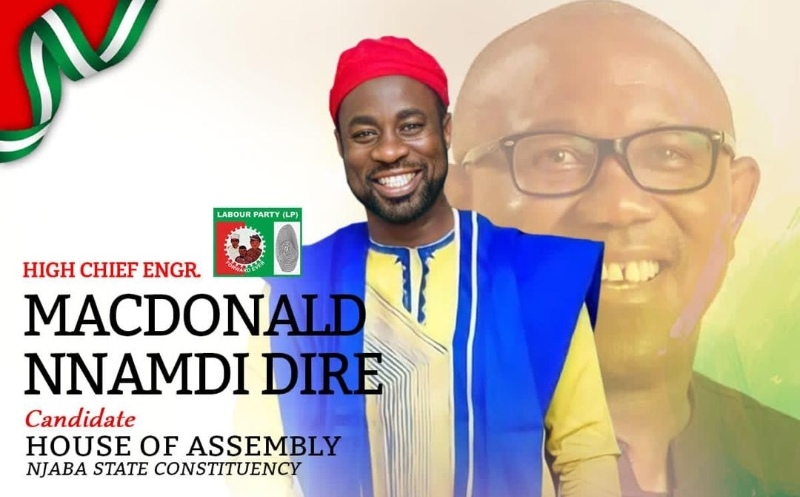 Another announcement was made by Eze Justin when he was conducting his friends round the official residence of the parish priest of St Patrick's Obinwanne. The donation was for the parent parish, St Mary's Catholic Church. The royal father while addressing Reverend Father Egwuogu and other top personalities who followed him to the residence of the Catholic priest under construction, disclosed that the new parish would always remember their parent parish.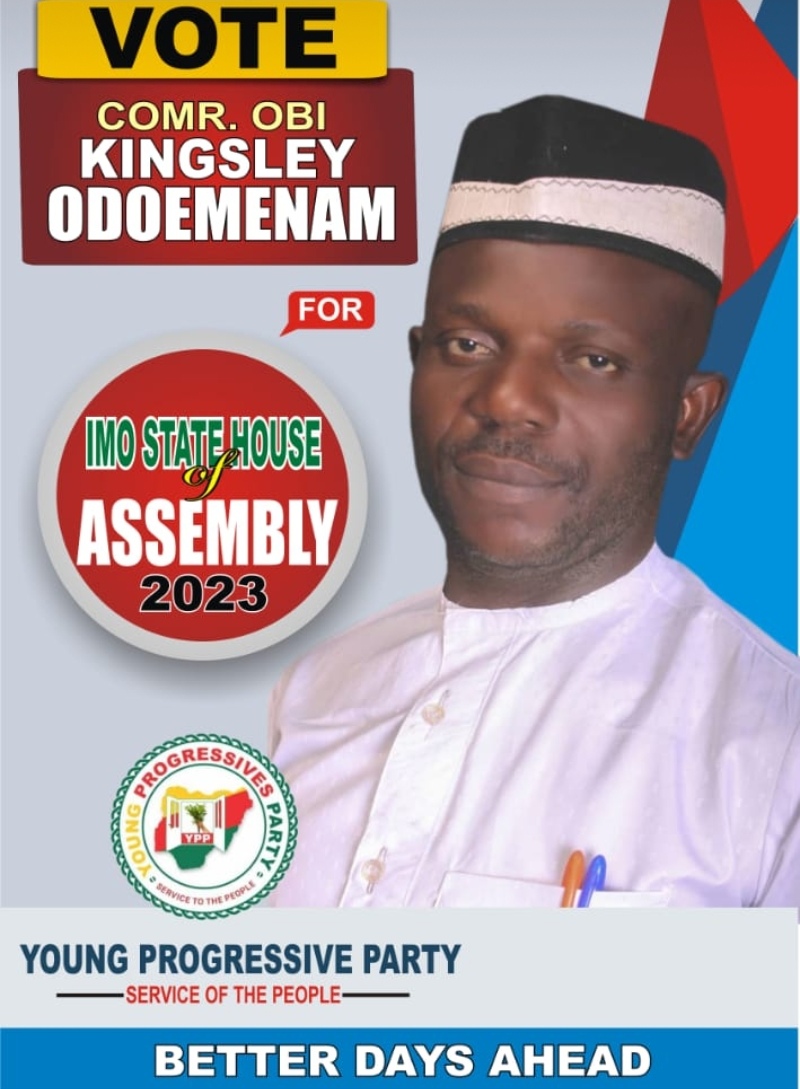 The launching of the church project in Obinwanne really assembled a lot of millionaires who came from several parts of the country to grace the occasion. Not less than 70 million naira was realized from those who came through His Royal Majesty Eze Justin Ezeala. In all, more than N100 million was realized during the launching project.