How millions poured like rain in Obinwanne church launching.
2 min read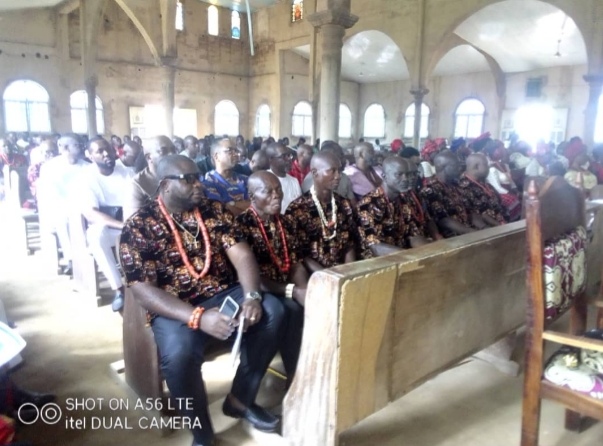 The much publicized N500 million launching of Obinwanne Umuaka Autonomous Community church project has been held on September 18, 2022 at St Patrick's Church auditorium in the Obinwanne Umuaka community in Njaba LGA. According to the reports filed by the Umuaka Times correspondent who covered the event, the royal father of the community, HRM Eze Justin Uzoma Ezeala pulled his friends from the bar, public and private sectors to grace the occasion.
By the time Eze Justin arrived the church premises in a heavily guided convoy, the church service had already started and they wasted no time to join the congregation in prayers. Reverend Father Egwuogu who was the officiating priest praised the Obinwanne people especially the Catholic community for their resilience and spirit of oneness while carrying out community projects. He specifically thanked the royal father of the community for bringing his friends who cut across several geopolitical zones of the country including Muslims to grace the occasion.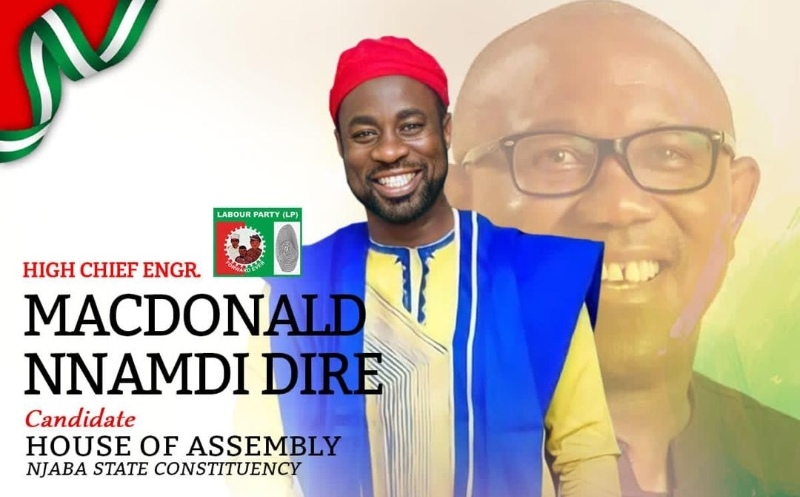 When the Mass service came to an end, the launching project began immediately. The masters of the ceremonies were announced and they took the microphones and immediately greeted the people and went straight to business. Eze Justin Ezeala, the chief host of the event came up, took the microphone, greeted the people and started announcing the names of people especially his friends who have already donated to the church project. A good number of people who made donations to the church project contributed in millions.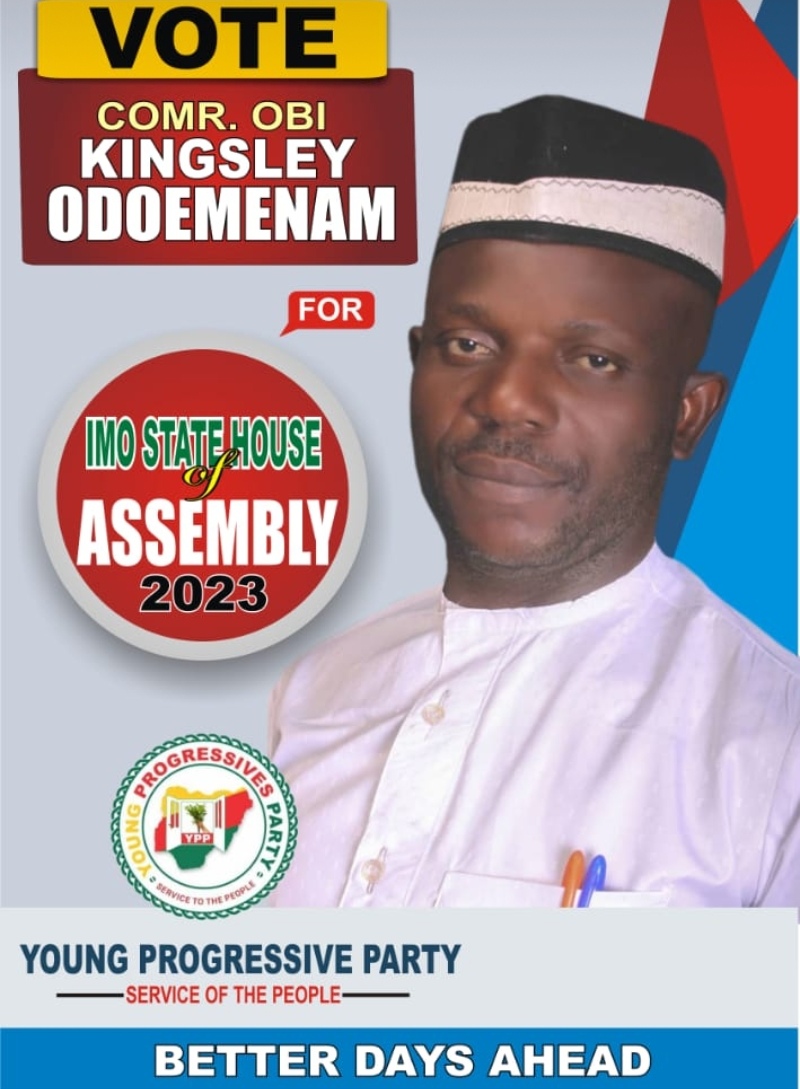 While announcing the donations one after the other, ovations and claps of hands kept interrupting the announcement. The biggest point of the announcement was the time he announced that his Lagos friends collectively made a donation of N15 million to the project. By the time he made the announcement, the masters of the ceremony could not control the ovation that greeted the announcement.
The launching which lasted for about an hour, finally came to an end after many more millions of Naira have been realized. The royal father then took his friends and colleagues to show them the official residence for the yet to be announced parish priest. After seeing the residence which is still under construction, the royal father and his friends went straight to his palace where they were entertained in diverse ways.