Eze Justin Ezeala empowers Obinwanne youths again.
1 min read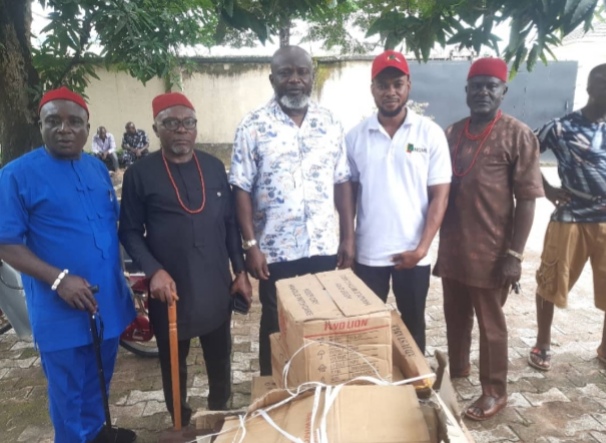 The royal father of Obinwanne Umuaka Autonomous Community of Njaba LGA Imo State, HRM Eze Justin Ezeala has again continued to do what he knows how to do best. On Saturday May 13, 2023, the youths of Obinwanne community gathered at the Chukwujiekwu Palace of the monarch to receive some gift items procured for them by the royal father to begin their various businesses they have trained on. Umuaka Times gathered that the empowerment gift items cut across many fields such as ICT, catering, videography and cinematography.
15 lucky youths received the equipment, tools and materials to start their own businesses as soon as possible courtesy of HRM Eze Justin Ezeala.
While presenting the items to the beneficiaries, the monarch charged the beneficiaries to always be the good ambassadors of the community and take their businesses and jobs seriously.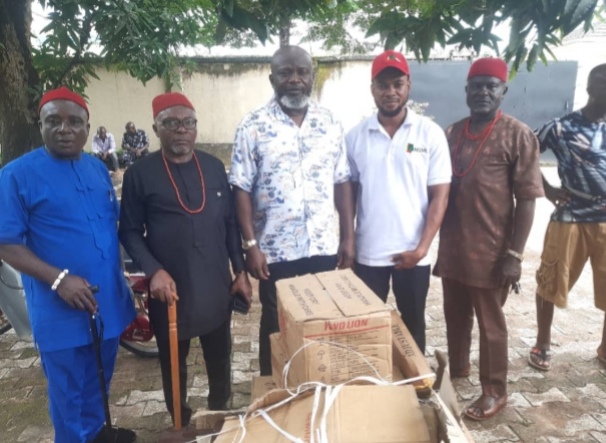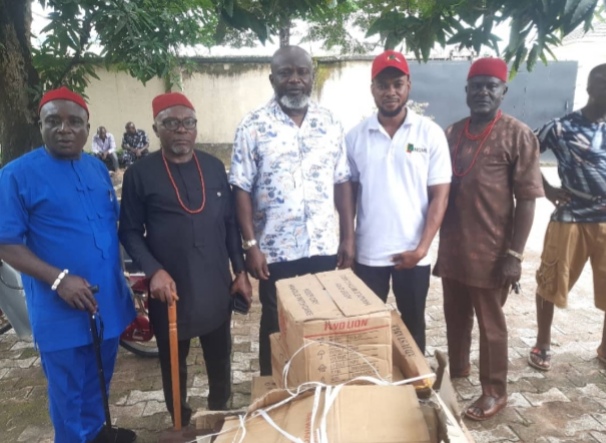 The event which attracted a roll call of high profile Obinwanne men and women lasted for a few hours before it came to an end. In his acceptance speech before the event rounded up, Chief Oliver Nwariwe, the Isiaku 1 of Obinwanne and a medical scientist thanked HRM Eze Justin Ezeala for his love to his subjects and appealed to the beneficiaries to take their job seriously and continue to remember the monarch in their daily prayers.