Ezeala: Akalites worried over State of Orlu Owerri Rd.
1 min read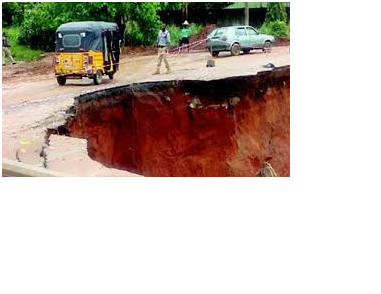 Akalites, Orlu indigenes and more, have expressed deep concerns over the state of Orlu Owerri Road, especially during the burial of Professor JOL Ezeala which comes up a few days from today.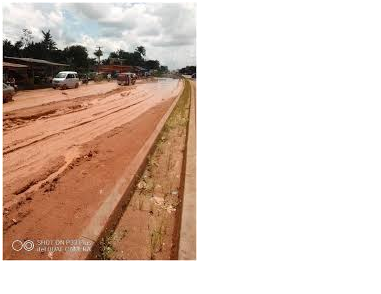 A couple of months ago, Umuaka Times reported the bad state of the road where the newspaper describe the road as "death trap" and called on the authorities to do something about the road.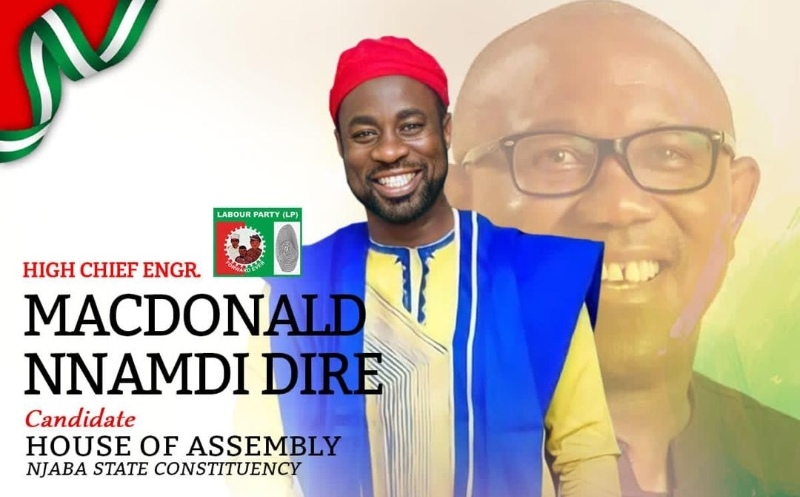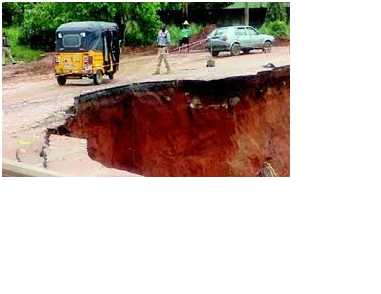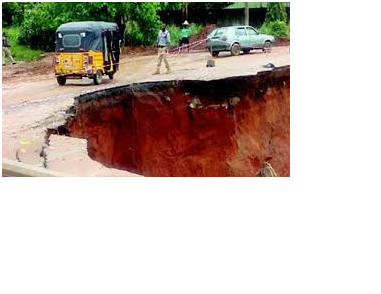 From Orlu town to Owerri, Umuaka Times identified over 85 bad spots of the road especially in front of Urban Trade House, the junction leading to the palace of Eze Justin Ezeala, the first son of the late professor of law at the famous Madonna University Okija Campus, Anambra State.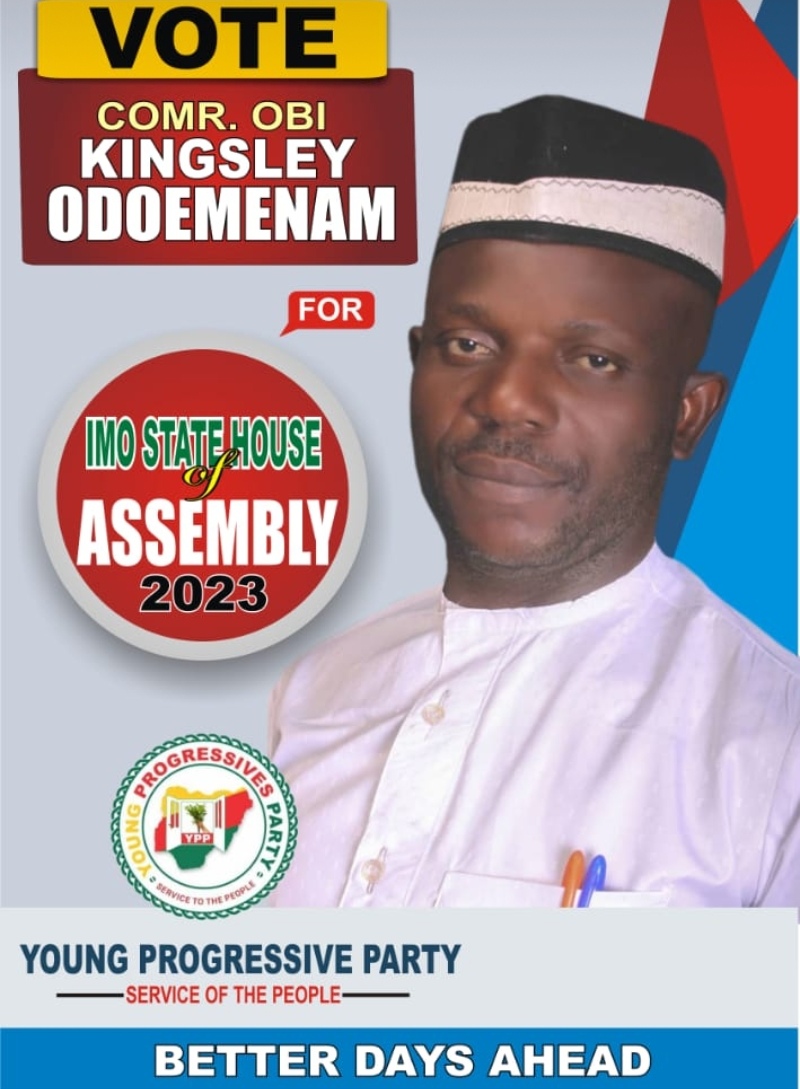 Some Orlu indigenes who spoke to Umuaka Times on the conditions of anonymity expressed deep disappointment over the APC led state and Federal governments on the state of the road. According to them, the burial of Prof JOL Ezeala will attract both the high and mighty to Umuaka town and it would not be in the interest of the state and Federal Government to leave the road in such a dangerous shape. In their own view, the state government or even the local government would have used the opportunity to grade the road and fill the potholes with gravels or stones.