"Get Britain out of Nigeria now." Charles "Lion" Agwumezie. 
2 min read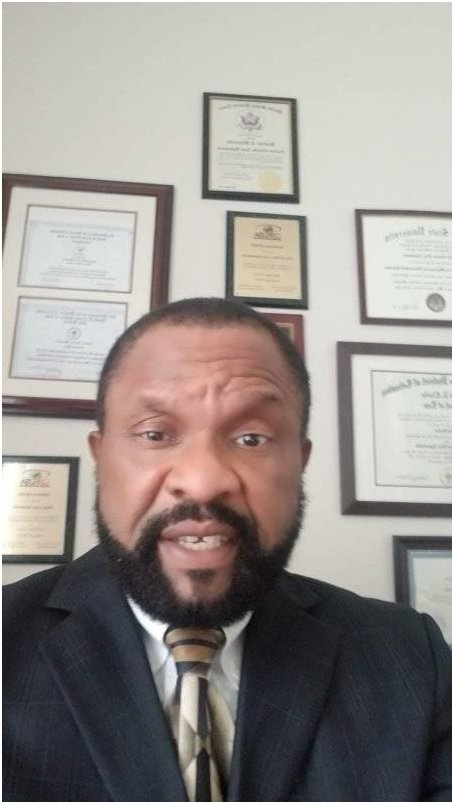 After taking a critical look on Nigerian politics from 1960 till date, high profile Akalite and US based attorney, Mr Charles "Lion" Agwumezie has frowned at the continued occupation of Nigeria's political space by the British government. In a Facebook post recently, the Lion sadly expressed his displeasure over the hard grip of the British government in Nigeria and went further to ask them to get themselves out of Nigeria for interest of peace and development in the West African country.
In a brief interview with Umuaka Times recently, the newspaper tried to find out from the attorney, the best political and diplomatic route to send the British out of the troubled waters of Nigerian politics, hear him. "It will happen if everyone sustains the current agitation leading eventually to revolution. Once the UN can send peace keeping force, all is over. Alternatively Biafra will raise her flag at the appropriate time and it will be game over."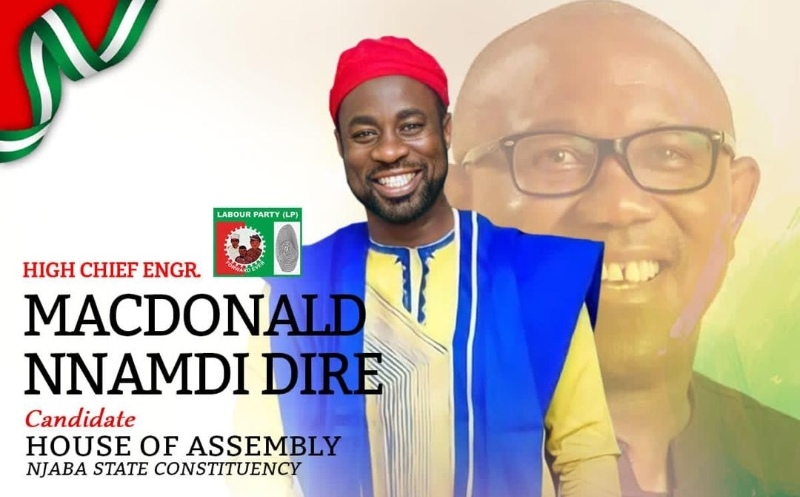 On the Lekki shootings which happened two days after the British high commissioner to Nigeria paid a visit to APC leader Bola Tinubu in Lagos, the Lion described the tragic incident as a terrorist attack of some sort and wondered why people who displayed such high level of patriotism would be so brutally murdered by the agents of the state they were protecting. He appealed to the relevant international institutions not to leave any stone unturned in unmasking the people behind the dastardly act. He further recommended a house to house search for the killers of the protesters in Lagos and called for an inquiry. "My brother if you don't bring these people to justice, then it will be business as usual. No person should have the impunity to kill and walk free. Every pressure must be mounted so that the military or Lagos State Government will release information of those who  committed the crimes."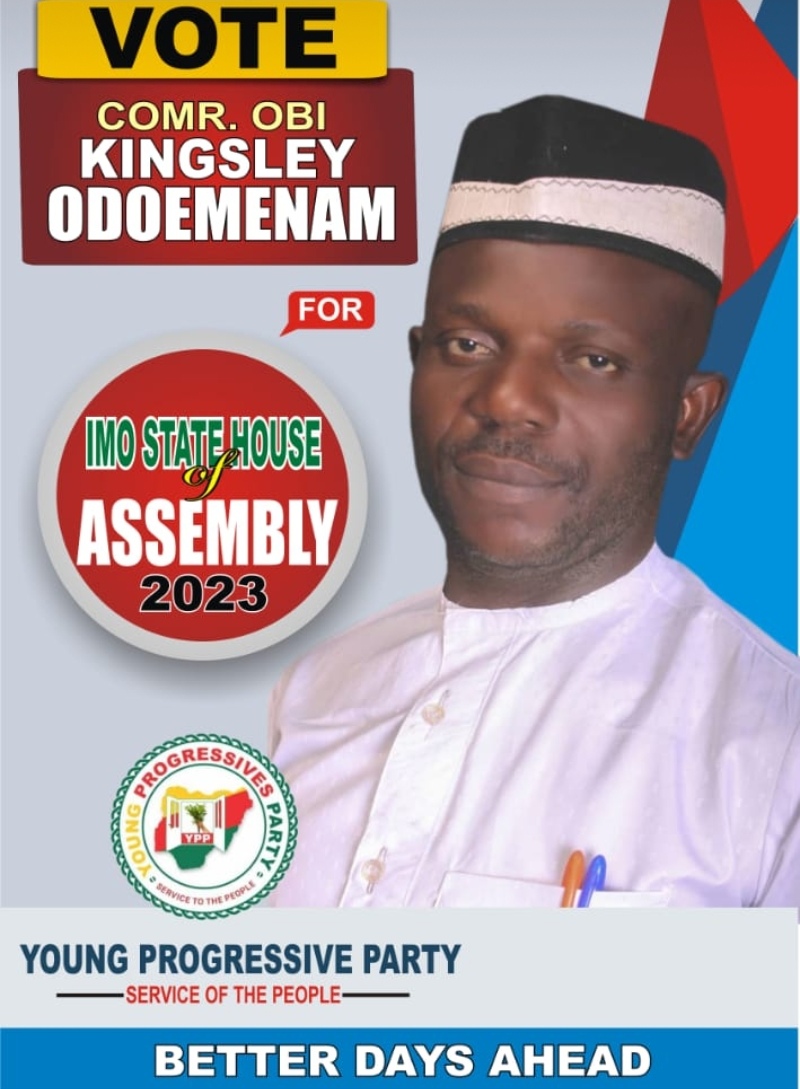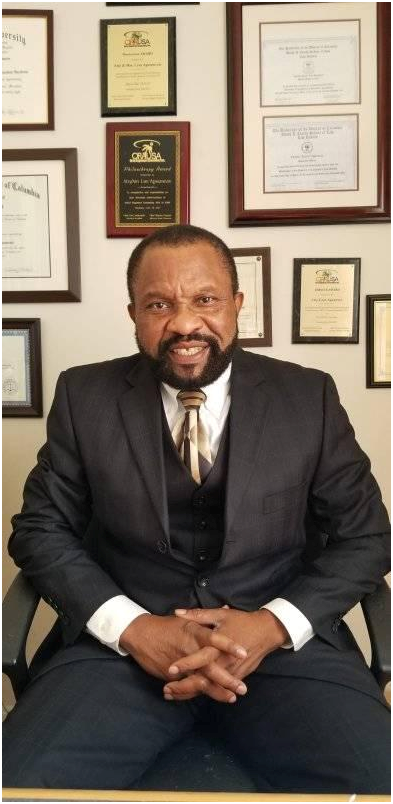 When Umuaka Times correspondent in the States asked him how to avert such ugly situations in the future, Agwumezie promptly remarked."Until Nigeria is Balkanized there is no way to avoid this mess. The only way to avoid it is to get Britain out of Nigeria."
While commenting on the denial of any form of involvement at the Lekki killings by the Nigerian Army, Agwumezie lamented that Nigerians are used to such denials from such organizations like the Nigerian Army. "It will amount to insanity to believe a word that comes from Nigerian military. Is better to believe Boko Haram than Nigerian military.  At least Boko Haram is man enough to claim their destruction and killings."
In his conclusion, Agwumezie extended his heartfelt sympathy to the families who lost their loved ones at the Lekki shootings. He also appealed to the Nigerian youths to maintain the momentum of the protests without any iota of violence.