Full work begins at Chriwowo road project in Uba.
2 min read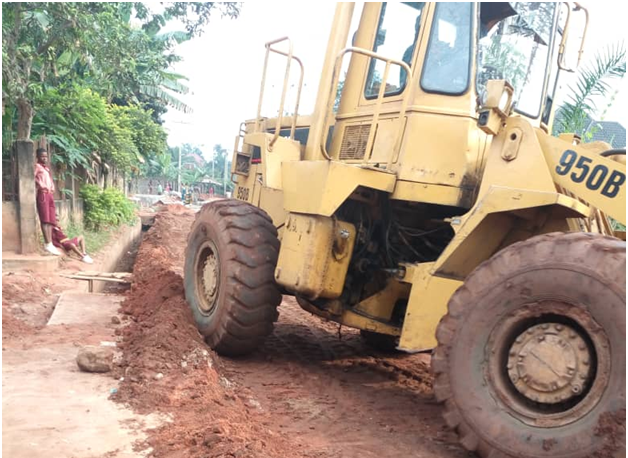 The road contract project awarded by Dr and Mrs Chris and Ijeoma Nwachukwu in Uba Umuaka a couple of weeks ago, has gone into full force as road construction has already begun. According to the details obtained by Umuaka Times from Dr Nwachukwu last week, the construction firm, Nechikam Precision Service Limited began works on the road on Thursday, October 28 after the contract was signed on Saturday, October 23  2021. It can be recalled that the Nwachukwus added extra 85 meters and N5.4m to the road contract in order to cover the areas they have originally mapped out for the road construction.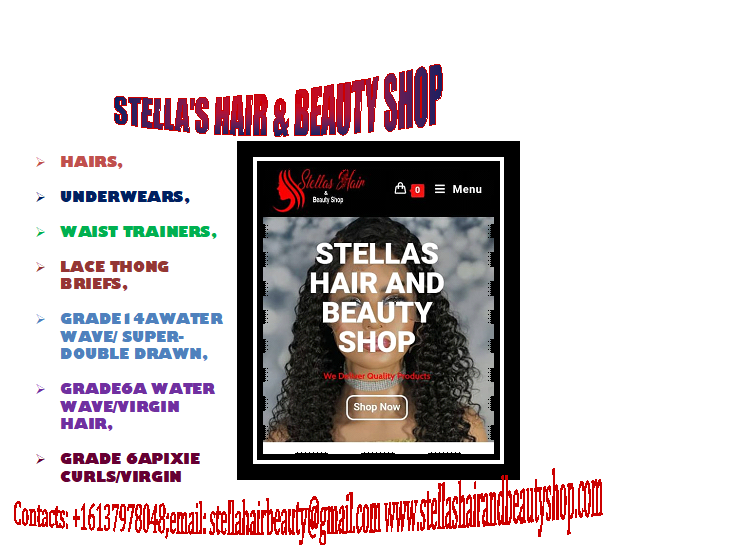 Nechikam Precision Service started with the digging of gutters and that has been completed on both sides of the road. When Umuaka Times visited the road late last week, workers from the construction firm were seen on duty and some village onlookers who came to witness how the work was going were also spotted. They all expressed happiness over the urgency and efficiency the work has  assumed. A male villager who pleaded with Umuaka Times not to mention his name, thanked Dr Chris Nwachukwu and his family for their kindness and also used the opportunity and appealed to the construction firm not to forget putting speed breakers or bumps on the road when completed in order to reduce road accidents.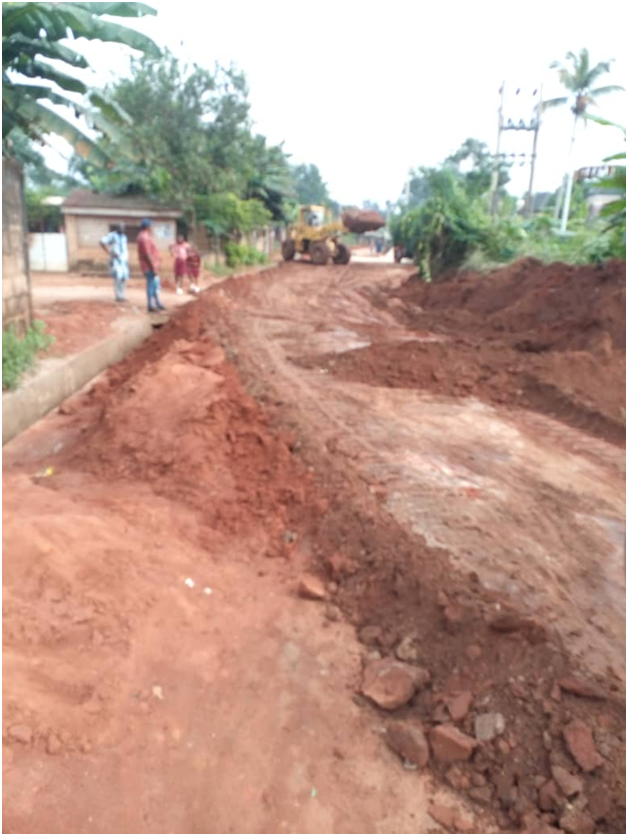 For now, the gutters have been done and casting completed. The phase of construction now is that tippers are bringing sands on the road and a grader is busy leveling the sands. From indications, Nechikam Precision Service Limited will be able to finish the contract on record time.