Hon Uju Igolo Onwudiwe commends Imo Govt for purchasing Innoson patrol vehicles.
2 min read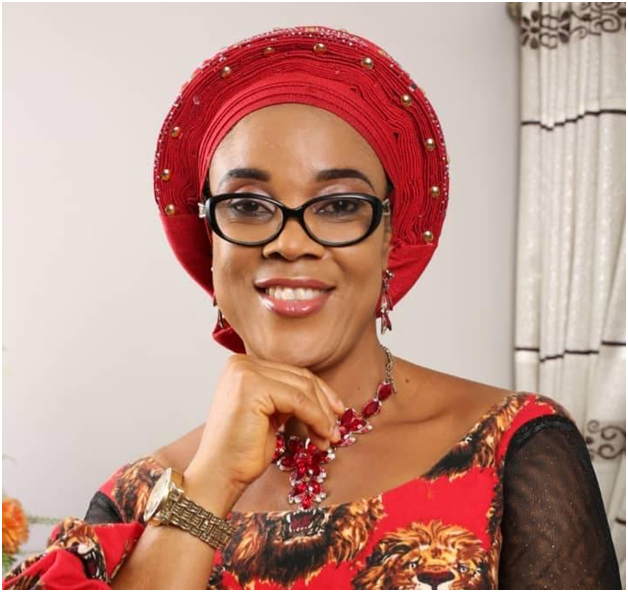 The honourable member representing Njaba LGA in the Imo State House of Assembly, Hon Mrs Uju Onwwudiwe a.k.a. Igolo has expressed her deep felt appreciation to the Imo State Government for purchasing several patrol vehicles from the Nnewi based indigenous motor manufacturing firm known as Innoson Vehicle Manufacturing IVM.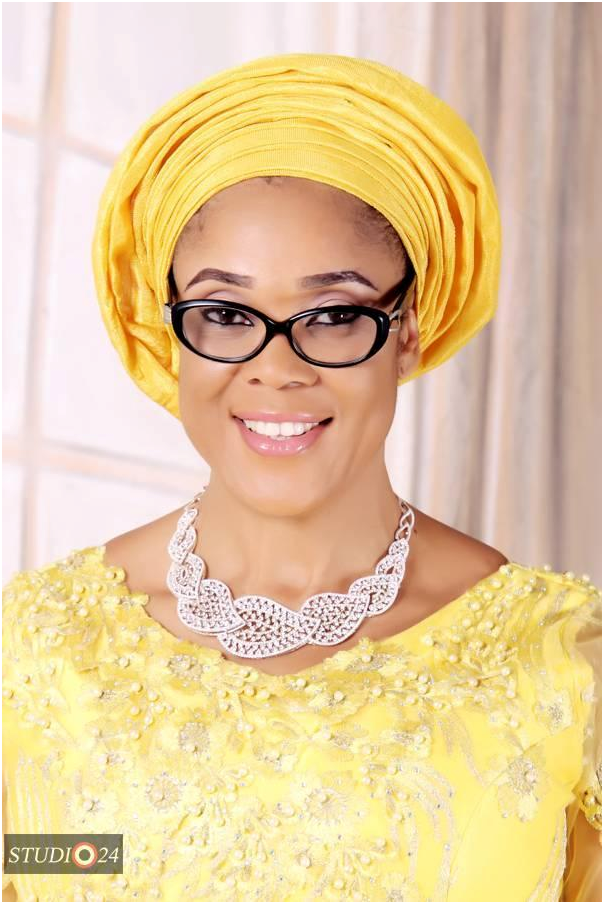 Mrs Onwudiwe who disclosed this in a brief interview with Umuaka Times last week said that the decision of the state government to patronize Innoson Motors was the only way we Nigerians can grown our economy and take back our position as the Giant of Africa."You can see Japan is today known for her technology. Even China, India and some other countries have developed because they will always buy their products. The American government uses American cars, so too is how other countries like France, Uk, India etc use their own vehicles. I am happy that in Imo State today, we use our own vehicles made in Nnwei."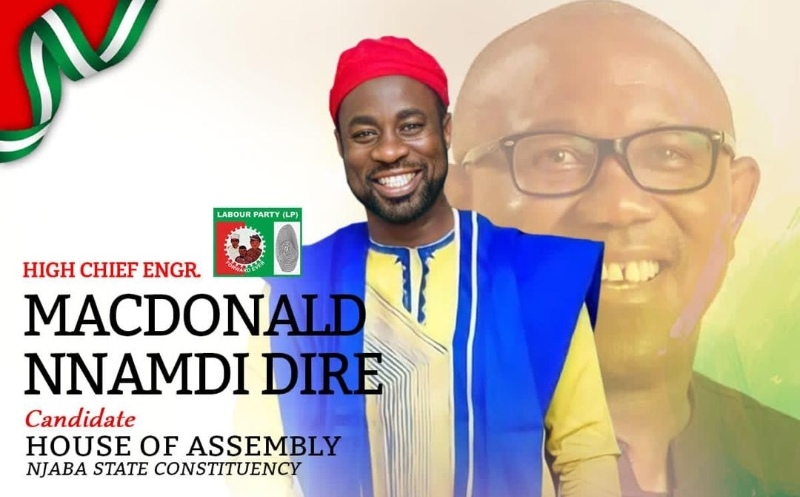 In her conclusion, the Igolo of Imo State appealed to other states in Nigeria to borrow a leaf from the Imo State Government.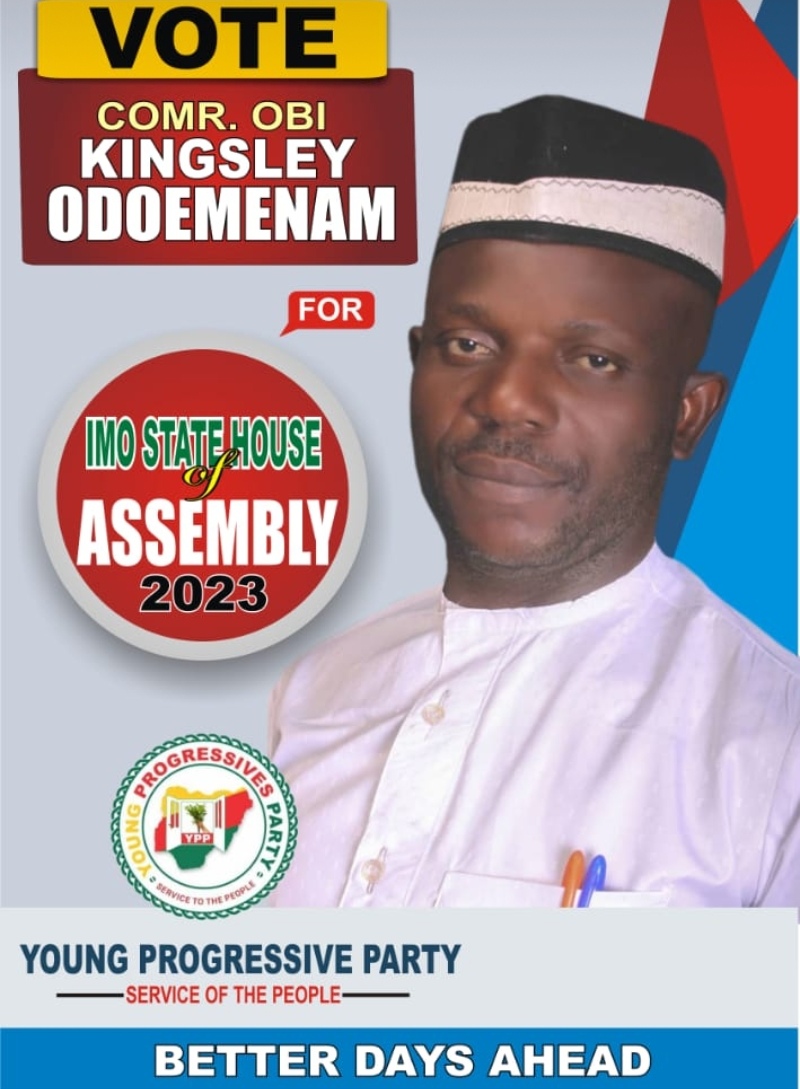 While commenting on Innoson Motors, Chief Ben Durugbor, a former Chairman of Njaba LGA, expressed disappointment that the Federal Government of Nigeria has so far refused to do business with Innoson to a very large extent.
Recently, the Imo State Government purchased dozens of vehicles from Innoson to strengthen the activities of the security operations in the state called Operation Search and Flush.