How Callista Ubasonye and husband gave Umulolo Ugbele water.
2 min read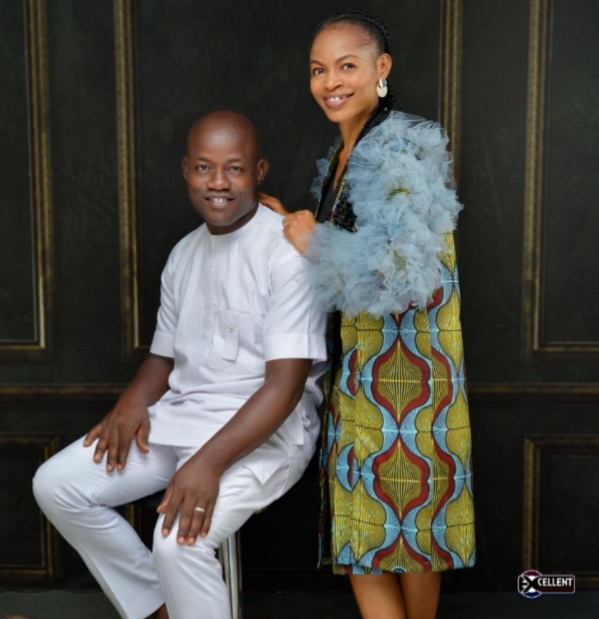 Mrs Calista Enyioma Ekechi, formally Ubasonye from Umulolo Ugbele-Akah has proved to her people in Umulolo Ugbele as a worthy daughter the community will always be proud of. Just recently, the amiable woman of substance who is married to Mr Mike Ekechi, a native of Obinze, Owerri West LGA Imo State did the best within her powers and official capacity and provided her people of Umulolo Ugbele Akah with pipe borne water. While speaking with the Abuja correspondent of Umuaka Times on the project she jointly carried out with her husband, Mrs Ekechi disclosed to Umuaka Times that it was a dream come true because it has always been her passion to do good for people and put smiles on their faces.
At the beginning, Mrs Ekechi was almost made to believe that the water project would not work but her boss in the office always challenged her to put it in her prayers which she consistently did with her husband Mr Mike Ekechi. "My husband was always praying with me concerning the water project" she disclosed to Umuaka Times last week.
At a point according to Mrs Ekechi, her boss who was the brain behind the project was retired and she still moved on with her dream. Umuaka Times gathered that the project was started when Calista Ekechi was single and it was completed when she had got married. It was her resilience that saw the project move to reality.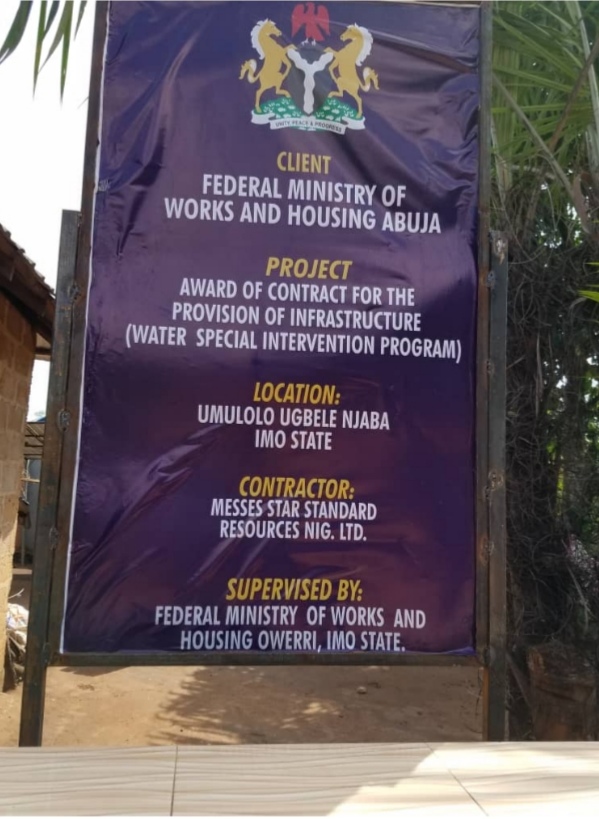 When Umuaka Times visited the site where the water project was cited, many people were seen coming to fetch water for their domestic use and more.
Mrs Ekechi informed Umuaka Times that the entire project cost N9 million and the money was transferred to the service providers and workers directly. In her own words. "I did not see the money myself not to talk of receiving it on any one's behalf."