Ikenna Ojikeya thanks mourners and visitors over dad's burial.
1 min read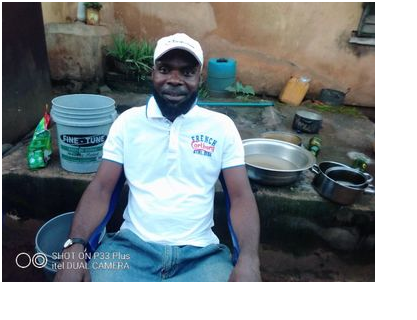 Mr Ikenna Ojikeya, the Italian based son of the late Chief Lazarus  Onunwa Ojikeya has expressed his thanks and appreciation to all the people and groups who came to pay their last respect to their dad during his burial last week.
While speaking at their family house when Umuaka Times visited the family, Ikenna described his dad as a very simple man who lived his life simply life which connoted his nickname Simple. He also described his dad as a footballer, great music lover and a loving family man.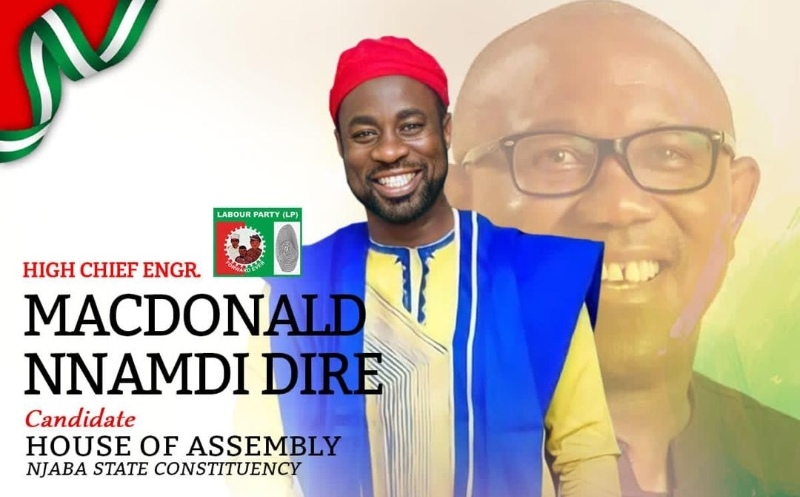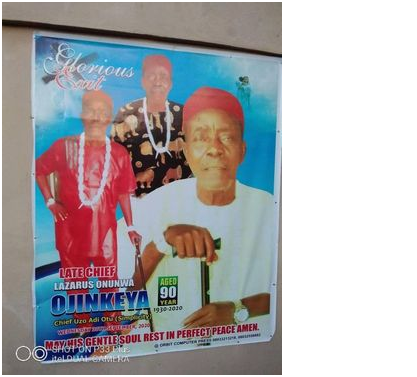 In his vote of thanks, he first thanked the Almighty God who made it possible for the family to conduct a successful burial. He also thanked organizations such as Heartland Bikers of Owerri, Merit Progressive Stars, Unbreakable Brothers of Nigeria, Akah Daughters Club, Catholic Women and Catholic Men's organizations, Uba youths and many more.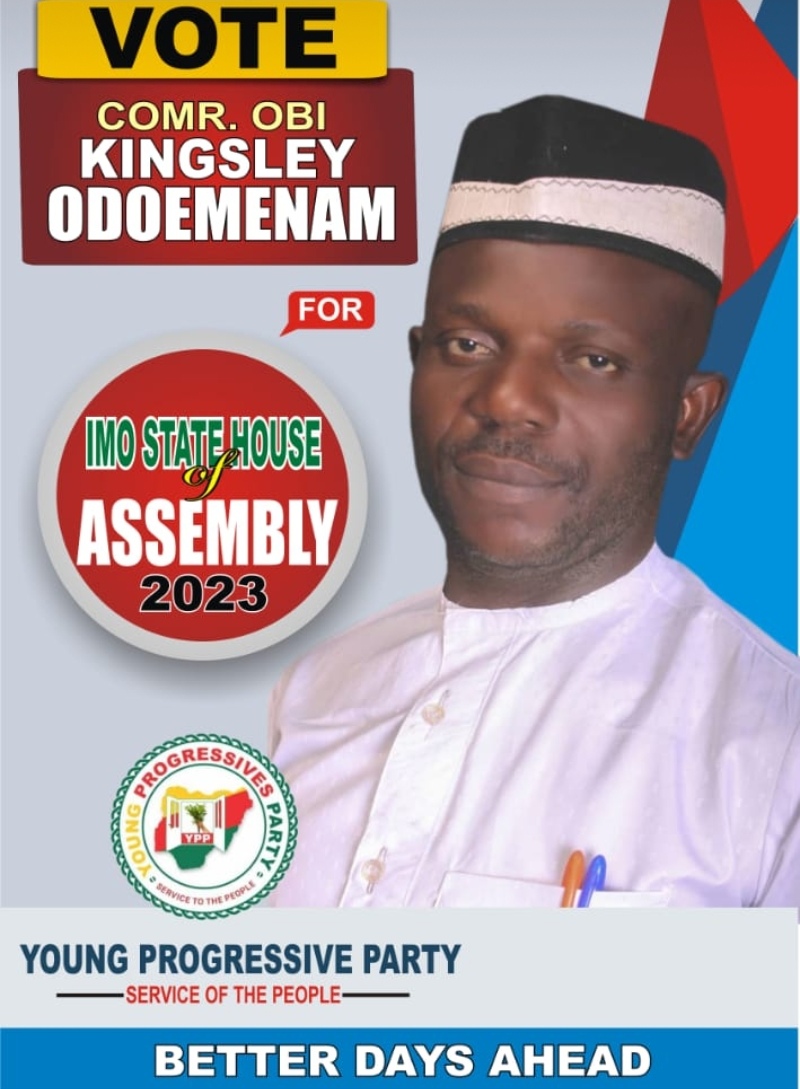 Chief Lazarus  Onuwa Ojikeya was born in 1930  and he died on February 24, 2020 and was eventually buried on September 30, 2020.